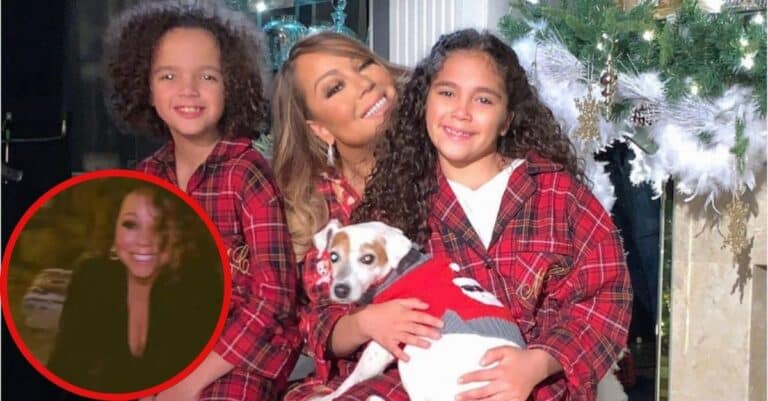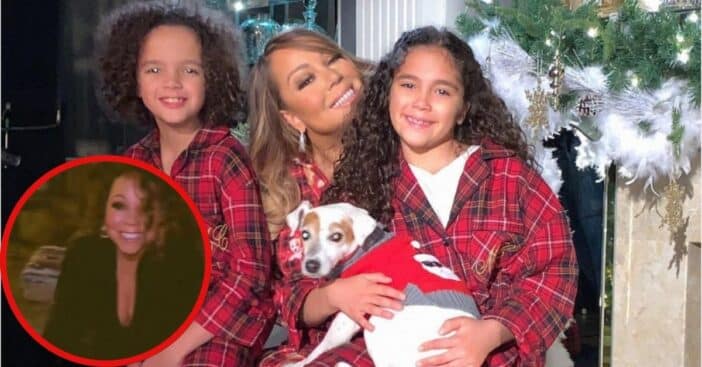 With Christmas fast approaching, Mariah Carey set off on a holiday vacation with her boyfriend Bryan Tanaka and her ten-year-old twins Moroccan and Monroe Cannon. The quartet headed to Aspen, Colorado to indulge in a holiday tradition together. When it comes to some aspects of her personal life, Carey has kept things private, like when she first started dating Tanaka and requested, "Can we just keep that private between us? Me and my boyfriend don't want to do that." On this occasion, however, she offered followers a charming look into her family life just in time for the holidays.
Though Colorado is known for its scenic wintry landscapes and mountains made positively magical under some snow, the family has actually spent some of their vacation time in bathing suits. That's thanks to a hot tub they can be seen enjoying in a video Carey shared to social media on Monday; the footage showed other ways she spends Christmas with her family.
Mariah Carey rolls up to enjoy a Christmas tradition
View this post on Instagram
The video shows Mariah Carey enjoying time in Colorado, both in a bubbling hot tub and out. Out of the tub happens to consist of grass, lighted trees, and…snow. That last part is key for their tradition to "roll out" this holiday.
As Carey explains, she and the twins demonstrate the routine: they alternate between lounging in the tub and rolling around in the snow before hurrying back into the heated waves. Carey is seen clad in a black suit and grinning as she walks her 10.4 million followers through the process. She declares it "an Aspen tradition that we love to do."
Carey shares more candid shots from her family
My baby girl ❤️ pic.twitter.com/ArdO7jk7b0

— Mariah Carey (@MariahCarey) December 20, 2021
What is a musical tradition you love to do? If it involves listening to "All I Want for Christmas Is You," you are not alone. In fact, this week, in light of Christmas approaching, the song reached No. 1 on Billboard's Hot 100 chart.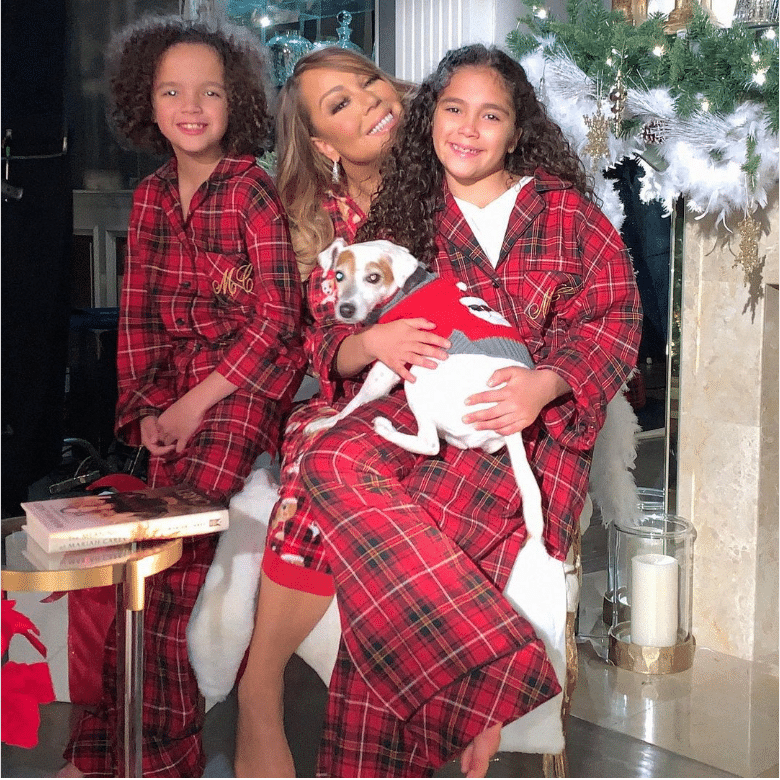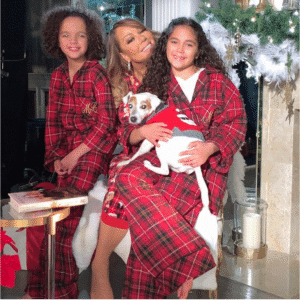 It was Carey's kids who alerted her to this development, the singer shared on Instagram, a revelation that left her "so thankful to everyone, especially my lambily." Daughter Monroe even composed a card for Carey, a Christmas card with a congratulatory note penned by Monroe reading, "Congratz mama for #1 the #1 billionth year!!!! I love you #1 mommy for-EVAH! The best mama Ever Billboard Hot 100."