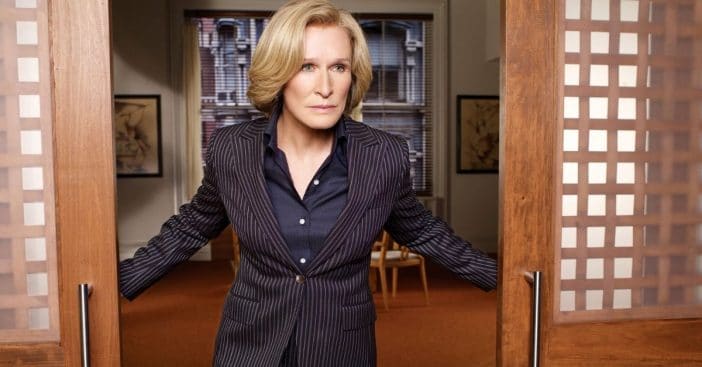 Popular adage advises people aim for the moon so they'll still land among the stars. Certainly, celebrities such as Glenn Close landed up among celestial fame. But for all these times rocketed into further success, she never officially netted an Oscar – just nominations.
That might not be a bad thing, Close suggested, when asked about all these near-misses. Pete Davidson spoke with Close for Variety's Actors on Actors special. The interview broached the subject of Oscar nominations and how that might turn into a formal win finally. Close seems content with things as they are.
Glenn Close came very close to some Oscar wins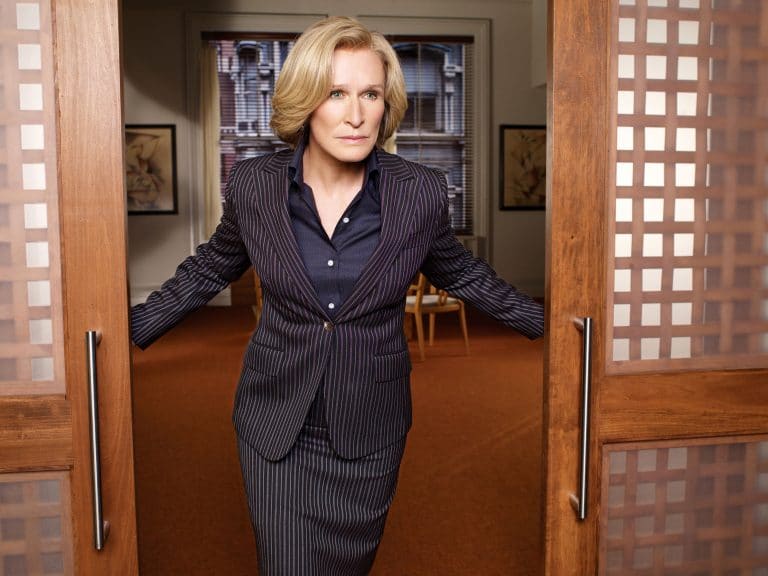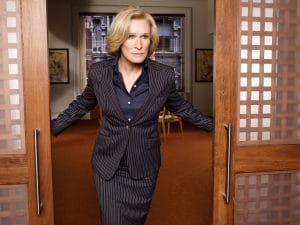 Oscar nominee Glenn Close received her first nomination with 1983's The World According to Garp. The second came with The Big Chill (1984) and then The Natural (1985) made for three. Fatal Attraction brought Oscar nomination number four, followed by Dangerous Liaisons the very next year. 2012 brought Albert Nobbs and the sixth nomination before 2019's The Wife made for seven nominations.
RELATED: 'Cats' And John Travolta Win Razzie Awards For Worst Performances
When speaking to ABC News, Close considered all these nearly consecutive nominations an honor. "I'm very proud of the times that my peers have felt that my performance was worthy of attention," she explained.
Turning "almosts" into something cool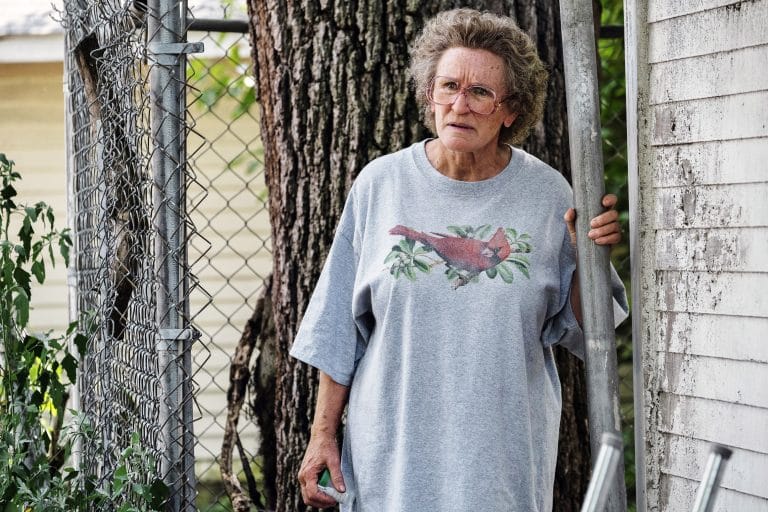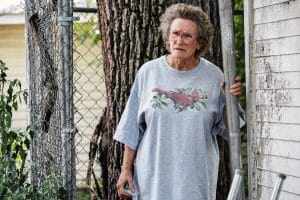 "What can we do to get you an Oscar?" asked Pete Davidson with Variety. "We have to get the internet to help because you deserve seven!" For Glenn Close's part, she counts her blessings where she sees them. To that question, she countered, "Is it better to be wheeled out in a wheelchair and get the lifetime achievement award? You don't have to make a speech." Betty White echoed a similar sentiment when she voiced her dislike for the Red Carpet, so they're in good company together with that mindset.
"It's beyond me," she went on. "I don't know what to say about that. I just have to keep doing what's good. You're fulfilled by your work, and that's the process to me. It's what feeds my soul, but it really is nice when other people like it." With a bit of humor, she added, "It might be cool to never get one. I wouldn't mind being wheeled out when I'm old and drooling, and I have a gray wig to cover my bald head."
Her most recent credit comes from 2020's Hillbilly Elegy, directed by Ron Howard. Close would find it bittersweet if this ends up the one that gets an official Oscar Award, as it would be "sad if it happens when we're all unable to celebrate in a room together. I mean, that would be ironic, but that's what life does, right?" Here's hoping for proper recognition anyway!