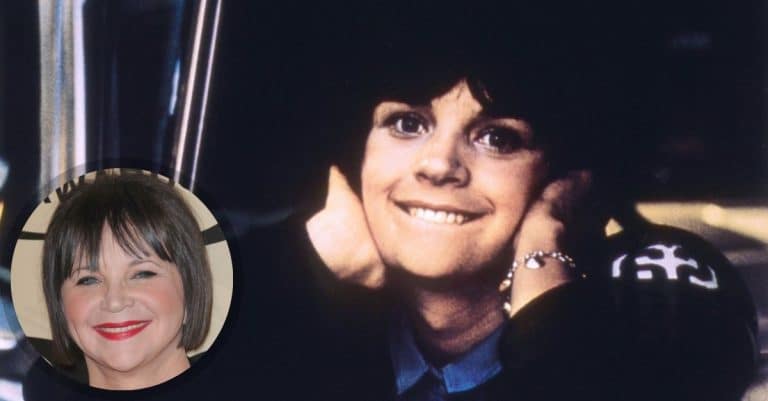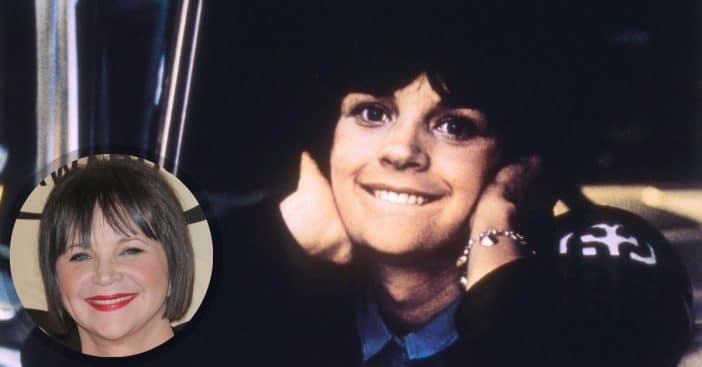 In 1973, Cindy Williams stole hearts as Curt Henderson's little sister in the coming-of-age comedy, American Graffiti. While Williams portrayed the warm, kind girl dating Steve, the actress has had quite the career after this role.
So, what has Cindy Williams been up to since '73? Let's find out.
Career Post-American Graffiti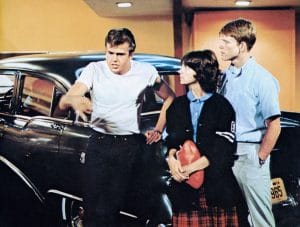 After earning a BAFTA nomination as Best Supporting Actress for American Graffiti, Cindy Williams auditioned for the role of Princess Leia in Star Wars. However, Williams lost the role to none other than Carrie Fisher.
RELATED: 'American Graffiti' Cast Then And Now 2021
Following her audition for Princess Leia, Cindy Williams was cast in a 1975 episode of Happy Days. For this role, the actress portrayed Shirley Feeney— a fun-loving brewery bottle capper. Williams appeared alongside a real-life friend, Penny Marshall, as the pair played roommates. As the episode aired, producers took note of Cindy and Penny's popularity. The actresses were then given their own spin-off show titled Laverne & Shirley.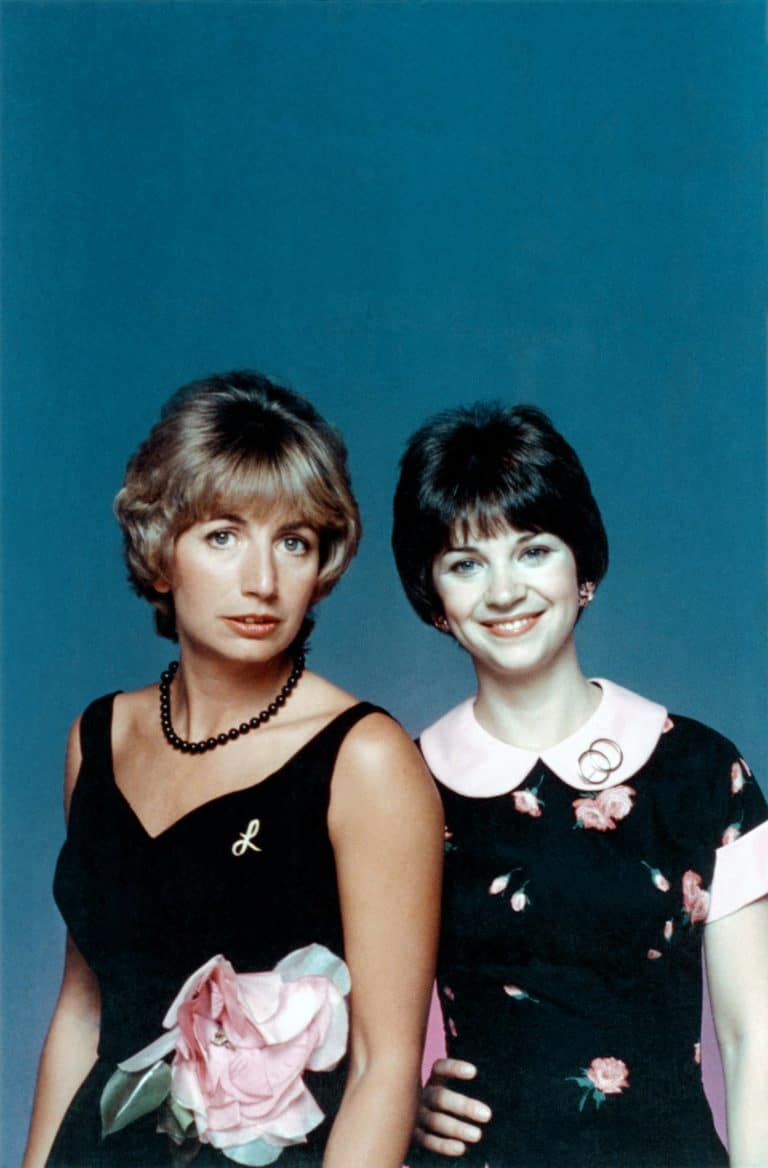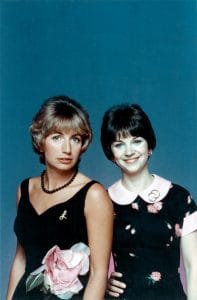 Cindy Williams held the role of Shirley from 1976 until 1982 and gained recurring praise for her portrayal. At one point during its eight-season run, the show rated number one on television. Williams left the show after the second episode of the series' eighth and final season after finding out about her pregnancy. The success of the series, however, led to a short-lived Saturday morning animated special titled, Laverne & Shirley in the Army. The show ran from 1981-1982.
Then, in 1990 Cindy Williams returned to television for the short-lived sitcom, Normal Life. Following that, she starred in the family sitcom, Getting By from 1993 until 1994.
Over the years, Williams performed onstage in national tours of Grease, Deathtrap, and Moon Over Buffalo. In November of 2008, she reunited with her Laverne & Shirley costar, Eddie Mekka for the production of It Had To Be You.
She then appeared with Penny Marshall in an episode of Nickelodeon's Sam & Cat in 2013.
Personal Life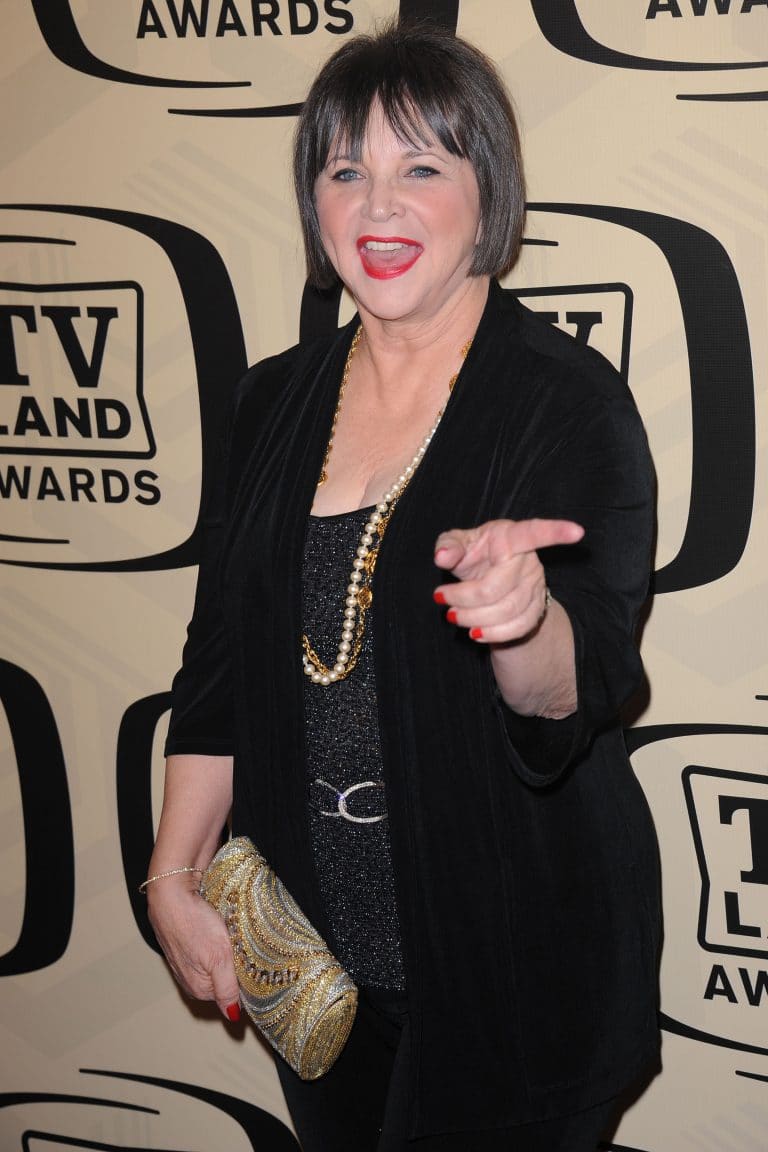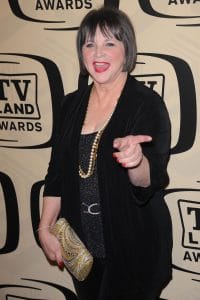 Williams married Bill Hudson from the Hudson Brothers in 1982. The couple, however, divorced in 2000. Together, they share a daughter, Emily, and a son, Zachary.
Most recently, Williams published her memoir, Shirley, I Jest!