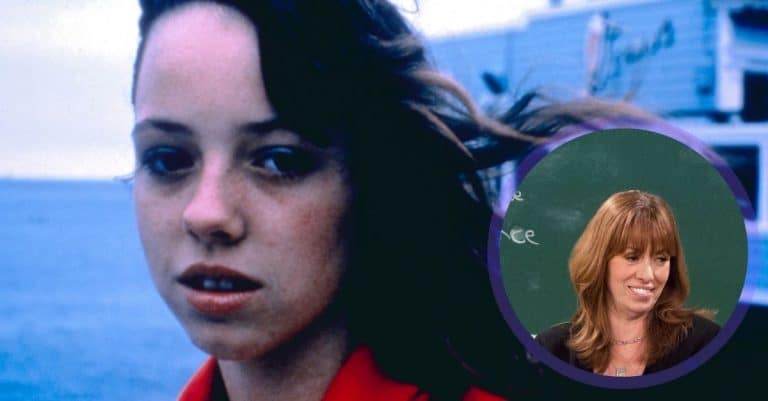 Music fans may recognize Mackenzie Phillips as the daughter of the famous John Phillips from The Mamas & the Papas. Before entering Hollywood, Phillips followed in her father's footsteps and formed a band with her classmates at age 12. During one of her performances, a casting agent spotted Phillips and gave her an audition for American Graffiti. Shortly after, Phillips won the role and her career took off.
While American Graffiti would be the first time Mackenzie Phillips hit the big screen, it surely wouldn't be her last. It's been nearly five decades since her breakout role, so where is the actress now?
Acting Career Post-American Graffiti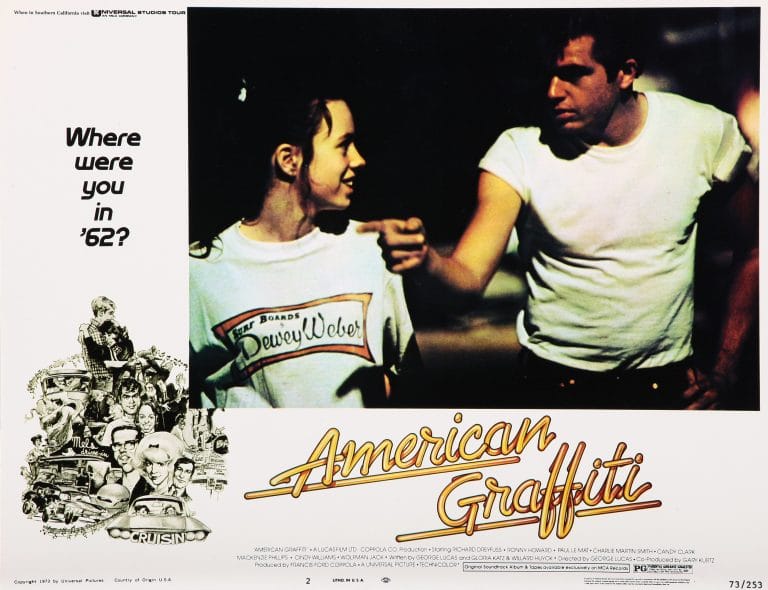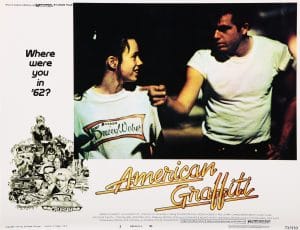 After her role as Carol Morrison, Mackenzie Phillips broke into stardom in the early '70s on One Day at a Time. Acting as a boy-crazy teen, Julie Cooper, Phillips earned $50,000 per week while filming the show. Despite her fame, Phillips had a run-in with the law in '97 and charged with disorderly conduct.
RELATED: 'American Graffiti' Cast Then And Now 2021
Due to her drug and alcohol abuse, the actress arrived late to work often and showed up incoherent during rehearsals. The producers of One Day at a Time gave Phillips multiple chances for redemption; however, they ultimately fired her in 1980.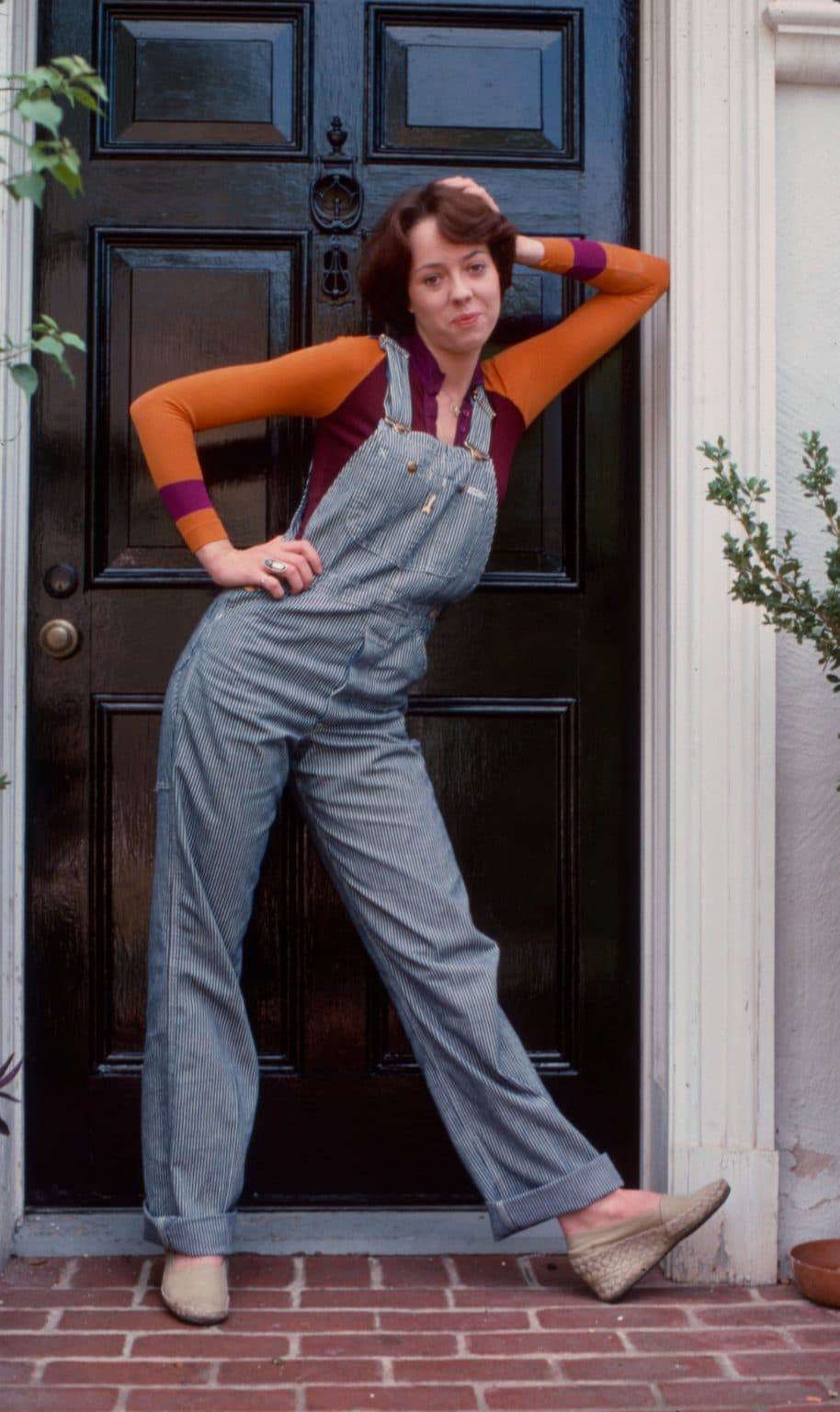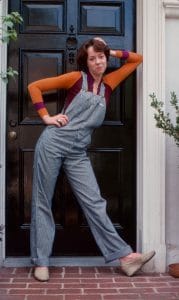 Mackenzie Phillips voluntarily entered rehab treatment after two near-fatal overdoses. In 1981, the actress completed her first round of treatment. The producers of One Day at a Time, having seen the Phillips' progress, invited her back to the show.
However, in 1982, Phillips relapsed into cocaine use and collapsed on the show's set the following year. After refusing a drug test, Mackenzie Phillips was fired again and her character was permanently written out of the series.
Then, in 1999, Phillips starred in the Disney Channel original series, So Weird. With this show, Phillips took on the role of a fictional rock star, Molly Phillips. The actress sang all of the songs featured in the show. Later, in 2002, Phillips continued her career with Disney and appeared in the film Double Teamed. She then guest-starred on episodes of ER, 7th Heaven, Beverly Hills 90210, and more.
On March 20, 2011, Mackenzie Phillips won an Honorary Best Actress award at the Female Eye Film Festival for her performance as Sharon in Peach Plum Pear.
Then, in 2017, Phillips appeared in an episode of the One Day at a Time reboot as Pam Valentine. Phillips then reprised this role in 2019 in two more episodes.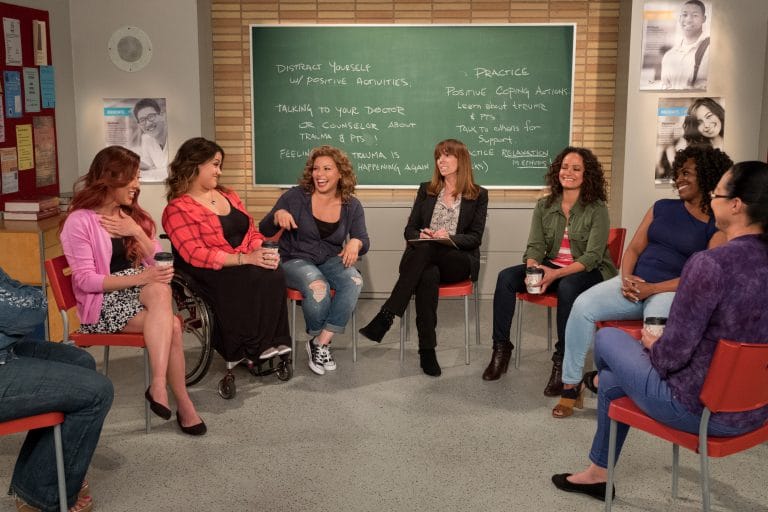 The actress's most recent gig featured her as Barbara Denning in multiple episodes of the Netflix series, Orange Is the New Black.
Harsh Realities and Relationship With Her Father
In September of 2009, Phillips released her memoir High on Arrival. After its release, the actress appeared on The Oprah Winfrey Show where she admitted that she first tried cocaine at 11-years-old. The star said that her father had not only given her the drugs but had also injected her with cocaine.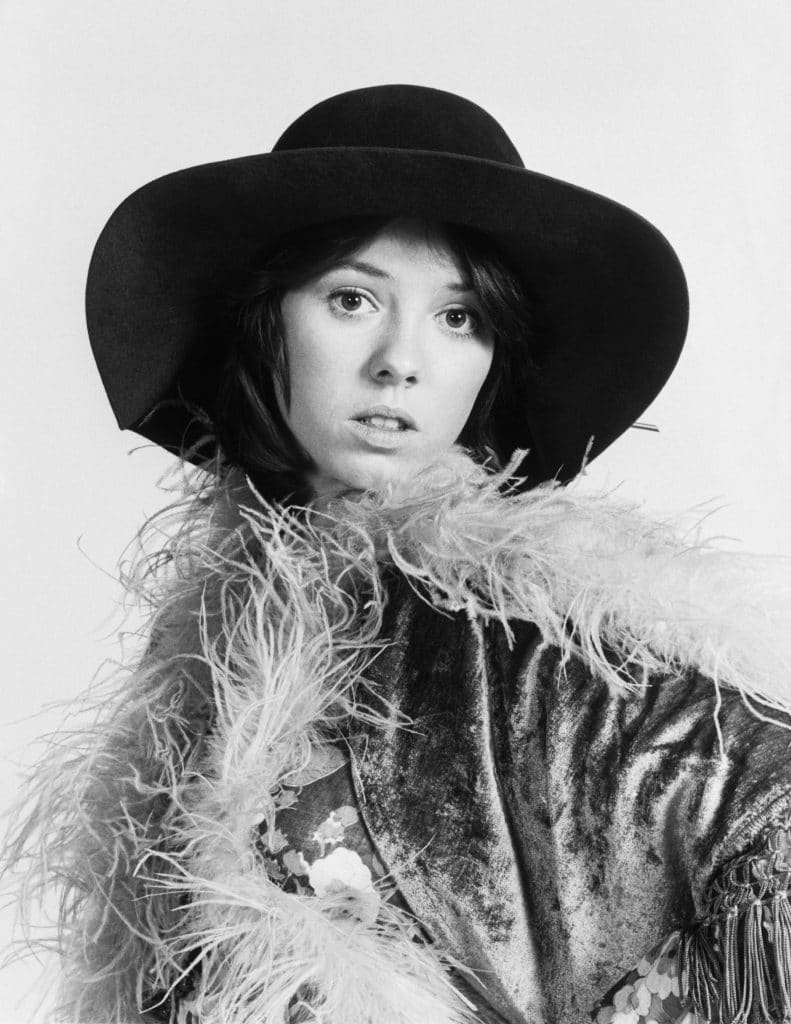 During the interview, Mackenzie Phillips read excerpts from her book. Reading from a section of being 19-years-old, the night before her wedding, the star revealed a heartbreaking truth. "I woke up that night from a blackout to find myself having sex with my own father." Phillips continued by saying she confronted her father months later asking why he had assaulted her to which he replied, "Raped you? Don't you mean we made love?"
As the interview went on, the actress told Oprah that her "consensual" sexual relationship with her father was that of "sort of Stockholm syndrome, where you begin to love your captor." Despite her continued relationship with her father, Phillips described the initial incident as rape. She said, "No matter what kind of incest, it is an abuse of power and a betrayal of trust."
The incest between Phillips and her father ended only after he impregnated her. Her father then paid for her to have an abortion.
Drug Abuse and Recovery
Unfortunately, it took Mackenzie Phillips a long time to escape the drug abuse that her father inflicted upon her. On August 27, 2008, the L.A. Airport Police arrested the actress for possession of cocaine and heroin.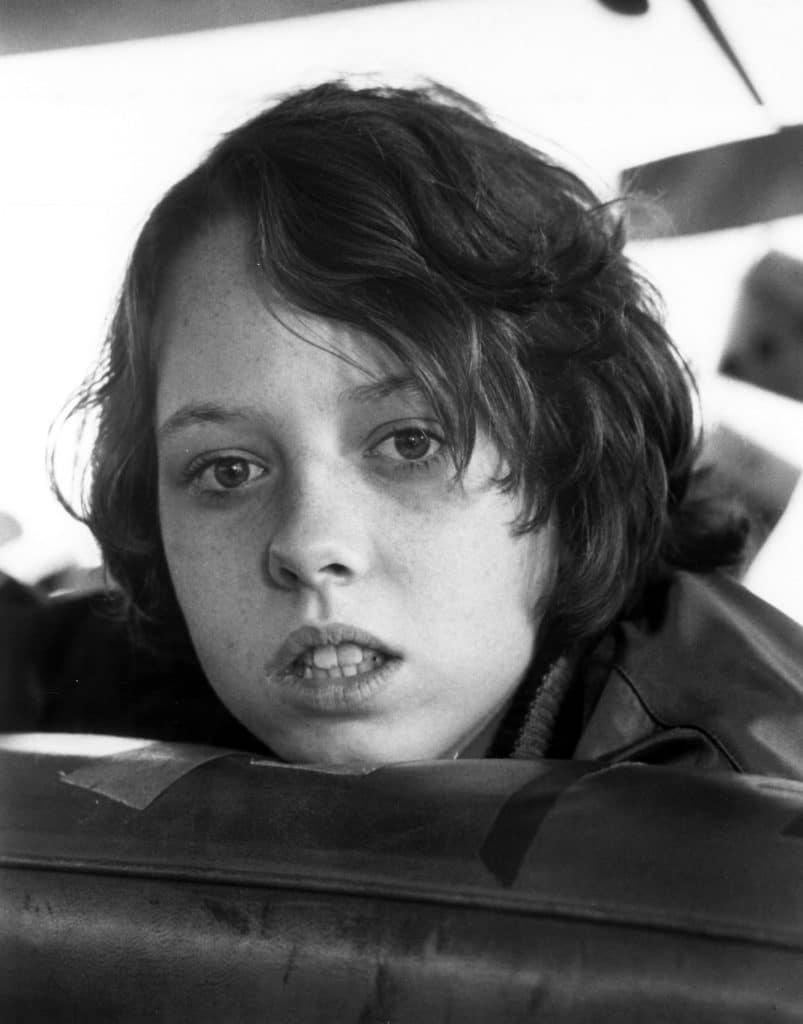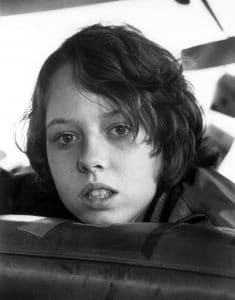 In October of that year, she pleaded guilty to the charges and spent time in a rehabilitation program. After she completed the drug diversion program, officials dismissed her case.
In January of 2010, Mackenzie Phillips appeared on the third season of Celebrity Rehab. Later, she discussed her recovery on an episode of The View that March.