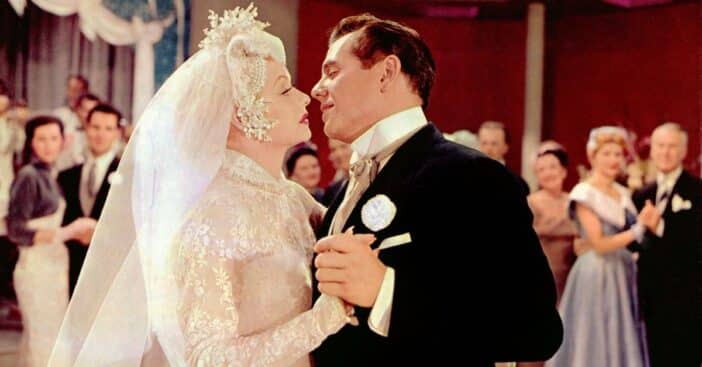 Lucille Ball and Desi Arnaz always had eyes on them through their relationship, which led to an apparently "sex-crazed marriage," according to the NY Post. However, it started off a bit on the harsh side as Arnaz started off by making derogatory comments towards Ball when they first met in the commissary of RKO Pictures in Hollywood in early 1940.
"He wasn't impressed at all, calling her a '10-cent whore,' a 'p–a' — the Spanish word for prostitute," says author Darwin Porter. At the time, Ball was 28—five years older than Arnaz—and was dressed for the role of a cheap burlesque dancer in the film Dance, Girl, Dance.
Lucille Ball and Desi Arnaz: Their wild and sex-crazed, sex-driven marriage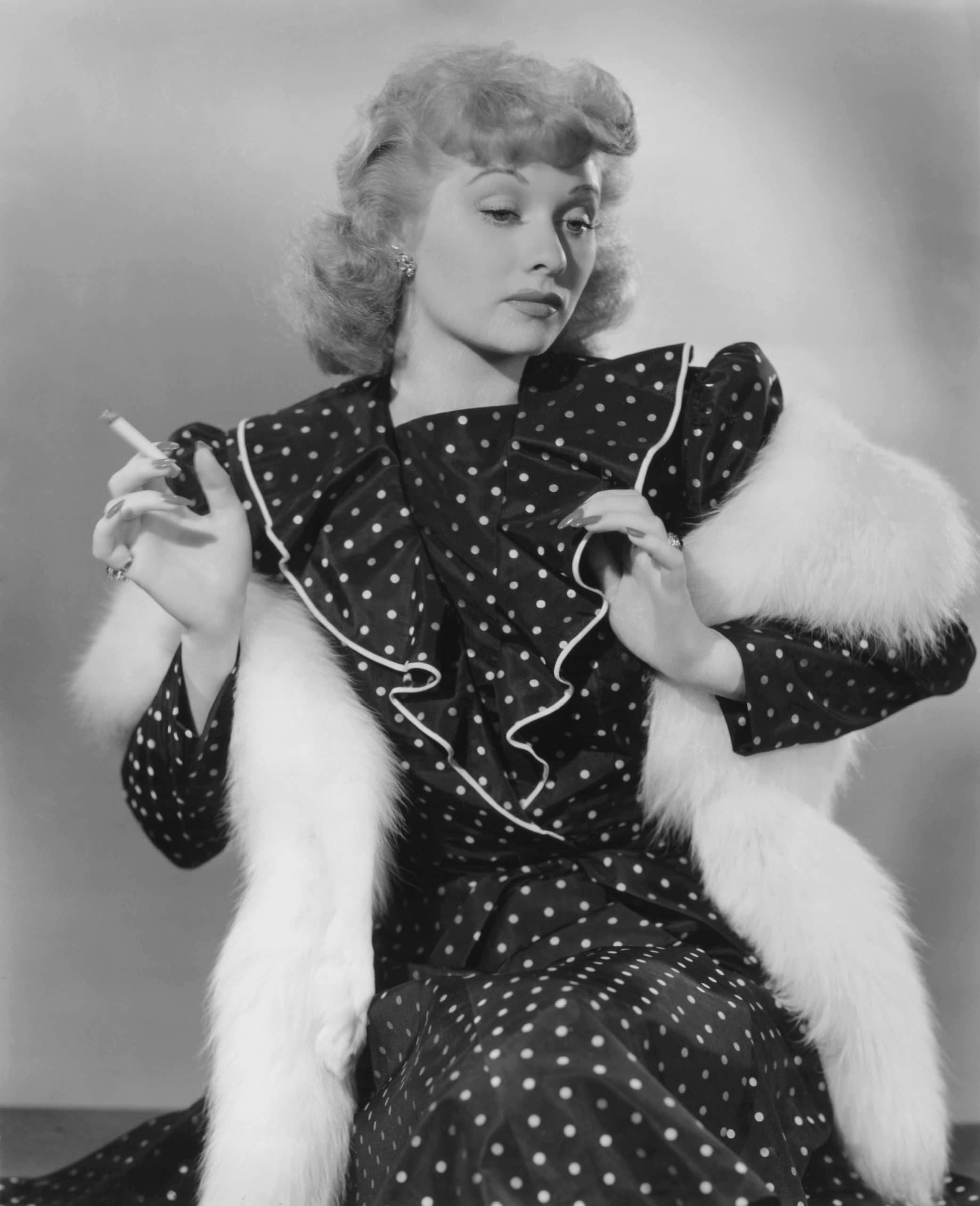 It wasn't until later on that day when Ball re-emerged in a different outfit—an elegant yellow sweater, beige pants, heels, and her hair perfectly set. It was from that moment that their love affair began.
Danforth Price, who is the author of the new book The Sad & Tragic Ending of Lucille Ball: Volume 2, says that the two, while having an affair, continued to date other people up until their November 1940 nuptials. Even more shockingly, Arnaz apparently shuttled Ginger Rogers (who was presumably pregnant with his child) across the border to Canada to get her an abortion just weeks before he would marry Ball.
Both were seeing people right before their impromptu wedding
Even while Arnaz was getting Rogers an abortion across borders, Ball was still getting her kicks with a local politician she met in Milwaukee while on a press tour, and was also still seeing Henry Fonda, a fling that had began back in 1939.
Moreover, the wedding of the two actually happened on account of a very impulsive Arnaz. "One morning, after a night of heavy sex, apparently, he woke her up at 6:30 and said, 'We're getting married,'" says author Porter. He blew off his matinee show at the Roxy in New York and drove to Greenwich, CT to elope without any attendees or even a wedding dress.
Not the wholesome duo from 'I Love Lucy'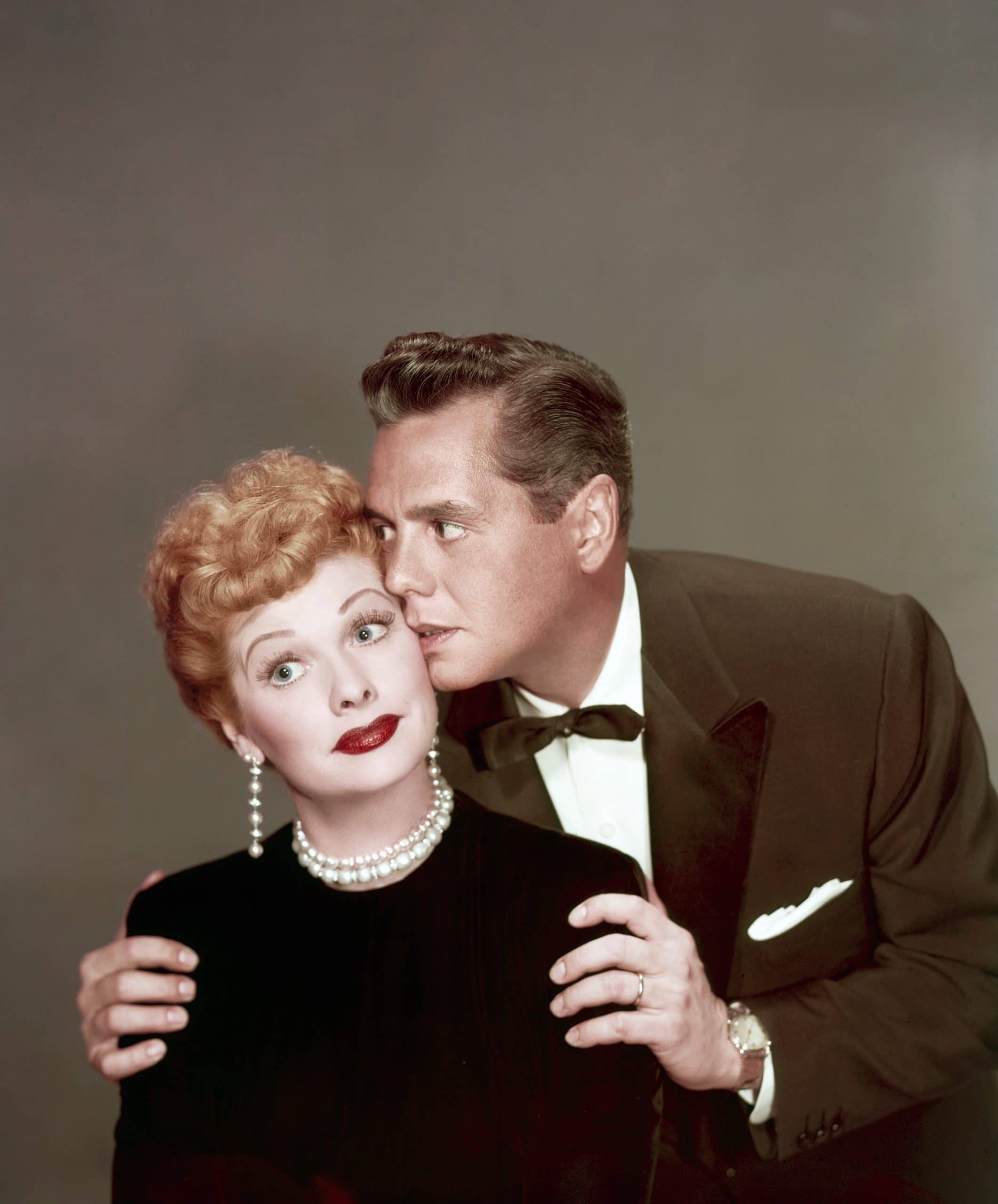 As fate would have it, the two would go on to portray the ever-so-wholesome I Love Lucy couple that we would all come to know was purely fictional, and nothing about their real-life relationship mirrored their I Love Lucy relationship. While Arnaz was said to have quite the sexual appetite, we can't count out Ball.
She was just as bad. "She started out as 'the Jamestown Hussy' [a nickname] at 16," said Porter. "Lucille really liked men. She'd say, 'I'm always falling in love, I can't help myself.'" Many of her continuous affairs were to get back at Arnaz for his. It was like a continual, ongoing game of revenge. Sex was even the reason that they were able to prevent a divorce for so long—he'd make things up to her by taking her home and "throwing her in bed," and things were magically, temporarily better.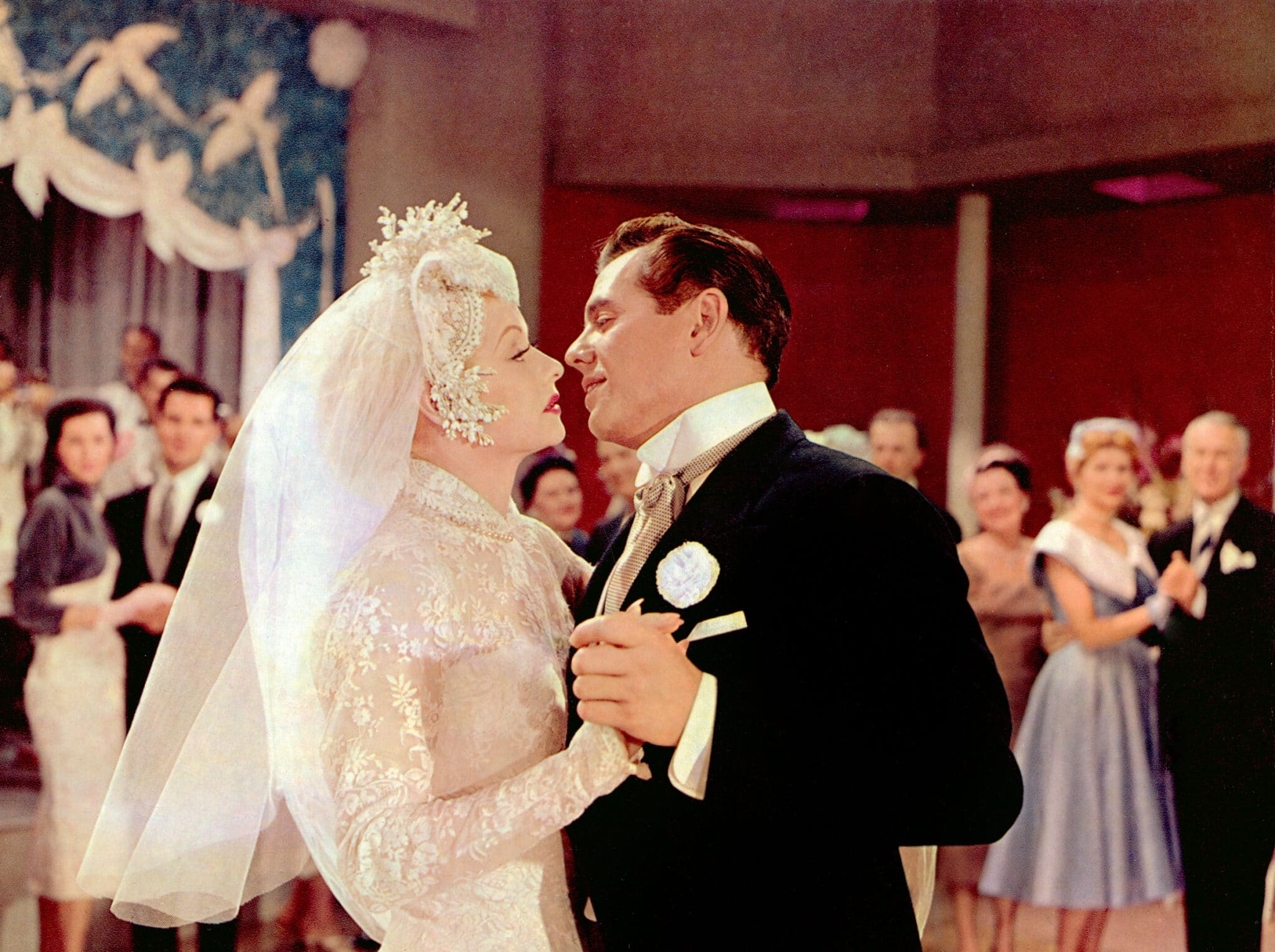 Porter concludes by saying, "They were never Lucy and Ricky Ricardo." And despite not being the wholesome and beloved Lucy and Ricky Ricardo, Darin Strauss, author of the novel The Queen of Tuesday, says that Arnaz was always her number one love—even after she remarried. "[Ball] said [Arnaz] was the love of her life — not the kind of thing your second husband wants to hear."