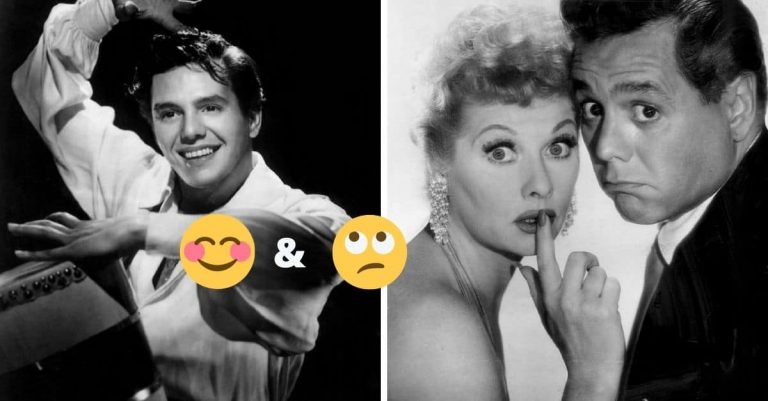 Real-life couple Lucille Ball and Desi Arnaz reshaped television through I Love Lucy. A lot of characteristics today can be traced back to them – with a lot of emphasis on Ball. But, at the end of the day, their TV marriage did not match their real marriage. It was far more complicated, tense, and inconsistent.
Both could have volatile tempers, which came out in heated bursts. Desi Arnaz became known as an alcoholic womanizer. Ball could respond with harsh moods of her own. In an interview with broadcast journalist Barbara Walters, Ball explored this crazy relationship of love and betrayal.
Lucille Ball and Desi Arnaz: entirely right and wrong for each other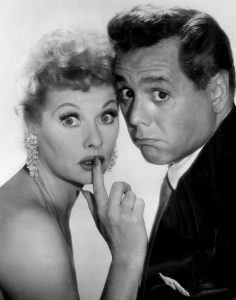 Though they became a legendary couple, Lucille Ball and Desi Arnaz did not stay compatible. Journalist Barba Walters broached the subject of their divorce in an interview with Ball. Right away, Ball holds Arnaz responsible for their split. In particular, she called out his self-destructive ways, especially in comparison to her second husband, Gary Morton. "He's not a loser," Ball said. She went on to call out Arnaz, "I married a loser before. He could win, win, high, high, high stakes. He could work very hard – he was brilliant, but he had to lose."
RELATED: Lucille Ball Once Helped Save 'Star Trek,' Securing Its Success Through Today
Ball once again compared Morton and Arnaz. This time, she really explained how Arnaz could be his own worst enemy. Morton could be "sweet." But, she added, "So was the other man sweet, and generous, overly generous. But he had to lose. He had to fail at everything that he built up. Everything he built he had to break down. And he still claims he's the same way."
Just what kind of empire did these two build?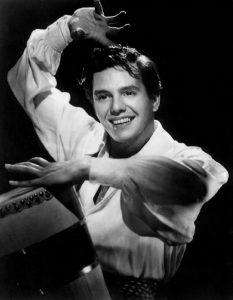 To fall, a person first must rise. Both Desi Arnaz and Lucille Ball rose from very little early on. "We had nothing," Ball admitted. "Then we built up a lot of things, but even while we were building they would not believe he was doing the building. And he was doing the successful building of a very well-run empire. I was doing the acting and having the children – I had no part of it. I took that on much later." Ball's part involved reshaping the way people got cast and what content ended up on air, among other things.
Though Ball helped reshape people's perceptions, some changes appeared more on paper than within society, for the time being, anyway. For instance, they became revolutionary for being a mixed ethnicity couple together on TV, she Irish-American, he Cuban-American. But Arnaz still faced prejudices and did not get all credit owed to him. Ball acknowledged this readily. In fact, she readily admitted to still loving Arnaz to the end. That's what stands as so remarkable about their relationship. They prove that couples can be dysfunctional but still held love for one another for when things were good. She explained, "I knew what he had suffered, really, and how he did not deserve that…And he worked very hard and got a lot of respect for what he did, and they forgot about that." She would be simultaneously his biggest supporter and critic as only she could be.