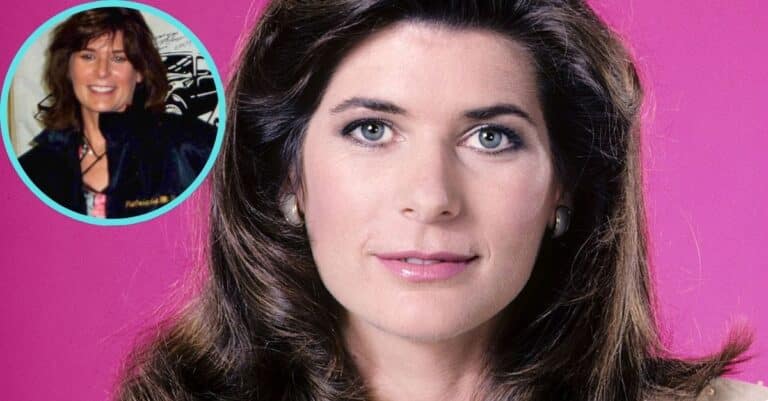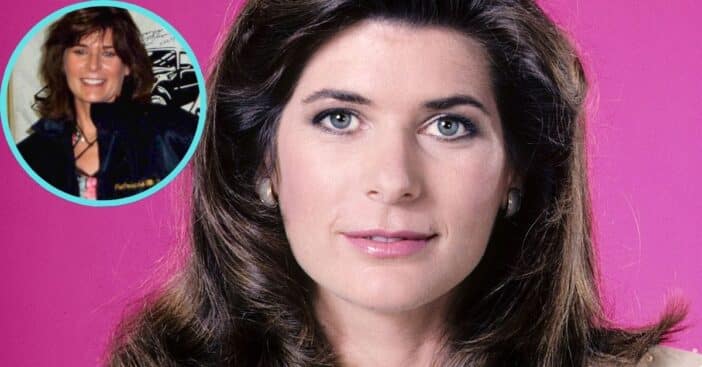 Another repair? This is a job for Bonnie Barstow, the reliable engineer for Knight Industries, and an invaluable member of the Knight Rider crew. Patricia McPherson brought Bonnie to life with ease, winning over hearts and literally keeping the series driving onward. But where did the road take McPherson after the series ended in 1986?
Born in Oak Harbor, Washington, on November 27, 1954, Patricia McPherson is the daughter of a navy officer, and his service saw the family relocate to France for several years, and once in college pursued advertising. With this background, McPherson worked successfully as a graphic artist for a magazine as well as a model. Then, in the early '80s, she made the transition to television and hit it right out of the ballpark with Knight Rider.
A model engineer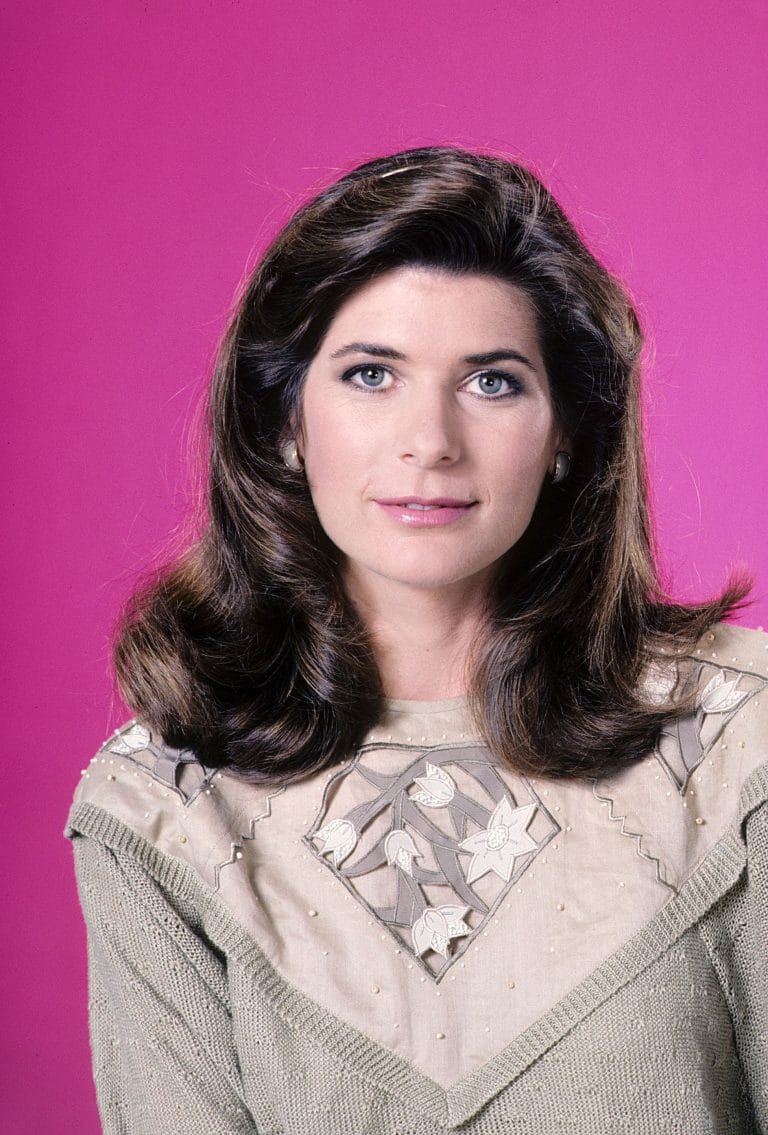 That modeling experience served Patricia McPherson well, as she exemplified beauty and wisdom as Bonnie throughout her stay with Knight Rider. However, for season two, the series severed ties with McPherson, reportedly to bring in even more sex appeal to the role; the in-show reason was that Bonnie went to go continue her education, and was replaced by April Curtis, played by Rebecca Holden. Fans loved McPherson, however, and so too did Hasselhoff, and both parties combined raised such protest that McPherson was brought back on, and she stayed with the show for the rest of its duration. She left a positive impression, however, as Holden is reported to have called her a "lovely woman" the brief time they knew one another.
RELATED: The Original 'Knight Rider' Cast Then And Now 2021
It did not take long after for her to land more acting roles on classics such as Star Trek: The Next Generation, Matlock, and Dynasty, to name a few. Television shows and movies populated her resume in increasing numbers, though the height of her fame really came with Knight Rider. That was all right for McPherson, however, who had other plans in mind totally outside of the Hollywood limelight. So, in 1991, she retired, though there would be a brief break from this later in 2009 with Warehouse 13.
Where is Patricia McPherson now?
After stepping back from acting, McPherson was totally freed up to focus on her newest passion: advocating for the preservation of wildlife. Southern California's Ballona Wetlands came up for consideration for project developments, and upon hearing this, Mcpherson became a key fighter for its preservation. She is an avid nature-lover and vocal protector of it.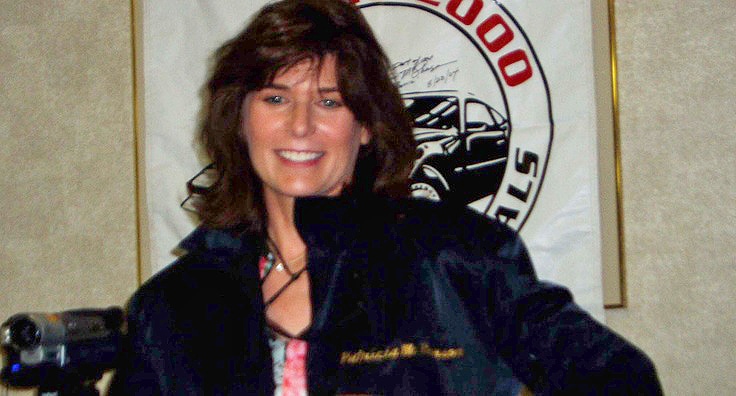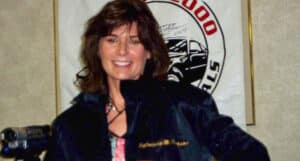 It's not all just fixing cars and fixing the ecosystem. In her personal life, McPherson is married to James Garrett and the two planted roots of their own right in California. Though she does not have a strong social media presence herself, each year, fans on Twitter wish McPherson a happy birthday as devoted Knight Riders ready for a drive down memory lane.