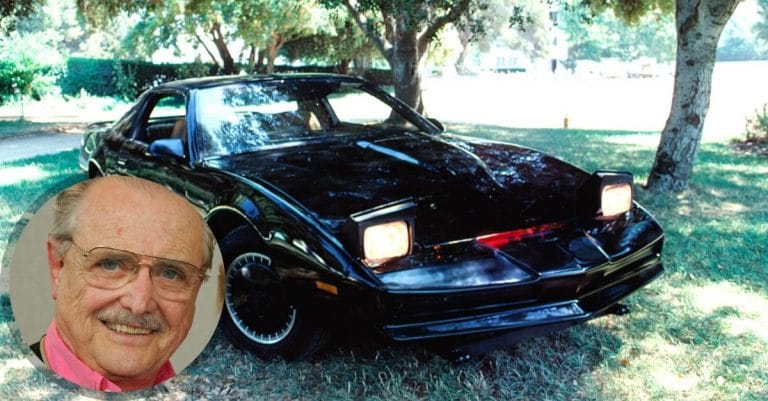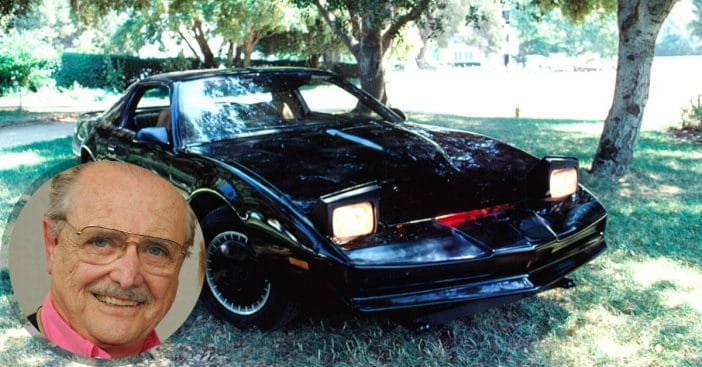 "Michael, where are your pants?" From 1982 to 1988, William Daniels famously provided the voice of KITT in Knight Rider. Wit, comedy, and sassy all in one, KITT became the decked out car of fans' dreams.
So what happened to William Daniels after becoming the voice of the modified '82 Pontiac Trans Am? Let's find out.
Career Post-KITT
Once the action crime series came to a close, William Daniels voiced KITT a handful of times. In 1991, Daniels' voice rang through in Knight Rider 2000. Then, the actor reprised the voice role in 2006 with The Benchwarmers.
RELATED: The Original 'Knight Rider' Cast Then And Now 2021
After this, Daniels' voice can be heard in various AT&T and GE commercials discussing talking machines. Additionally, the voice of William Daniels features twice in The Simpsons and in 2015's Lego Dimensions.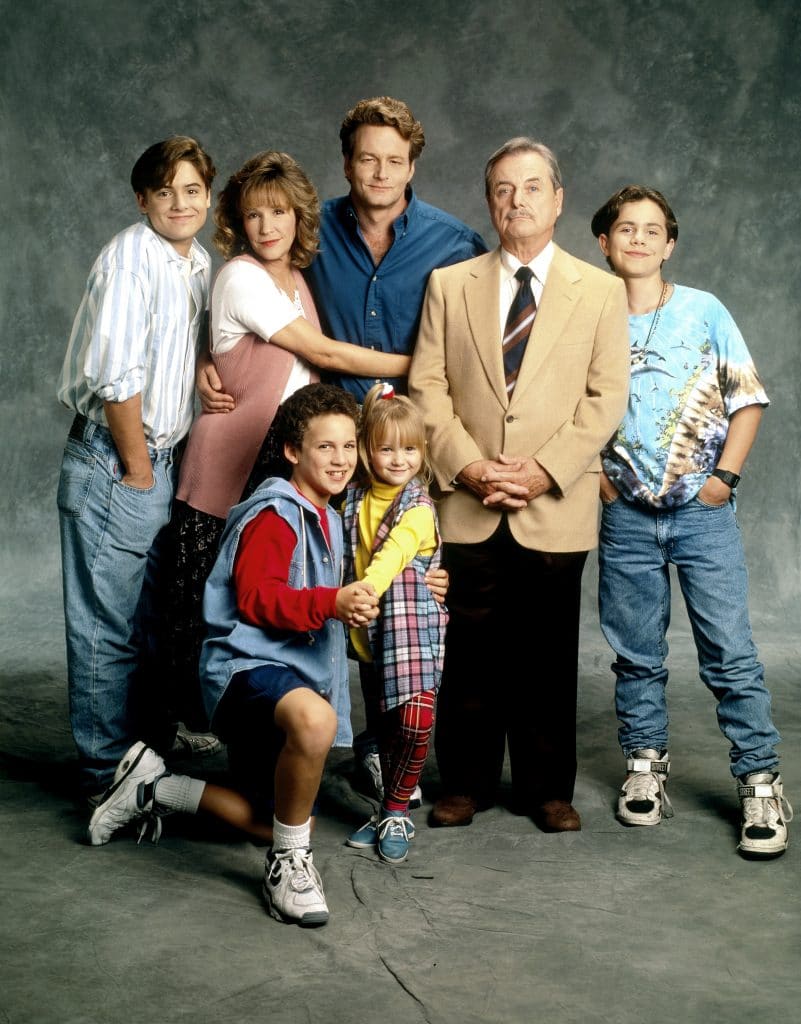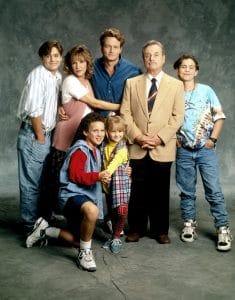 From 1993 to 2000, William Daniels momentarily moved on from voice acting roles. During this time, Daniels took on the role of George Feeny in the sitcom Boy Meets World.
Later, William Daniels quickly became a familiar face for many. The actor appeared in numerous TV comedies and dramas. For example, The Rockford Files, Quincy, M.E., Kolchak: The Night Stalker, and many more.
In 2012, he appeared in the ninth season of Grey's Anatomy as Dr. Craig Thomas— mentor to Dr. Christina Yang.
Finally, in 2014, William Daniels reprised his role as Mr. Feeny in the pilot of Girl Meets World— a Boy Meets World spinoff. His cameo in the final scene featured him praising the adult Cory Matthews for his parenting skills. The actor made additional appearances on the show in the second and third seasons.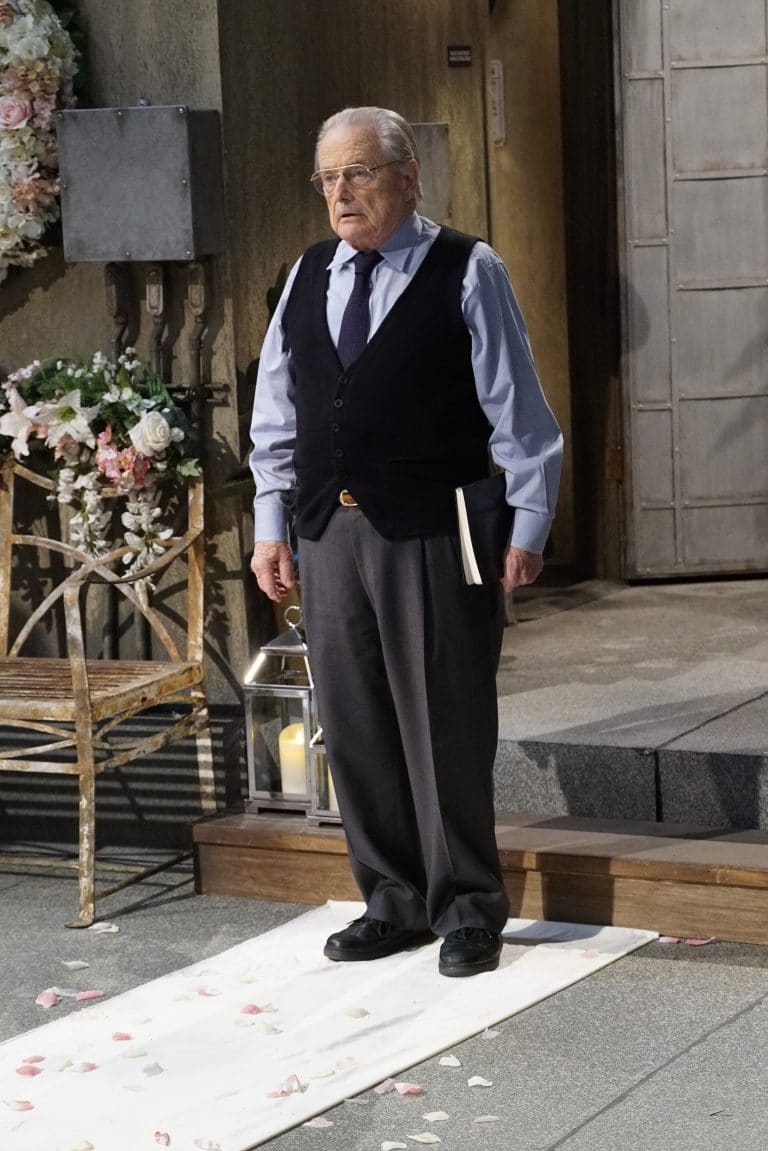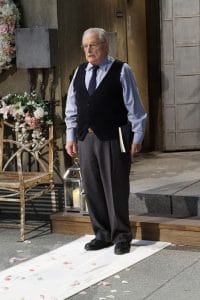 Personal Life and Awards
William Daniels married Emmy Award-winner Bonnie Bartlett in June of 1951. The couple has been married ever since. In 1961, Bartlett gave birth to a son who sadly passed away 24 hours later.
After this tragedy, the couple adopted two sons: Michael and Robert. Their boys work as an assistant director and an artist respectively. Additionally, Daniels and Bartlett both served on the Screen Actors Guild's board of directors.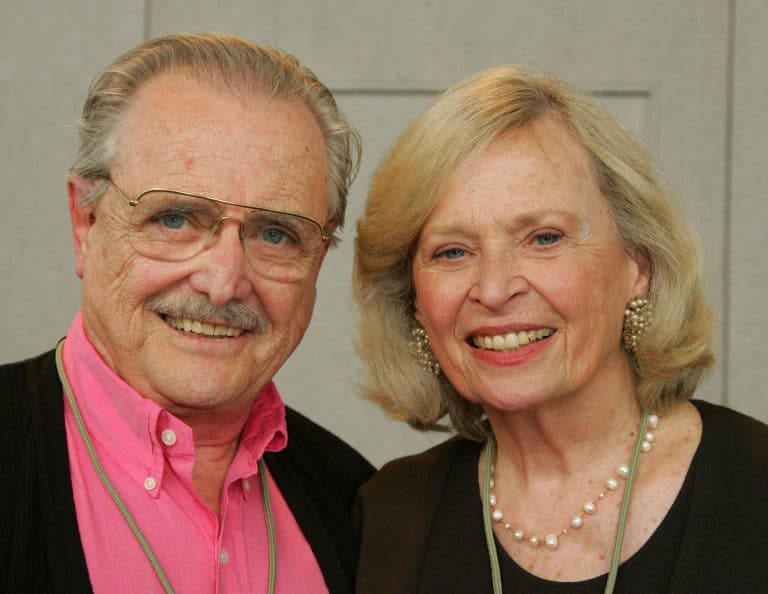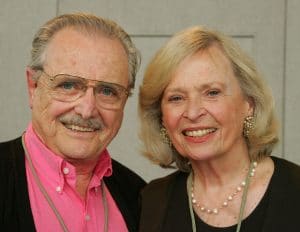 In 1969, William Daniels refused the 1969 Tony Award nomination for Featured Actor in a Musical. The actor insisted that his role of John Adams in 1776 was a leading role rather than supporting. However, the award show ruled Daniels ineligible for Best Actor because his name was not billed above the title of the show.
Then, in 1986, Daniels and his wife won Emmy Awards on the same night. With this accomplishment, the pair became the first couple to do so since 1965.