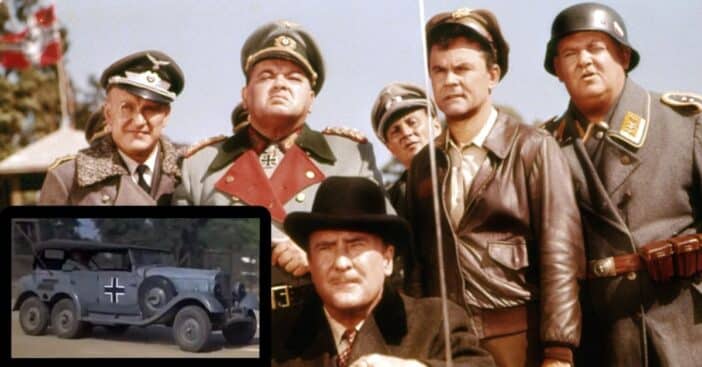 Did you know that the unique six-wheeled Mercedes from the TV show Hogan's Heroes was only one of four in existence? It was the Mercedes-Benz W31 and was known as the rarest car in existence back in those days. The iconic grey convertible belonged to General Burkhalter, sporting six wheels instead of four and two spare tires mounted on the front doors.
It's actually a limited edition variation of the G4. During its release in the 1930s, only 72 of them existed, but only four survived WWII at the time. Each of the remaining convertibles has its own wartime vehicle stories.
The six-wheeled Mercedes from 'Hogan's Heroes' was a rare specimen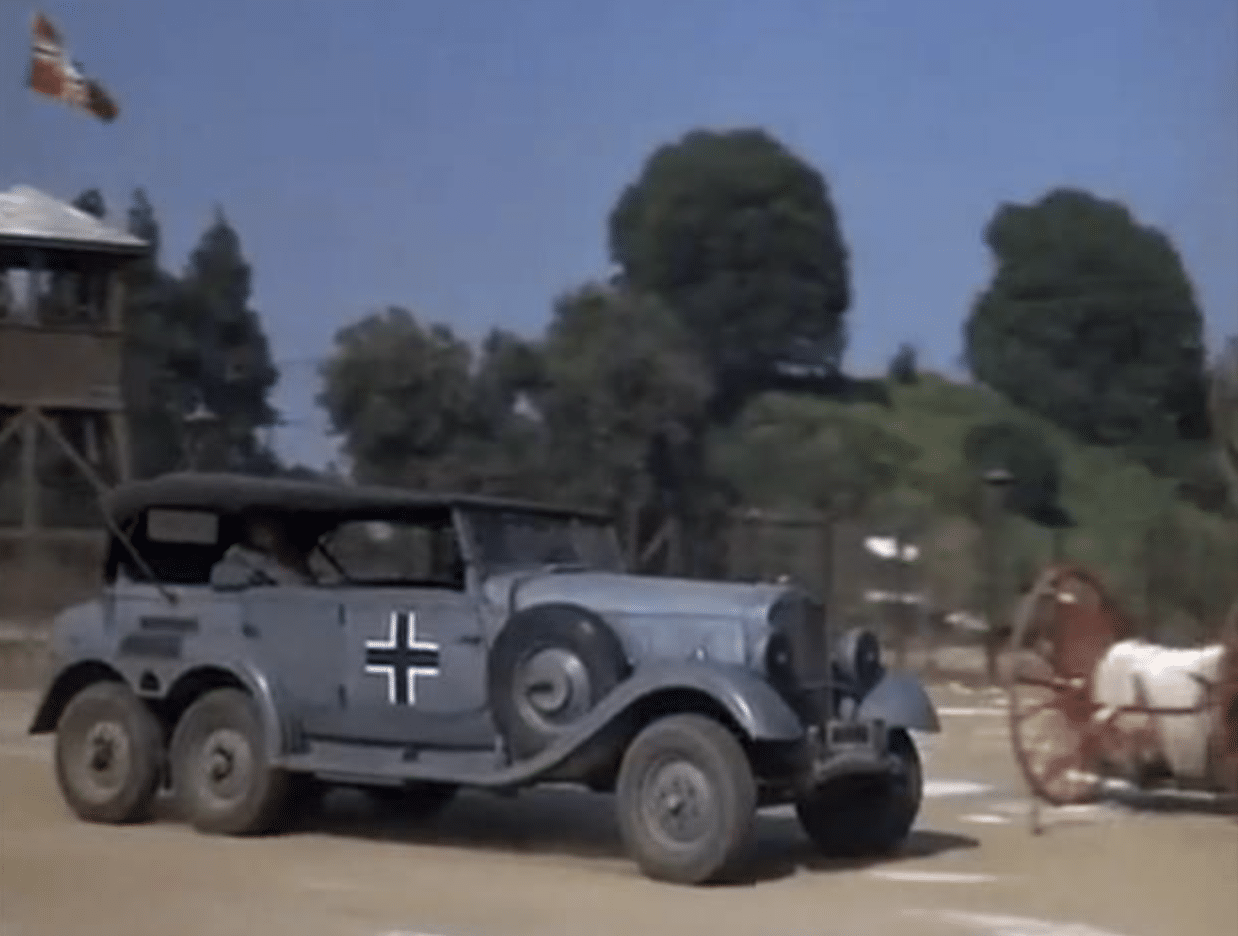 Czechoslovakia had used one of the cars during its annexation from Austria, and it is now on display in Germany's Technik Museum Sinsheim. Another one of the cars was given to General Franco of Spain by Adolf Hilter. According to Outsider.com, there was apparently footage of the SS leader being driven through parades in the vehicle. Since then, the car has been restored for the Spanish royal family and it now has an illuminated Virgin Mary on the dashboard.
RELATED: 'Hogan's Heroes' Cast Then And Now 2021
The third W31 is located in the US, on display at the Historic Auto Attractions museum in Roscoe, Illinois. As for the actual model that was used in the show, it's still in Hollywood. Many fans thought the car blew up during an episode titled "Bombsight," but thankfully, that was just a prop car and the real one is tucked away in Hollywood for now, readily available to use in films and TV.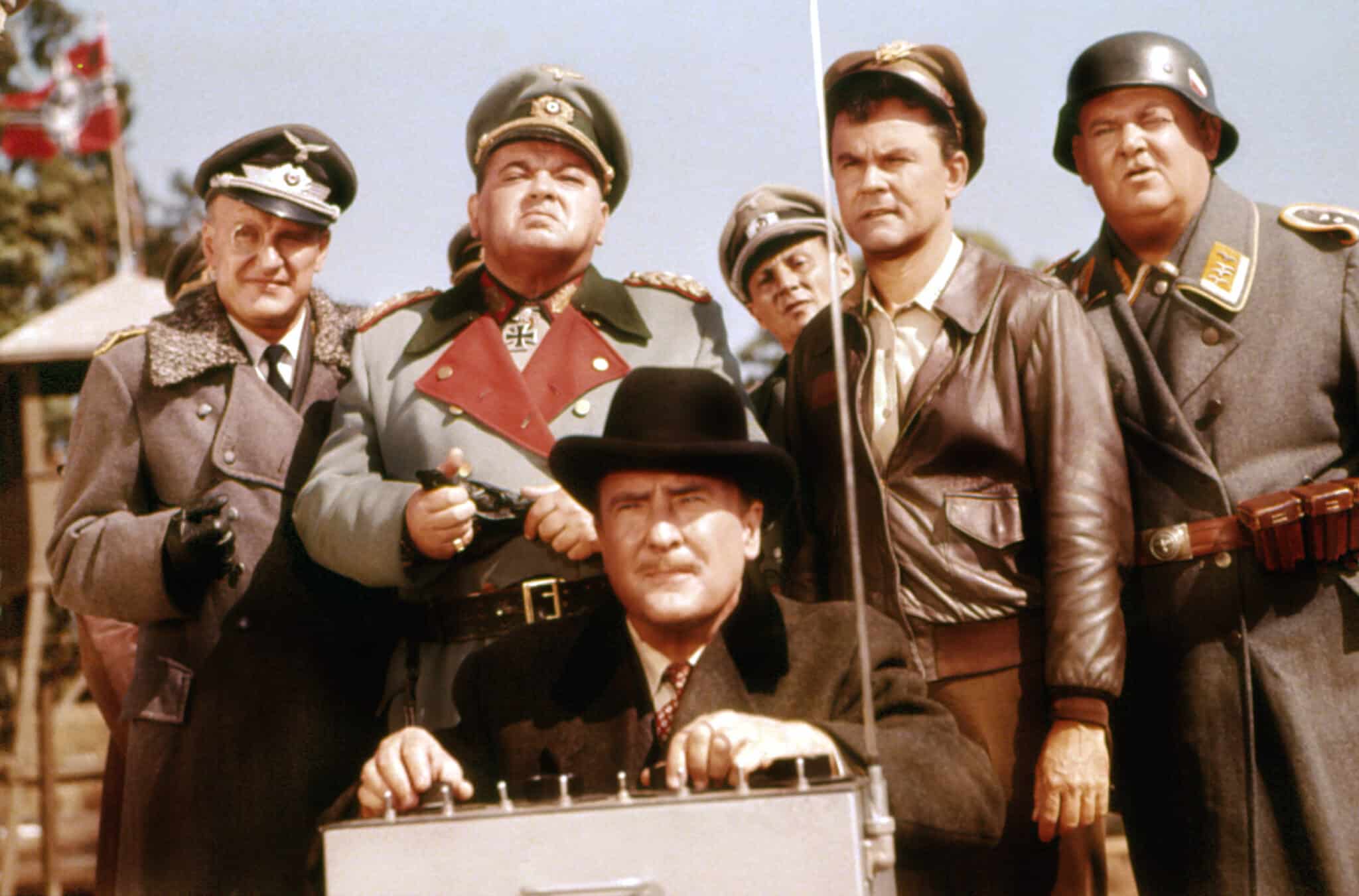 However, the last time the car showed up on-screen was in an episode of Galactica 1980. Maybe we'll see it again one day!
RELATED:  Previously Silent WWII Veteran Opens Up About Normandy Invasion