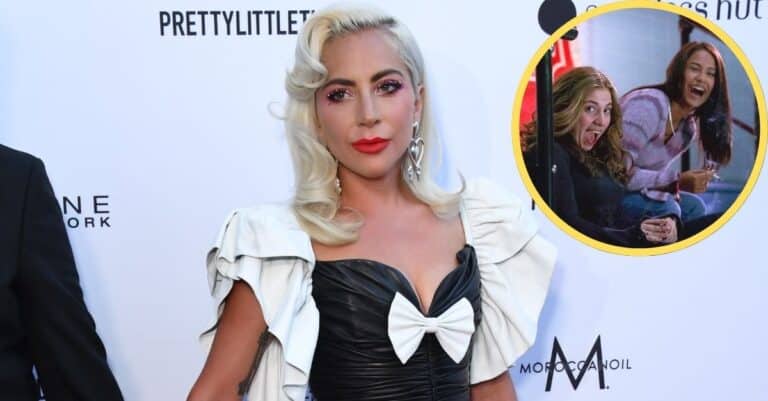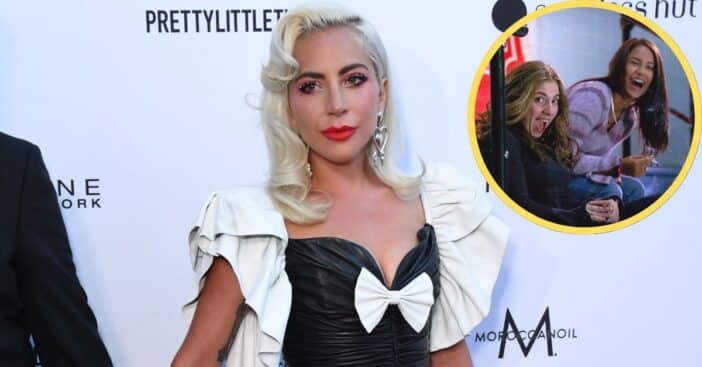 Before she was pop sensation Lady Gaga, the A Star Is Born actress was Stefani Germanotta. And even then, that name did not always appear in the credits of her early-career projects. So, Lady Gaga is not listed among the actors to appear in season three episode eight of The Sopranos. But that is not what the singer wishes were different about that job.
The episode in question aired back in 2001 with Lady Gaga playing a high school teenager. A.J. Soprano is joined by his friends in breaking into the school's pool. In the background, Lady Gaga's character smokes and eats pizza with some of her own friends. If she could do differently, though, the actress would change how she conducted herself, now with more experience.
Lady Gaga reflects on her 'Sopranos' cameo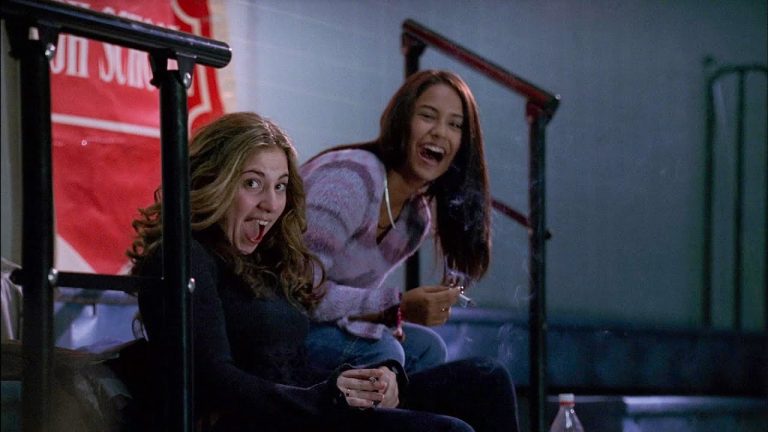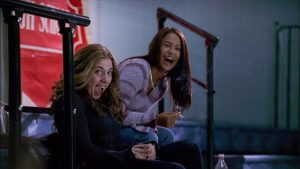 Tracking the course of her career in entertainment, Lady Gaga actually began working in the industry in 2001, making The Sopranos a very early gig for her. But looking back on that formative job, she immediately notes "I didn't know how to listen in a scene."
RELATED: Celine Dion, Andrea Bocelli, Lady Gaga & John Legend Perform 'The Prayer'
She explained, "When I look back on that scene I can see exactly what I did wrong in that scene […] In the scene, I was supposed to laugh, and it was sort of like, cue, laugh … I see it and I go, 'Oh, that's not a real laugh when I watch that." She further feels that an actor must be both nuanced and specific, and she did not see the latter quality in her early acting days. How does she conduct herself in films now?
What to learn from others in the field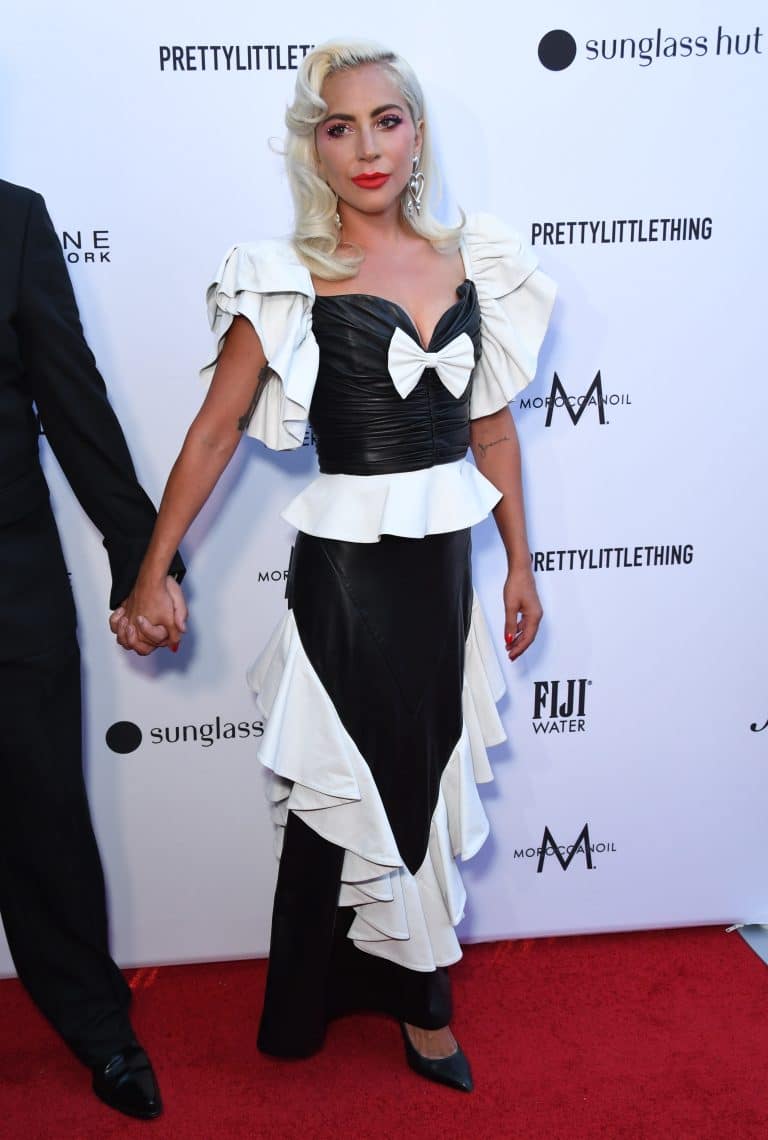 "I really thank my acting teacher, Susan Batson," she notes, looking back on her projects and acting abilities since then. Looking back at her Sopranos cameo to now, Lady Gaga outlined, "I see a very non-specific actor (on 'The Sopranos'), and now I see myself as someone who is at least really striving to be specific without thinking about it, and that requires a lot of work ahead of time."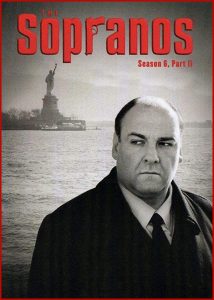 As for advice, she says, "The nuance and being specific as an actor is something that can grow over time if you're willing to listen and really hear the other actor that you're working with." She goes on to explain, "Allow yourself to be surprised by your vulnerability, by your feelings and truly be open."
Check out the star in one of her earliest roles, before becoming a pop culture icon, in the video below!