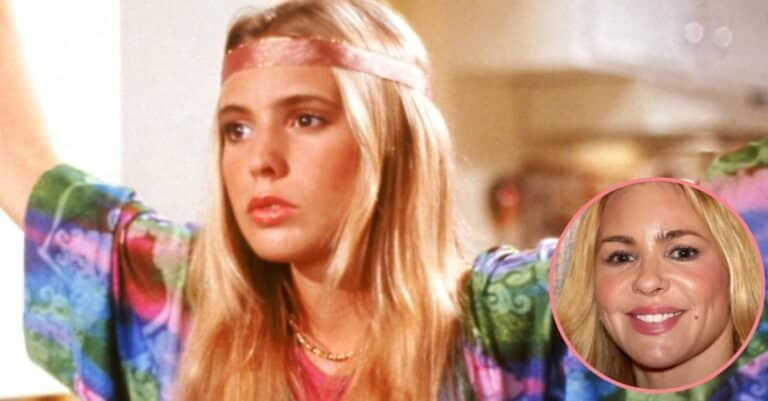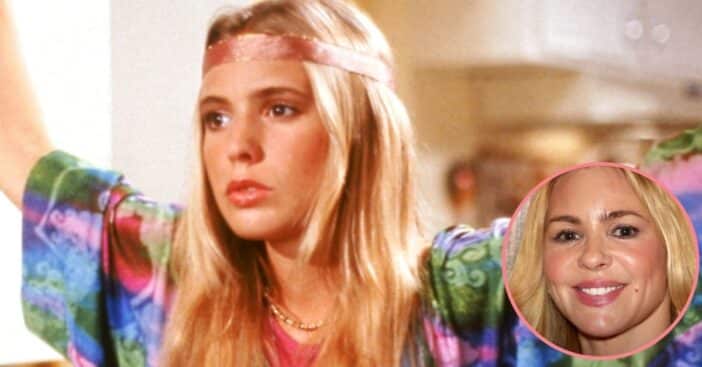 Olivia d'Abo is best known for her role in The Wonder Years as Karen, Kevin's hippie and free-spirited older sister, but what did she do after leaving the show? She left the hit show after the first four seasons but returned a few more times as a guest star.
She's been up to some voice acting in recent years, but let's take a look at her career as a whole and what happened after she left that hit show that she is best known for and everything she has accomplished, and continues to.
Where is Olivia d'Abo now?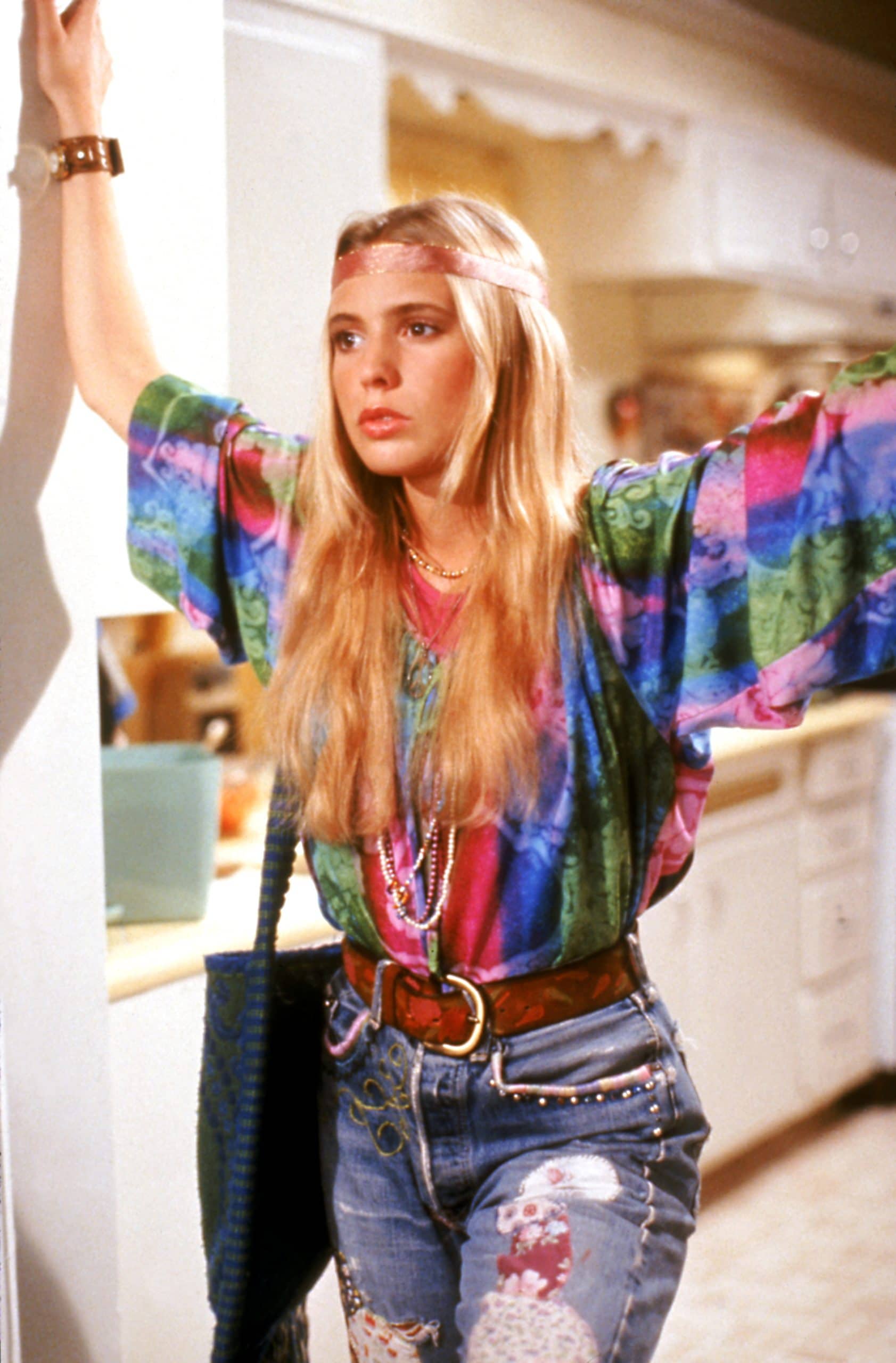 Olivia d'Abo began acting in 1984 playing the Princess in Arnold's Conan The Destroyer. Then in '86 she co-starred with Keanu Reeves in the high school gymnastics film, Flying.
RELATED: 'The Wonder Years' Cast Then And Now 2021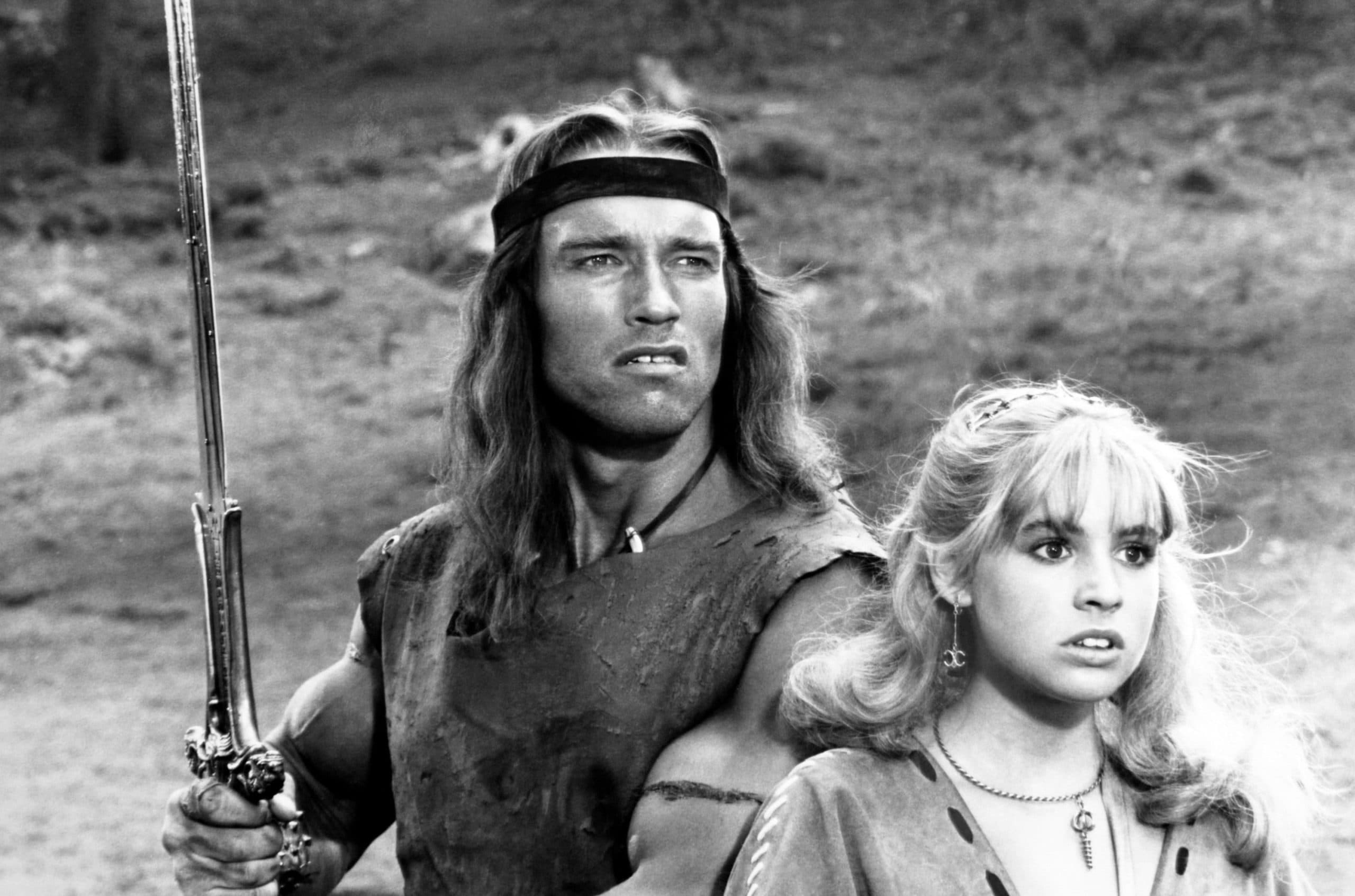 In recent years, she's done tons of voice work, voicing Jane in Disney's Legend of Tarzan, as well as voicing Luminara in the animated series Star Wars, The Clone Wars. 
d'Abo also followed in her father's footsteps and does music, releasing her debut album in 2008, and singing on Julian Lennon's 1991 album—yes, one of the sons of the iconic and legendary John Lennon! She was also formerly engaged to Julian for a time. d'Abo has one son, Oliver William d'Abo, and was also married to songwriter and music producer Patrick Leonard from 2002 to 2012.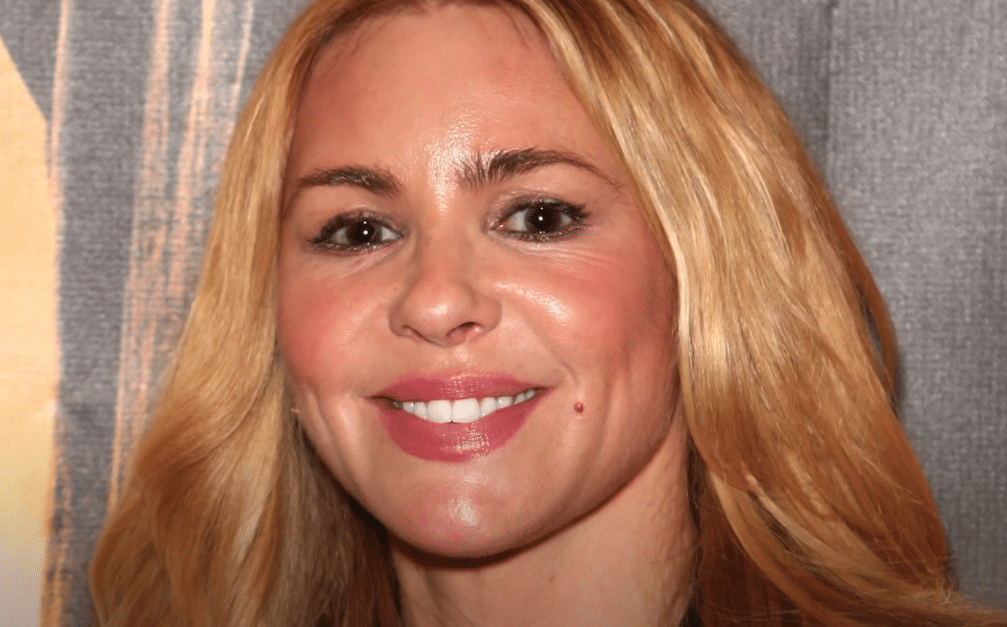 Today, d'Abo is 52 years old and is keeping up her acting chops as she is currently filming a movie called Bandit which stars Mel Gibson, and another movie called Staycation. We're excited to see a lot more from her soon!
RELATED: 'The Wonder Years' Reboot Gets Nostalgic With New '60s Trailer