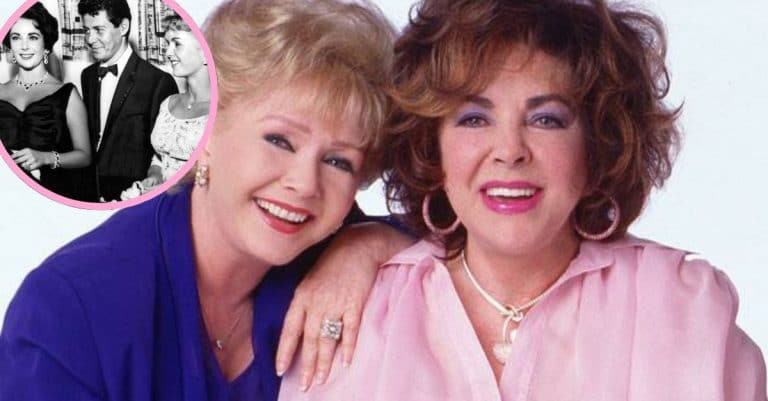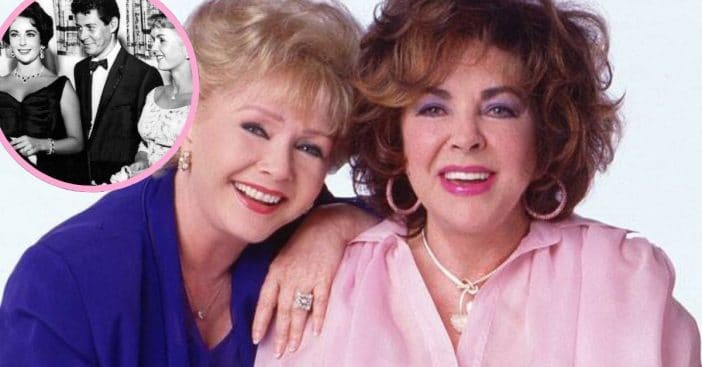 The relationship between Debbie Reynolds and Elizabeth Taylor became known as much for its rivalry as its unique strength, all centered around a mutual interest, Eddie Fisher. However, Reynolds' son Todd Fisher says that their friendship endured far beyond that scandal and its fallout.
Indeed, their reconciliation is a point of relief for the director and brother of late Star Wars actress Carrie Fisher. The two almost did not reconcile and resume their friendship, but unexpected bonding on an ocean liner brought them back together again.
Fallout between friends healed unexpectedly
The apparent friendship between the large friend group of Debbie Reynolds, Elizabeth Taylor, Mike Todd, and Eddie Fisher ended with multiple blows of one tragedy after another. When Mike died, Eddie rushed to console Taylor – a little too well, when he followed up with a marriage announcement.
RELATED: Hollywood Feuds That Turned Ugly
On top of dealing with these turbulent betrayals, the people involved also had to bear new labels bestowed by the American public like "husband stealer." However, after alliances changed further still, Taylor and Reynolds found themselves on a cruise together and let the waves carry them back to easy friendship.
Todd Fisher knew theirs was a friendship that would last
Join us tonight to celebrate #CarrieFisher and #StarWars. Film clips, home movies, stories, SW collection. #StarWarsCollection, trivia and prizes. All from #AGalaxyFarFarAway. A show befitting a princess! 6:30PST "Cat and Todd Live" on YouTube. #MayThe4thBeWithYou. and Facebook pic.twitter.com/xPZlNm8vfF

— Todd Fisher (@tafish) May 4, 2020
According to Todd Fisher, Taylor had an earnest interest in building forgiveness both from Reynolds and from the children dragged into a broken family. "Many years later, Liz insisted on telling me in great detail the whole story of what she was feeling when she went off with my dad," he shared. He also revealed that Reynolds denounced her relationship with Eddie as "a tragic rebound off of the death of the love of her life, Mike Todd."
In terms of Taylor's quest for redemption, Todd said his sister Carrie granted it, and also helped redouble their closeness through the 2011 TV movie These Old Broads. Life imitated art when the actresses, like their characters, forgave one another over a mutual ex. Todd concluded, "That was the moment they became close again. They literally started talking to each other for hours." Some bonds just can't be broken.