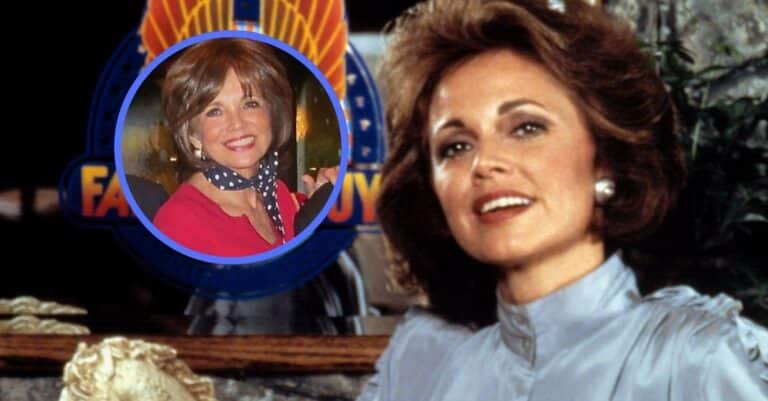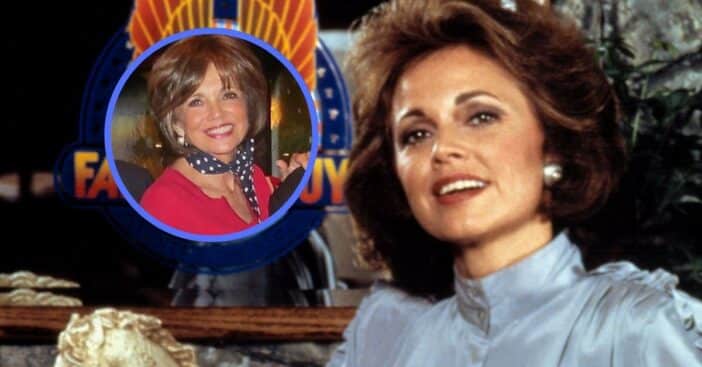 Since its debut in 1981, The Fall Guy gave viewers a fun and intimate look into the world of Hollywood stunts. It was led by a strong core cast that included Jo Ann Pflug, who filled the role of bail bondswoman for the first season. Pflug is 81 years old now, so let's catch up with the TV actress, her career, and see what she's up to now.
Jo Ann Pflug was born on May 2, 1940, in Atlanta, Georgia but would ultimately call Florida home for many of her formative years. She supplemented the career track she would eventually take with an education in broadcasting and indeed she started on radio with a weekly show called The Magic Carpet. Actually, though Pflug was only in one season of The Fall Guy, her career outside of the show is full of noteworthy achievements.
What is Jo Ann Pflug famous for?
Some of the most defining moments in her career came for Jo Ann Pflug when she did voice work. First, she became the first woman in Los Angeles to have her own weekly talk show in the late '60s, this thanks to her extensive background in conducting interviews. Then, young TV-watchers became familiar with her voice, if not her face, when she voiced the Invisible Woman Susan Storm in the Fantastic Four cartoon series.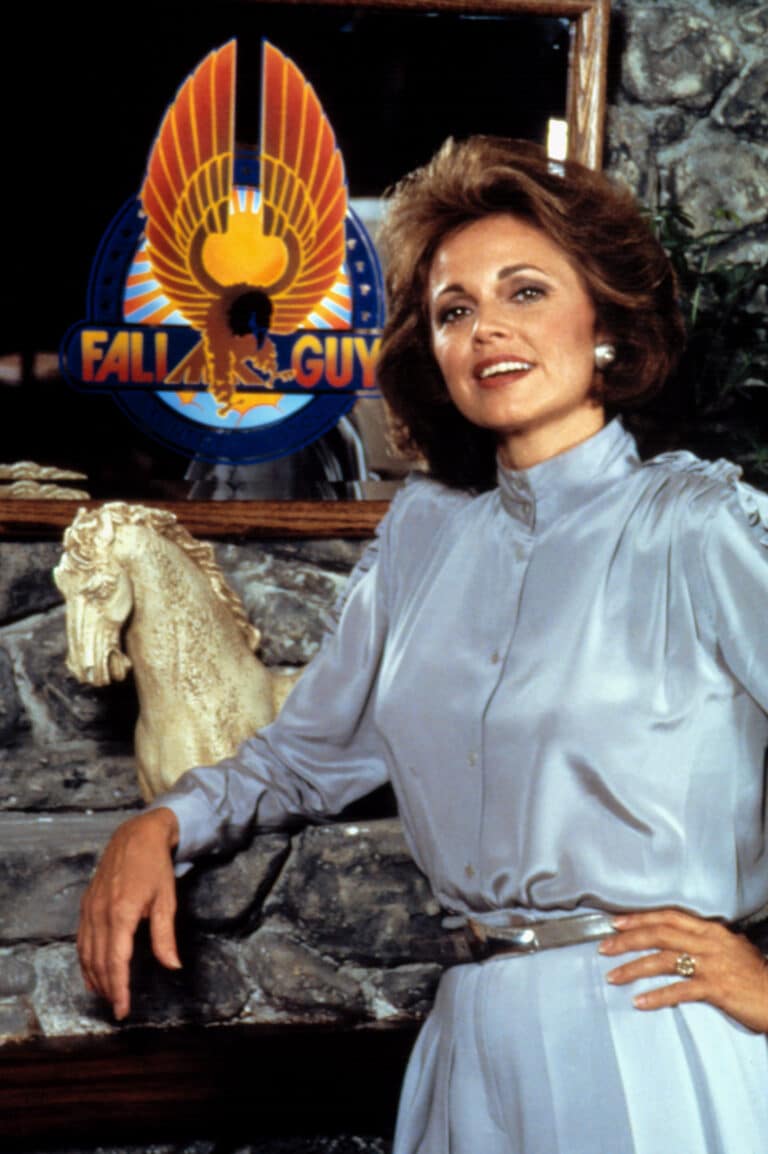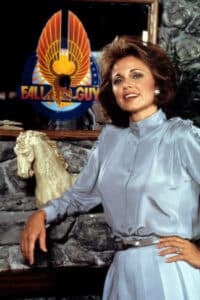 RELATED: The Cast Of 'The Fall Guy' Then And Now
M*A*S*H gave Pflug her first big on-screen break as Lt. Dish, and from there, the jobs continued to roll in; she has appeared in Kolchak: The Night Stalker, The Love Boat, CHiPs, Dukes of Hazzard, Adam-12, The Colbys, and more. Pflug also debuted the role of Taylor Chapin in the syndicated soap opera Rituals. She was a regular on The Fall Guy for the 1981–1982 season and stepped back from such a busy schedule, though she used her background to develop etiquette lessons for children and business professionals alike.
How is the celebrated actress doing today?
View this post on Instagram
In her personal life, Pflug married former game show host and musician Chuck Woolery back in 1972 and together they had a daughter, Melissa Woolery, before divorcing in 1980. Eight years later, she wed a man by the name of Charles Young. Throughout her life, Pflug amassed connections with big Hollywood names, including Pat Boone and Shirley MacLaine; the pair hosted Bible studies in their Beverly Hills mansion. Pflug reportedly attended such lessons with the likes of Zsa Zsa Gabor, Priscilla Presley, and Doris Day. This connection ended up seeing Pflug baptized in their swimming pool to become "a born-again believer."
Happy 79th birthday, Jo Ann Pflug!

She was everywhere in the '70s and '80s, from MASH (1970) to MATCH GAME to THE FALL GUY.

What else do you remember her from?https://t.co/vyjtPrgJET https://t.co/KNZbMwhGqB #JoAnnPflug pic.twitter.com/V7U41tltMj

— getTV (@gettv) May 2, 2019
Fans have limited options for keeping up-to-date on Pflug's latest activities straight from the source. She used to have a Facebook account but shut it down several years ago. However, she launched her own site in 2001 that provides photos of the actress and biographical information. At the height of her acting fame, her net worth reached $5 million, but now her wealth is primarily supplemented by her seminars and training sessions, which she is currently offering throughout a tour around the country.