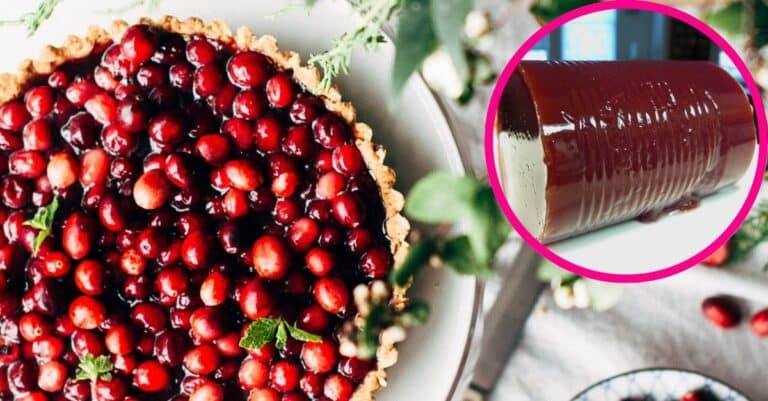 A big heaping of cranberries. Sugar. Orange zest. A dash of love and patience. These key components bring life into a Thanksgiving staple: cranberry sauce, made fresh from home. But there are loyalists out there whose allegiance belongs to another version, one housed not in a pot but in a metal cylinder, shaped not by a ruffled mold but a ridged can.
Consumers of both homemade and canned cranberry sauce treat their version of the side dish as a tradition of equal importance as a big Turkey Day football game and meticulously cooked bird. But what do the people who make a living off of cooking dishes like this? Hear from some chefs on where they stand on the debate between canned vs. homemade cranberry sauce.
Fighting an uphill battle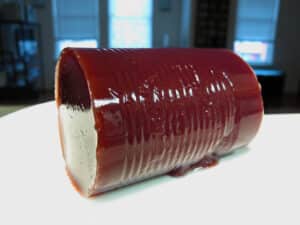 Thanksgiving is the day of eating, to the point it is famously associated with the pleasantly drowsy feelings that come after a filling meal. But all that food requires a lot of resources to prepare: time, money, energy, ingredients, and so forth. So, maybe it's not worth ignoring a point where a chef can catch a break and not go so hard on one part of the meal, especially if it just gets ignored anyway.
RELATED: Here's Every State's Most Popular Thanksgiving Side Dish
David Bancroft, executive chef with Bow & Arrow, weighed in with Food & Wine on where he stands in this debate. "I was so proud of my homemade cranberry sauce," he shared. "I found it pushed to the farthest corner of the table where it was in nobody's way." The Grocery's own executive chef and owner Kevin Johnson faced a similar reception, as he recalled, "I gave up on this battle a few years ago. Susan's (my wife's) family are staunch can supporters. I continued to make cranberry relish only to lose out year after year to my canned competitor."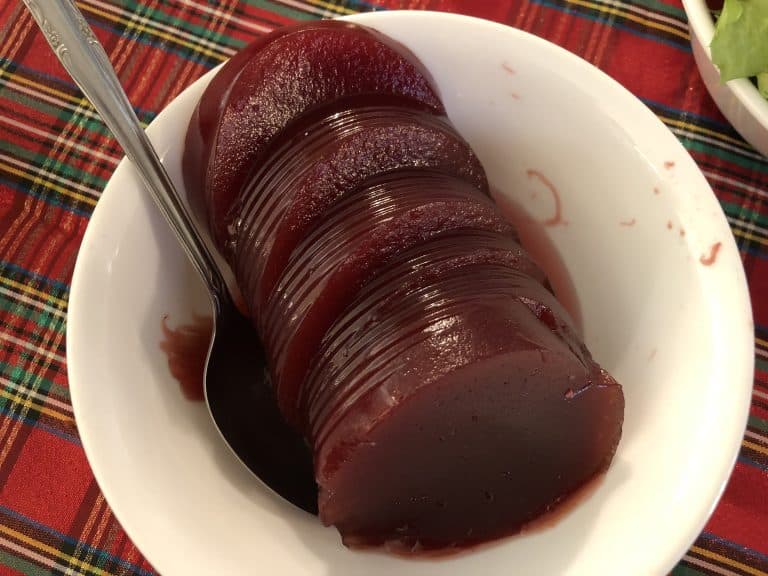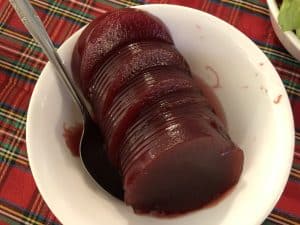 Even their peers have voiced outright fondness for the canned version of cranberry sauce, with Laurence Edelman of Left Bank admitting, "I actually love and prefer the canned cranberry sauce, however, we don't serve it in the restaurant." Dave Anoia of DiAnoia's Eatery added, "Definitely canned cranberry sauce, This is one item you want to buy and not make and yes, you leave the shape and cut with a knife. Cranberry is one of the couple items that I never want to make fresh because the canned cranberry sauce is going to be just as good if not better than fresh made."
A fresh take on fresh cranberry sauce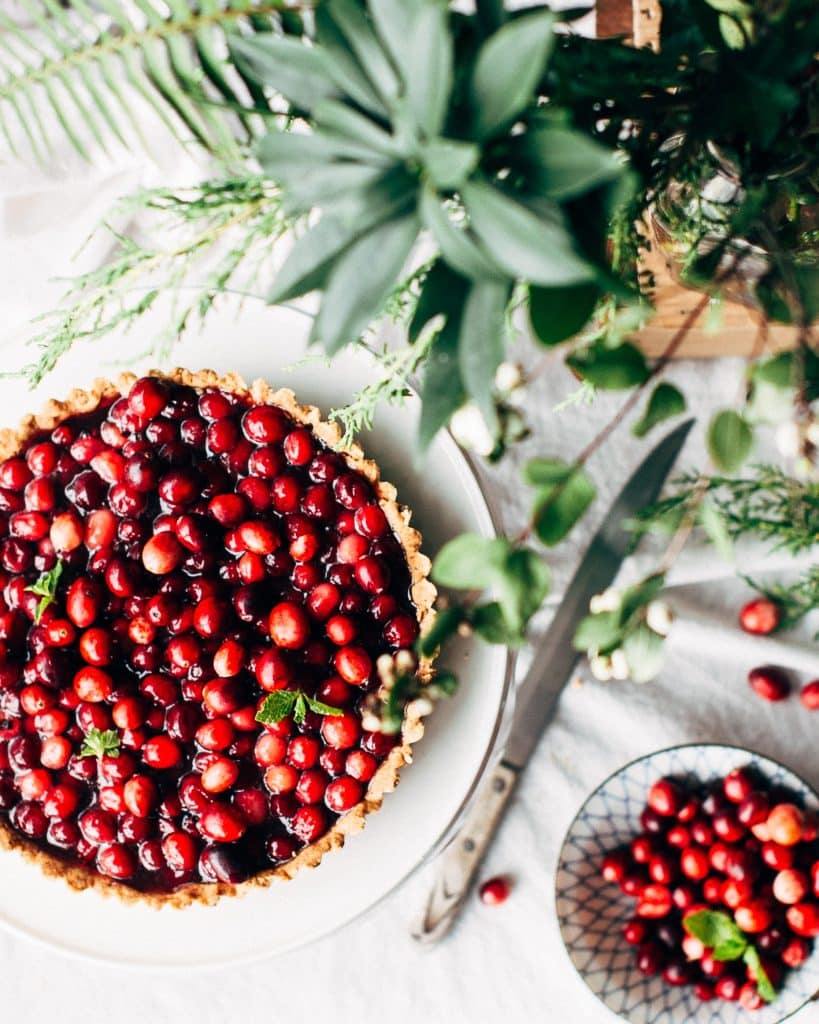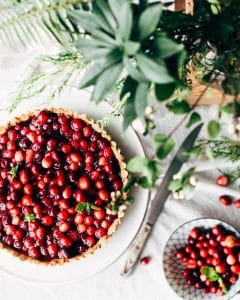 But what about the original recipe itself, how the canned good starts out before it's packaged? As far as Espita Mezcaleria owner Robert Atkens is concerned, "Canned cranberry sauce should be abolished, always make it fresh!" Anthony Jacobi of Untamed Sandwiches echoes this sentiment, adding a heartfelt, "Cooking Thanksgiving dinner for your family should come from your heart, not from a can."
Chefs in favor of fresh cranberry sauce also note that it is one of the simpler side dishes to make for the big holiday. "Buy some cranberries and boil them in orange juice with a bay leaf and sugar. Cranberries have a lot of pectin and will naturally thicken. Super easy to make and so worth it," outlined Anthony Zappola of The Rice Shop. "Do not take the easy way out here."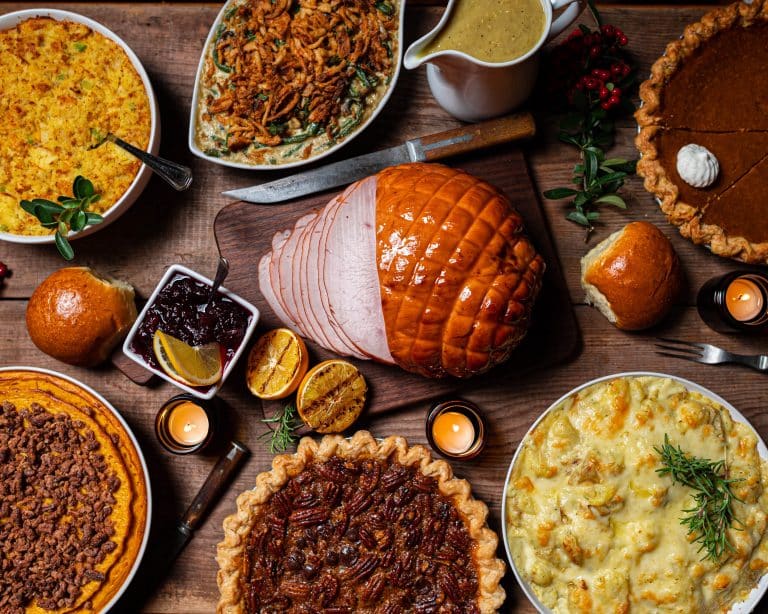 By just doing a few easy steps, adds Laetitia Rouabah of Benoit, you are also allowed a degree of freedom not afforded to those who go canned. "When it's homemade, you can adjust the sugar quantity and highlight the cranberry flavor," she noted, adding, "And to save time you can make it in advance and save it in glass jars."
Which do you prefer, and why? And who else is really hungry now?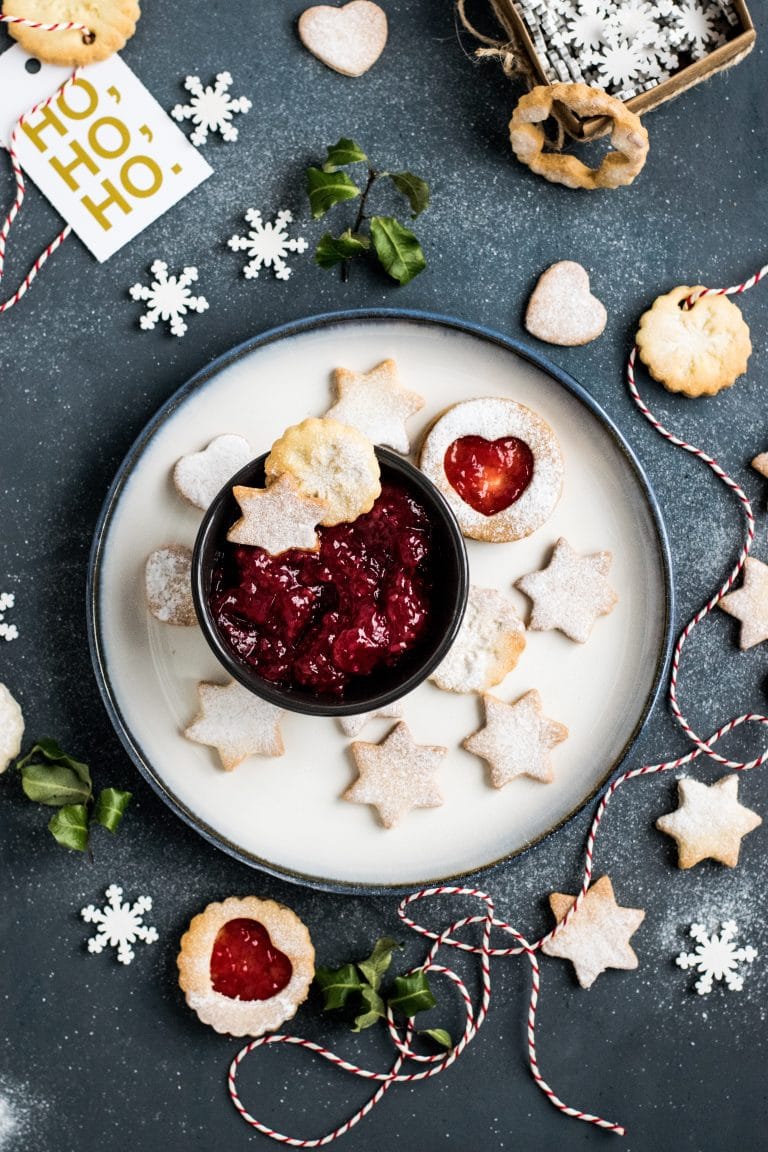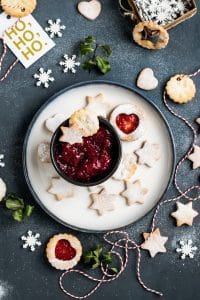 RELATED: Hilarious Review Of Brach's Turkey Dinner Candy Corn Went Viral