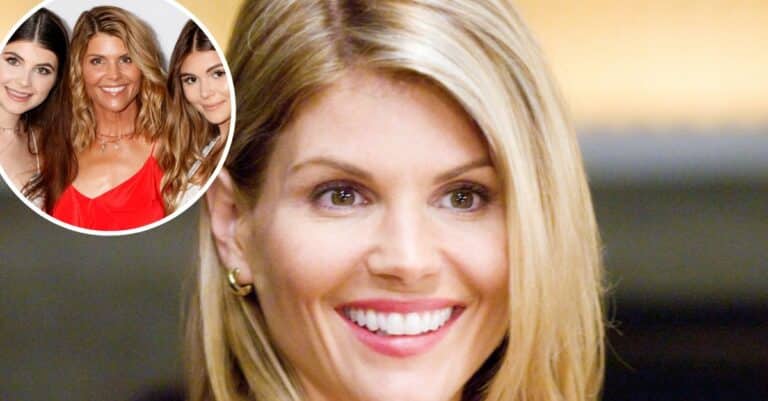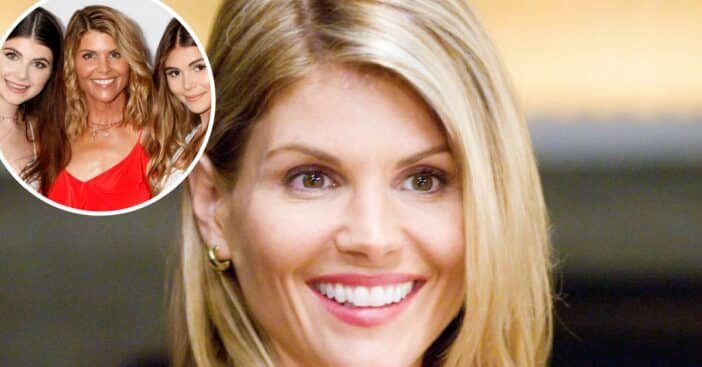 Actress Lori Loughlin's daughters, Olivia Jade and Bella, recently defended their mother in a podcast. Olivia and Bella appeared on Olivia's podcast called Conversations With Olivia Jade and talked about how their parent's college admissions scandal affected them.
Lori and her husband, Mossimo Gianulli pleaded guilty to paying $500,000 to enroll their daughters at the University of Southern California as recruits on the crew team even though the girls didn't play the sport. They both served jail time, paid fines, and now have to serve community service.
Lori Loughlin's daughters say she is "the nicest person alive"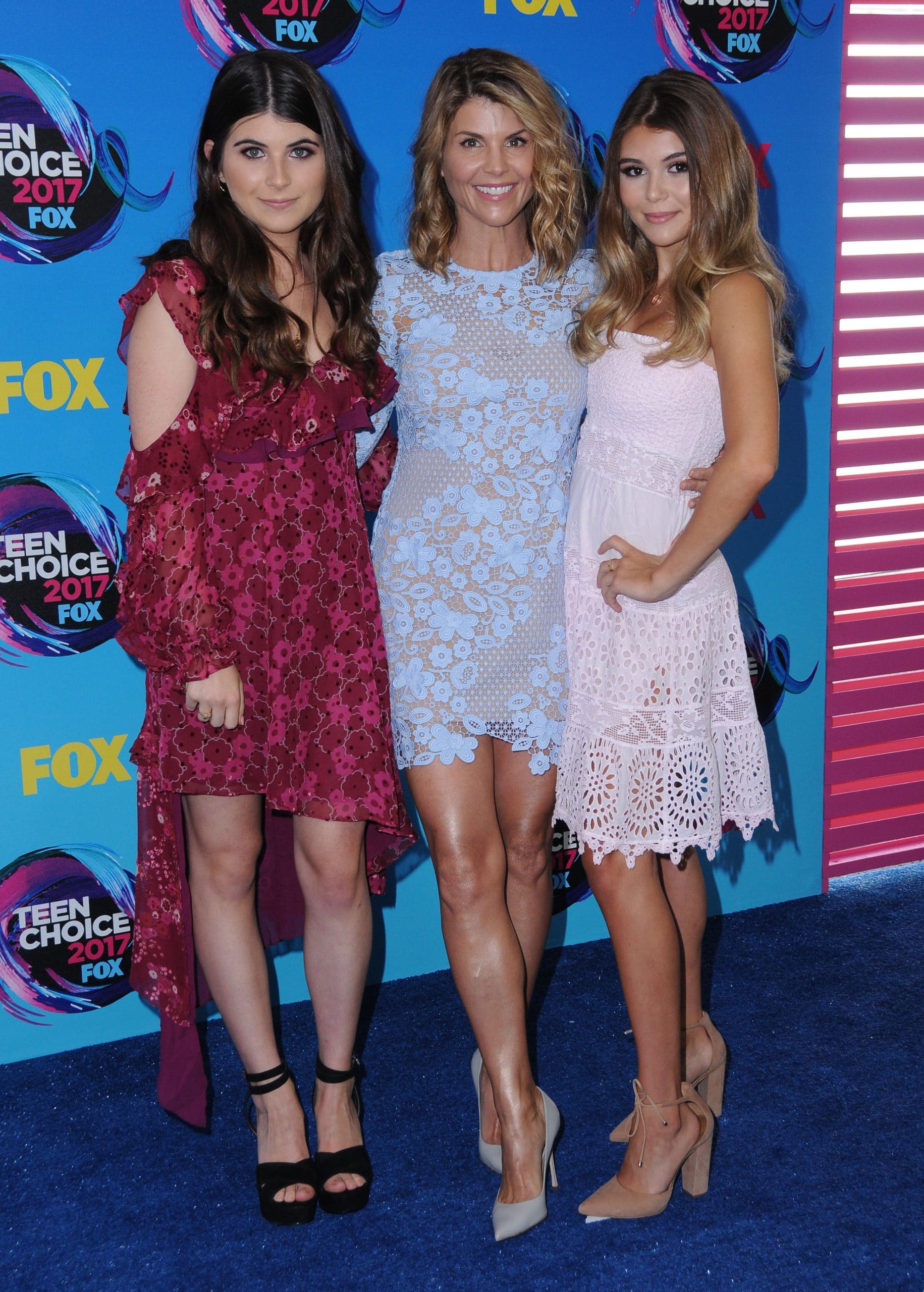 Both girls said that the whole situation affected their mental health. Bella said, "I think just the hardest part of this entire thing was watching how horrible, or reading or seeing, how horrible the media was to both you and mom. And actually knowing you guys and knowing mom has the biggest heart." She added, "I don't think one person who's ever worked with mom can say something bad about her because she's genuinely the nicest person alive."
RELATED: Lori Loughlin Paid $500K To Put 2 More Students Through College After Scandal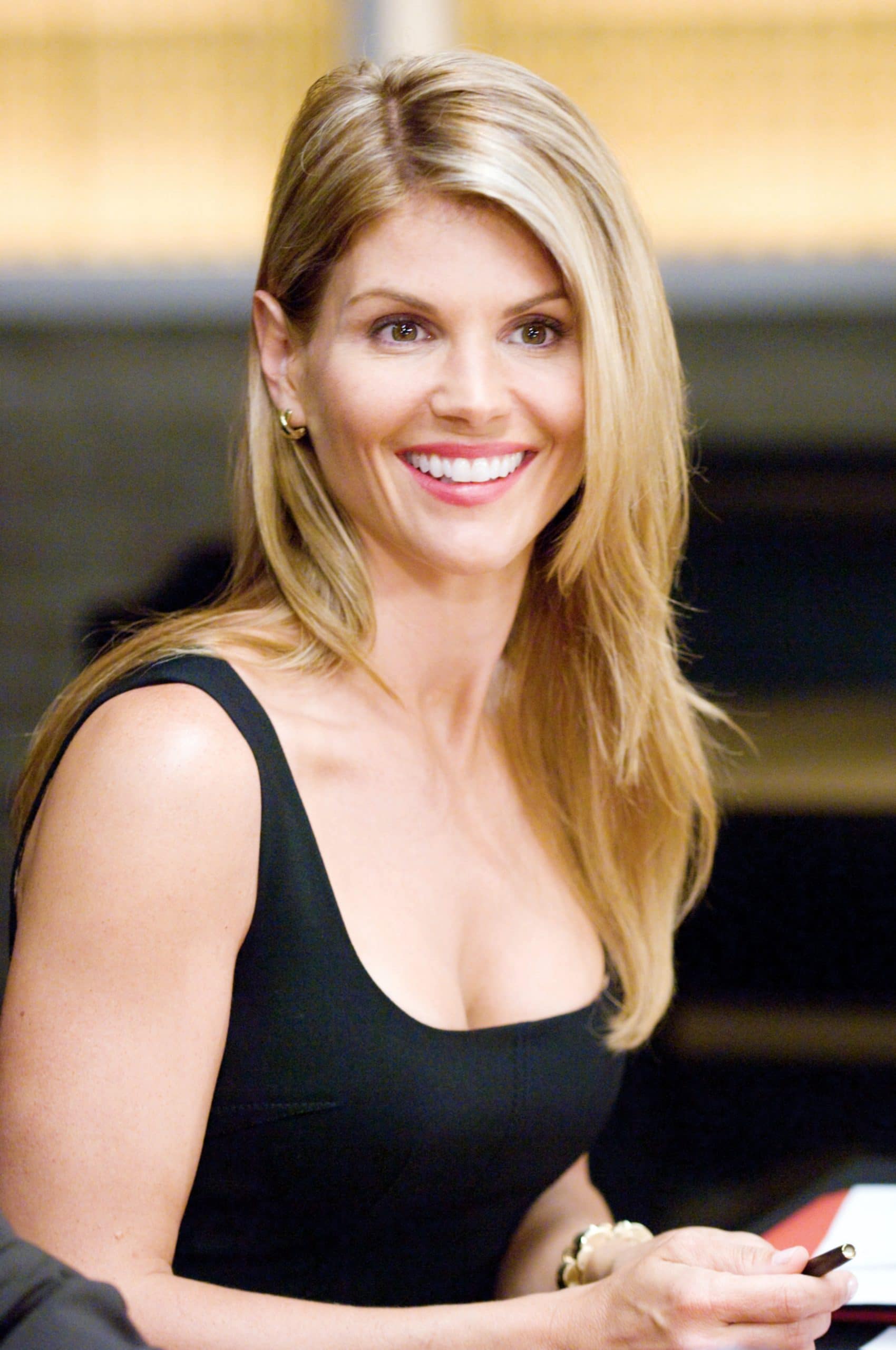 Olivia replied, "I think that was hard for me too. I'm not trying to justify or excuse behavior or throw a pity party. … I do very heavily relate to those feelings that you were just saying about mom. I think for me, even though I also was getting dragged negatively, it didn't nearly affect me as much as seeing mom getting … she really took this whole thing on her back solely."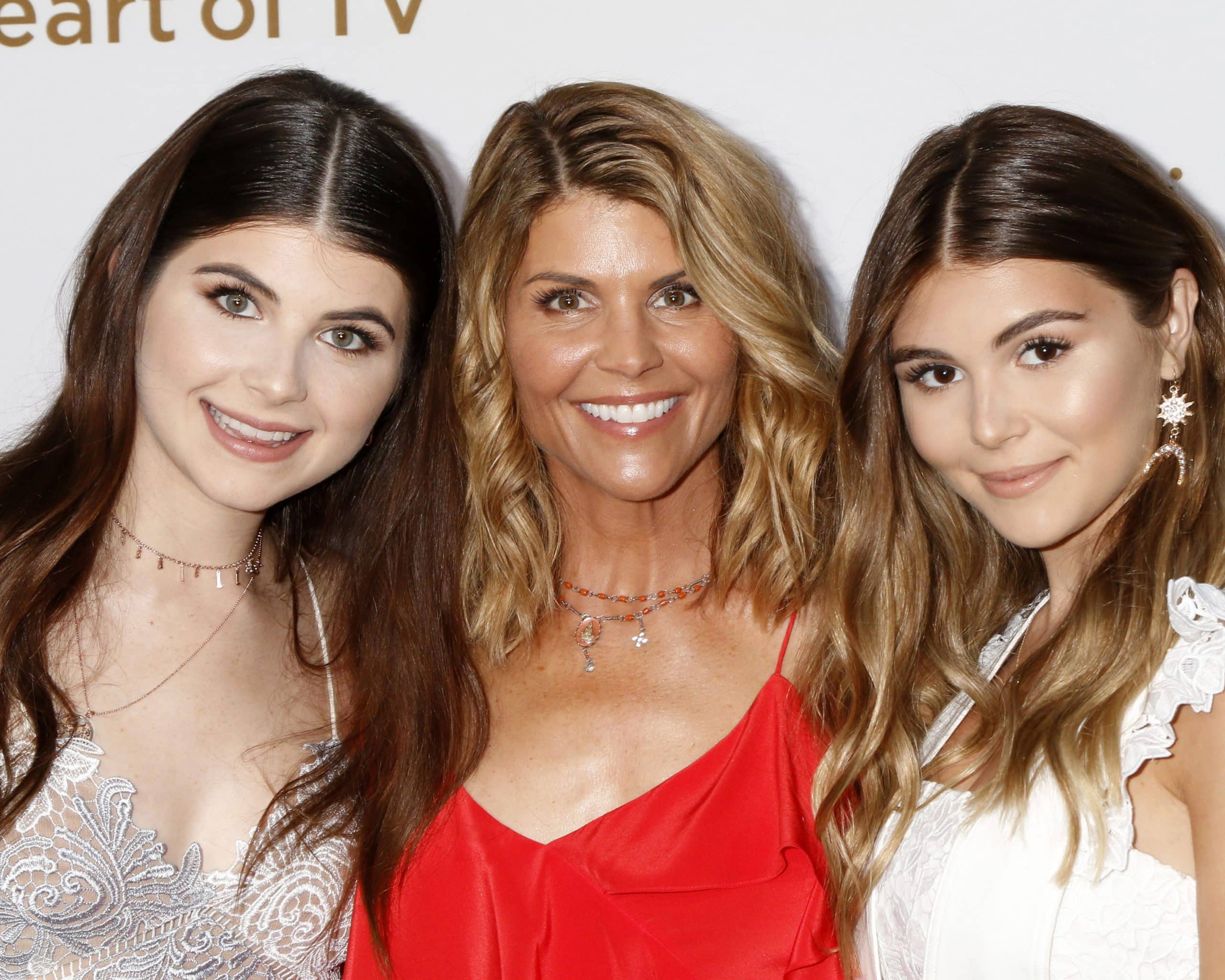 They also added that a lot of other people were convicted in the case but weren't talked about as much. Actress Felicity Huffman was also involved and pleaded guilty.
RELATED: Lori Loughlin's Daughter At The Center Of Controversy Speaks Out