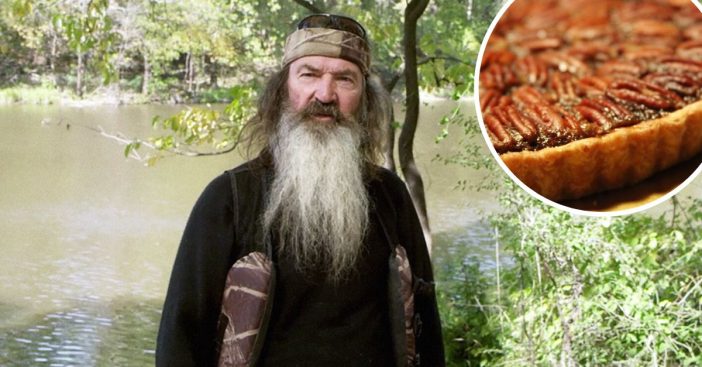 Thanksgiving is coming up soon and if you're looking for a pie recipe, Phil Robertson has a great one for you! The Duck Dynasty star shared a video of himself creating the perfect pecan pie. It is a very traditional pie that is always a crowd-pleaser at Thanksgiving and even Christmas.
Phil says the secret to a great pie is to make a great crust. While Phil is likely baking up a storm, he doesn't plan on going back to television anytime soon. When Duck Dynasty ended in 2017, Phil and his wife Miss Kay went back to a more quiet lifestyle.
'Duck Dynasty' star Phil Robertson shares how to make the best pecan pie
He said in 2020, "My ambition now is to live a quiet life, mind my own business, work with my hands as God told me, so that my daily life may win the respect of outsiders so that so that I will not be dependent on anybody."
RELATED: Phil Robertson Claims America's Problem Comes From 'Not Cooking Rice'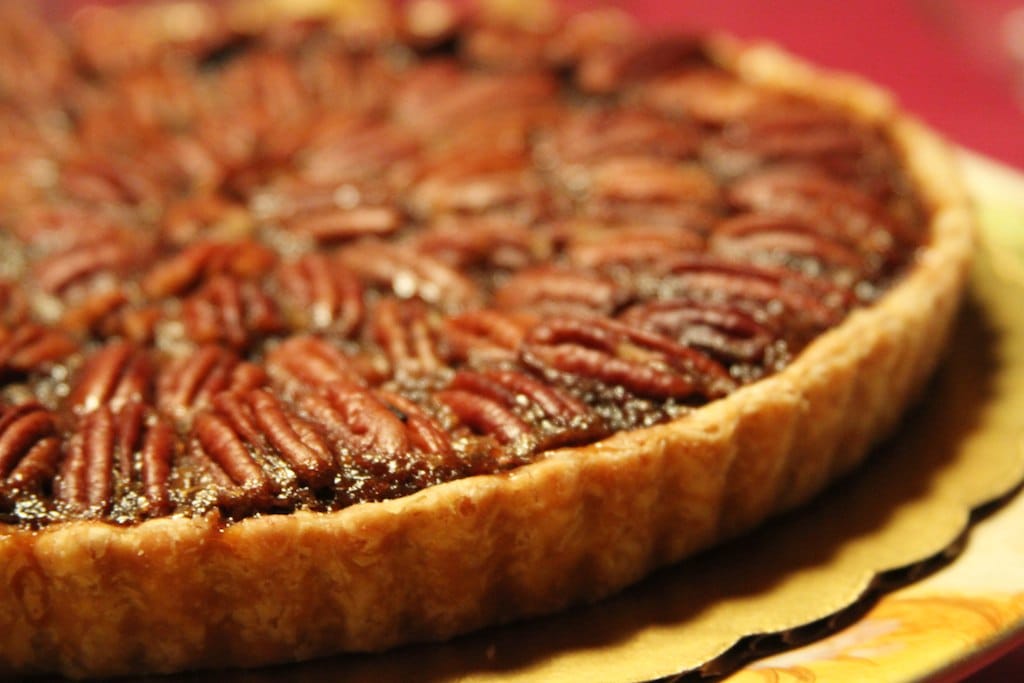 That doesn't mean that he didn't have any controversies. Last year, he revealed that he had an affair back in the '70s and had an adult daughter. While it was a shock for the family, reportedly they welcomed her with open arms. His children even admitted it was exciting that they had another sister. He was also under fire a few years back for some homophobic statements. What do you think about his controversies?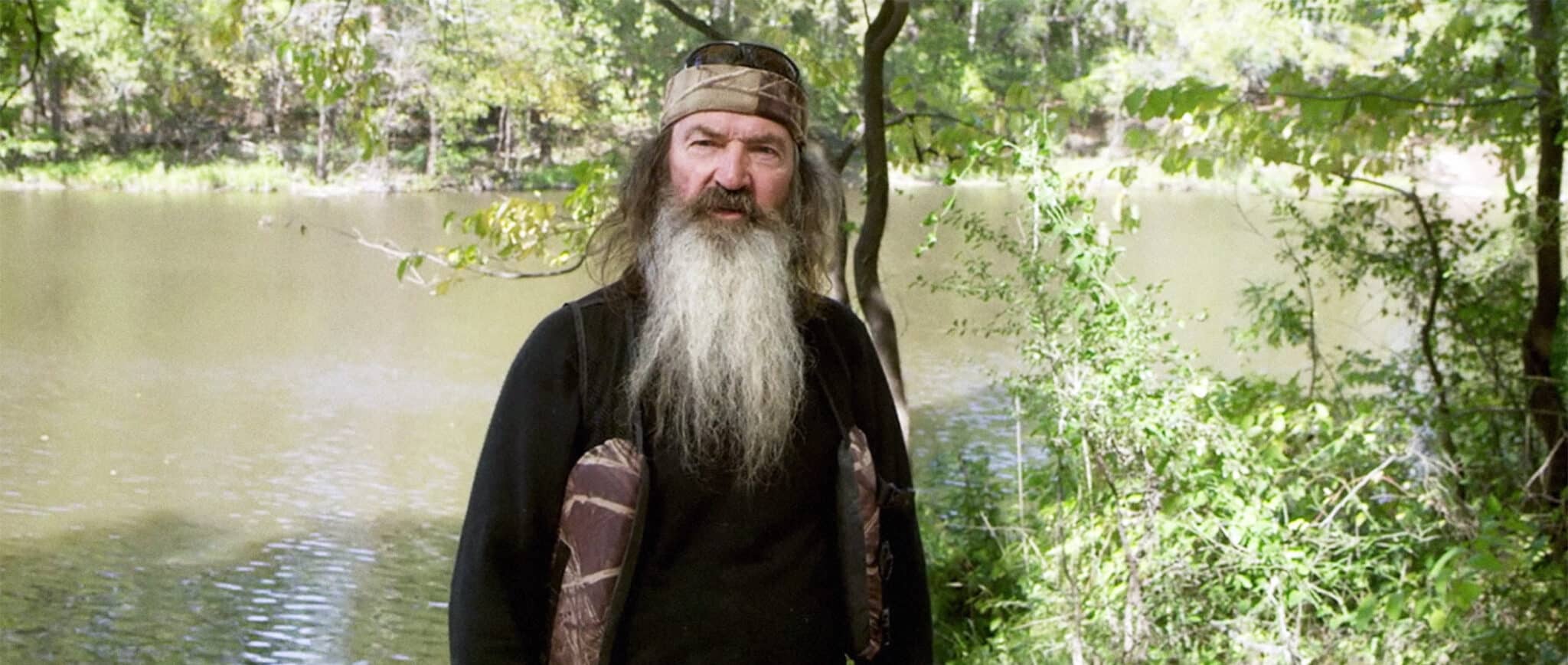 If you're interested in learning from Phil how to make the perfect pecan pie for the holidays, watch the video below: