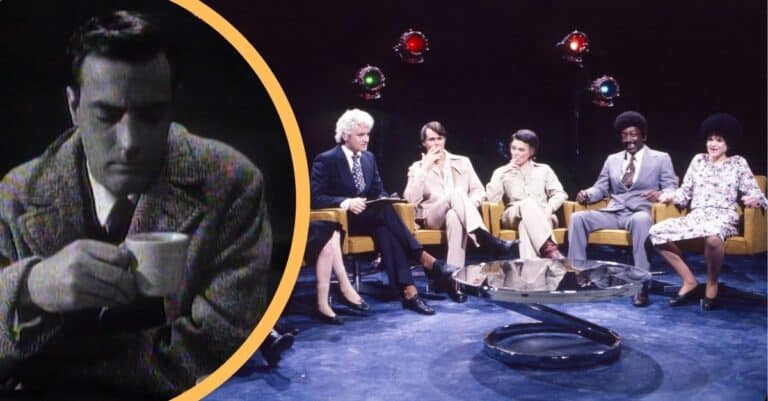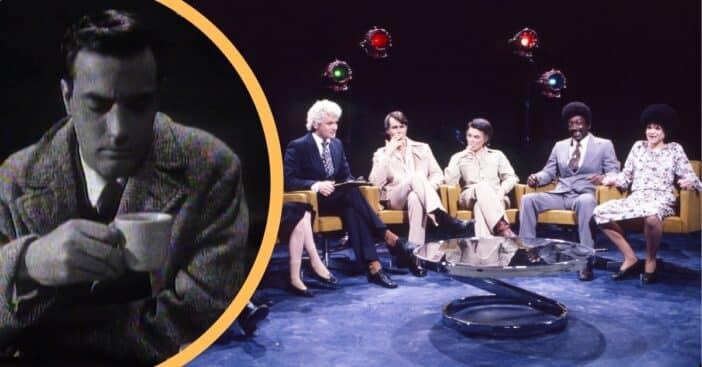 Peter Aykroyd, a writer and actor with 'Saturday Night Live,' passed away on November 20
His death was announced on the show's latest episode, which also honored one of his earliest sketches
No official cause of death has currently been shared
The Saturday Night Live family lost another member on November 20 with the passing of Peter Aykroyd, brother of fellow SNL veteran Dan Aykroyd. Peter died just a day after turning 66, and his death was revealed during the latest episode of SNL.
This weekend's episode was hosted by Simu Liu, star of Marvel's Shang-Chi and the Legend of the Ten Rings. The episode showed a card featuring a picture of Peter during his time with the show along with the information that he had passed.
'Saturday Night Live' announces the passing of a star and writer
Peter Aykroyd
1955-2021
SNL '79-'80
"The Java Junkie" pic.twitter.com/5IJWJTezgz

— Saturday Night Live – SNL (@nbcsnl) November 21, 2021
Born on November 19, 1955, Peter Aykroyd was in the Second City comedy troupe of Toronto alongside his brother Dan. Peter created original work, including a sci-fi show called Psi Factor. By 1979, he joined the SNL team both as a writer and performer. In announcing his death, SNL referenced another one of his original creations, a short film called The Java Junkie on its Twitter account. The film in question sees Peter as a man using coffee as a coping mechanism against his worries.
Completely missed tonight's show but very bummed to hear the surprising news that Peter Aykroyd has passed. Dude contributed some fine material in S5 and Java Junkie is one of the most underrated pre-tapes in the show's history. Farewell, good sir. #SNL pic.twitter.com/SNCteAxu2m

— That Week In SNL (@ThatWeekInSNL) November 21, 2021
RELATED: Dan Aykroyd Says He Thinks Of The Late John Belushi Every Day
The card honoring Peter read "Peter Aykroyd 1955 – 2021." Peter's brother is well known for acting in Ghostbusters and The Blues Brothers and Peter had a chance to experience the latter credit opposite Jim Belushi. The two played the characters brought to life by their respective brothers for The Blues Brothers animated series.
Seeking answers and comfort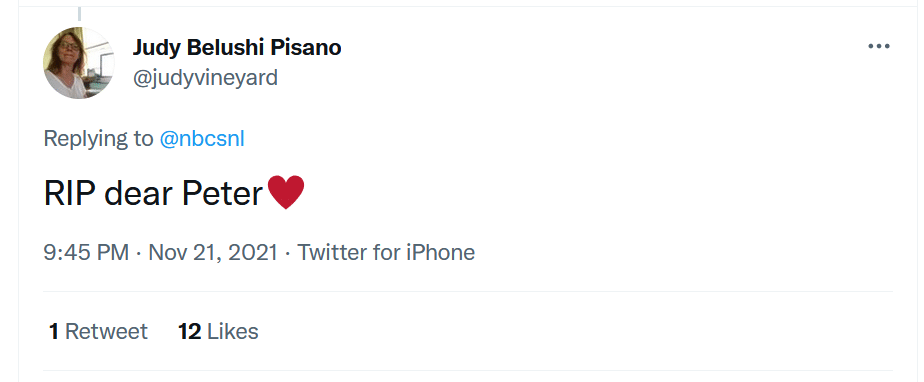 By time of writing, there has been no official confirmation as to cause of death. USA TODAY has reached out to representatives for Peter Aykroyd and his family as well as SNL for further comments and details; Deadline reports that as of late November 20, no further details of his death have been released. Peter's death follows the passing of Weekend Update star Norm Macdonald.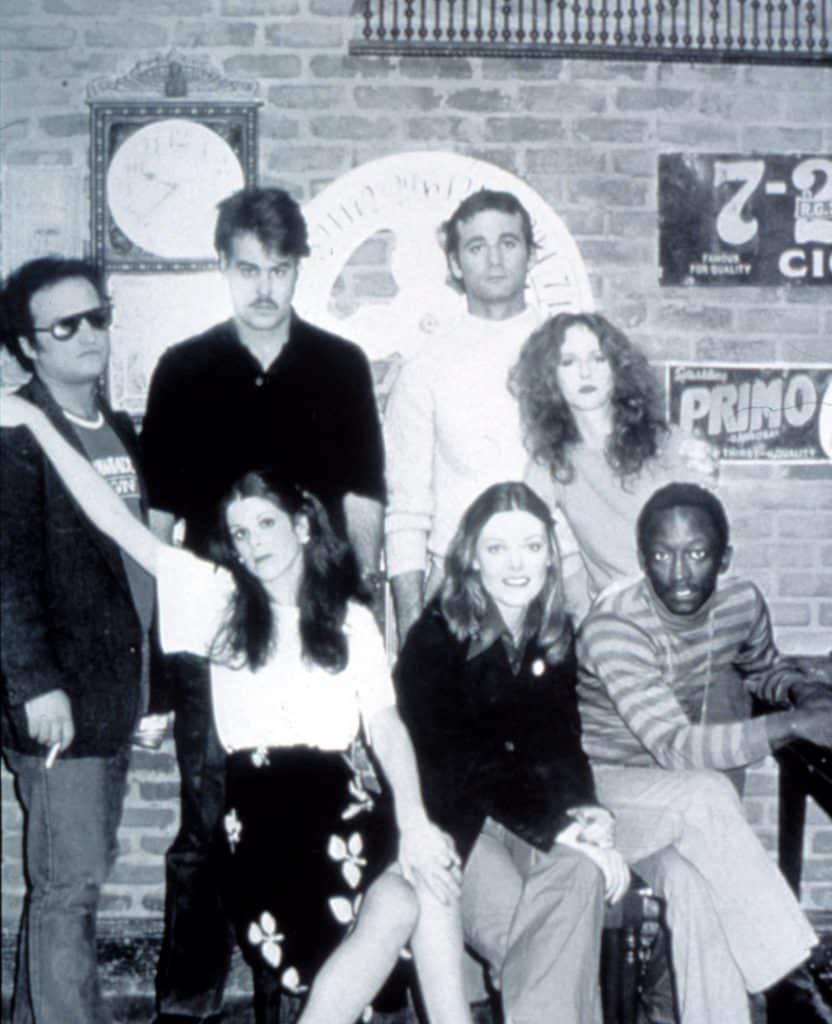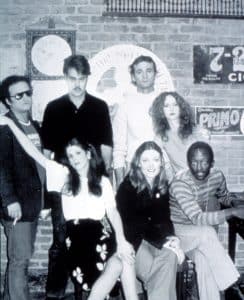 Online, the SNL community is mourning the passing of a beloved family member. Judith Belushi Pisano, widow of John Belushi, replied to the video tribute on Twitter with "RIP dear Peter," finishing with a heart. Judith recently worked with Dan Aykroyd to create a Blues Brothers docuseries honoring  its legacy. As for Peter's legacy, his writing earned him a joint Emmy nomination in the category of outstanding writing in a variety or music program, specifically for when he worked on SNL.
🙏🌹RIP🌹🙏
💔
Heart felt condolences to @dan_aykroyd and family.❤️💕💖 pic.twitter.com/3Hi7uHcwhj

— 🍎EveWasFramed🐍 SaveOur🐝🌎 EnjoyRightNOW Speak👆 (@OwlsFlying) November 21, 2021
RELATED: Dan Aykroyd Says The Late Harold Ramis Will Be Honored In New 'Ghostbusters' Movie