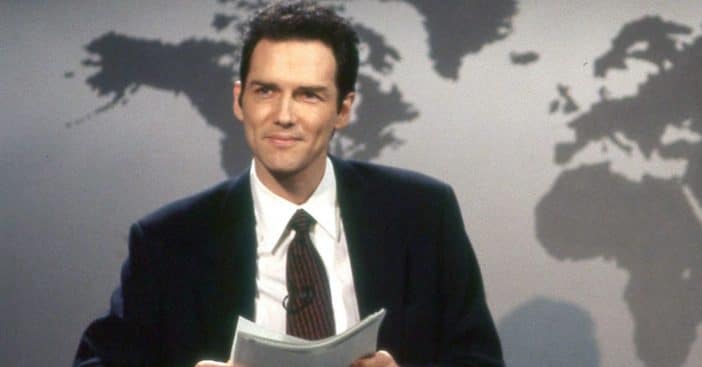 Norm Macdonald passed away on September 14 at the age of 61
He battled cancer for nine years following a private diagnosis and did not share news of the battle with anyone
Macdonald was a regular on 'SNL' for five years, particularly for the 'Weekend Updates' segment where he became an iconic presence
On September 14, comedian Norm Macdonald died. He had battled cancer for nine years in private, and passed away at the age of 61. Neither family nor friends, and especially not fans, knew of this battle. News first broke through Macdonald's management firm, Brillstein Entertainment.
Macdonald proved himself a formative comedian, especially on Saturday Night Live, where he provided blunt delivery of concise observations for the Weekend Update segment. He would go on to be ranked at #31 in Paste magazine's list of top 50 comedians of all time.
Norm Macdonald made waves on 'SNL'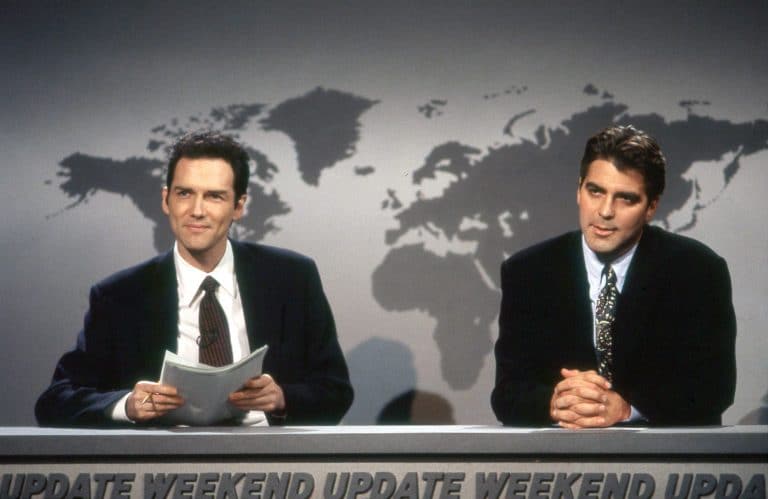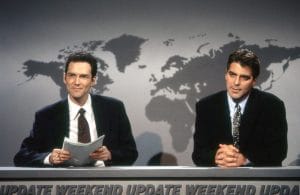 From 1993 to 1998, Norm Macdonald frequented Saturday Night Live as a regular cast member. For three of those seasons, he was an anchor for the Weekend Updates segments, during which time he reported the news as he wanted. His style avoided slapstick in favor of candor.
RELATED: Looking Back At 'Saturday Night Live's 5 Major Scandals In History
Other times, he bumped heads with Will Ferrell's impersonation of Alex Trebek, himself as an imitation of Burt Reynolds. When he was not the Gunsmoke star, he cycled through a roster of other iconic figures like Larry King, Mr. Bean, Quentin Tarantino, and more. Even during his turbulent and divisive departure from SNL, he could be seen as a guest on many other late night hosts' programs.
A life kept meaningful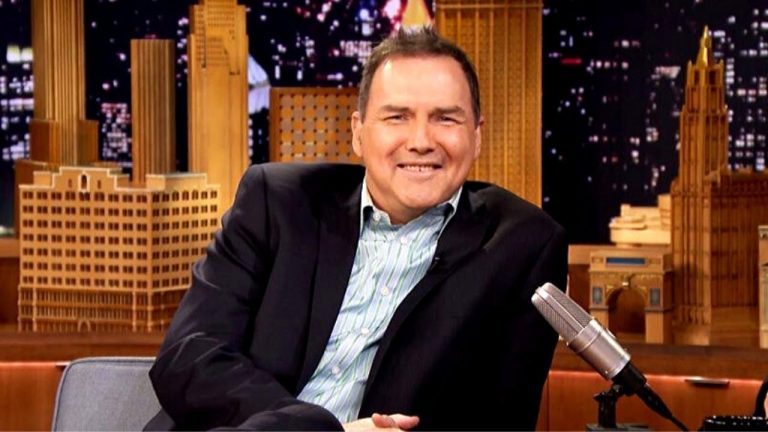 Norm Macdonald was born on October 17, 1959, to parents who both worked as teachers, and had a sibling who went on to become a journalist. Back in 1988, Macdonald married Connie Vaillancourt and together they had a son named Dylan in 1993. In 1999, the couple split up. Macdonald also wrestled with a gambling addiction, spurred on by an apparent one-time win. However, he found most of his joy through work, specifically comedy. He enjoyed dominion over three shows of his own, and also appeared in several films, including Billy Madison, Dr. Dolittle, Grown Ups, and most recently voice work for Klaus.
He never stopped working, likely because, as Macdonald's friend and producing partner Lori Jo Hoekstra put it, "He was most proud of his comedy. He never wanted the diagnosis to affect the way the audience or any of his loved ones saw him. Norm was a pure comic. He once wrote that 'a joke should catch someone by surprise, it should never pander.' He certainly never pandered. Norm will be missed terribly."