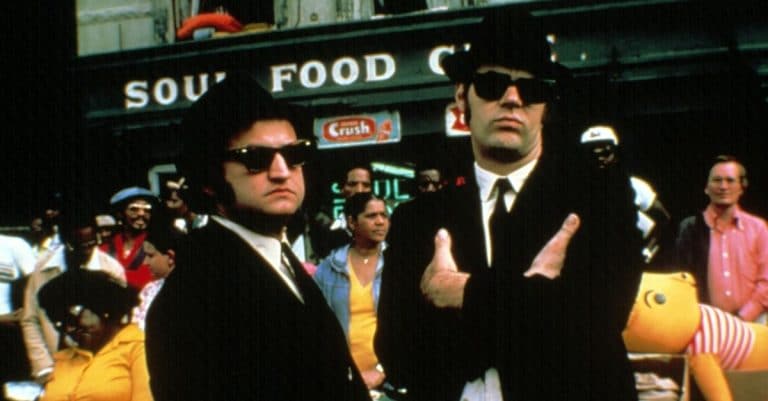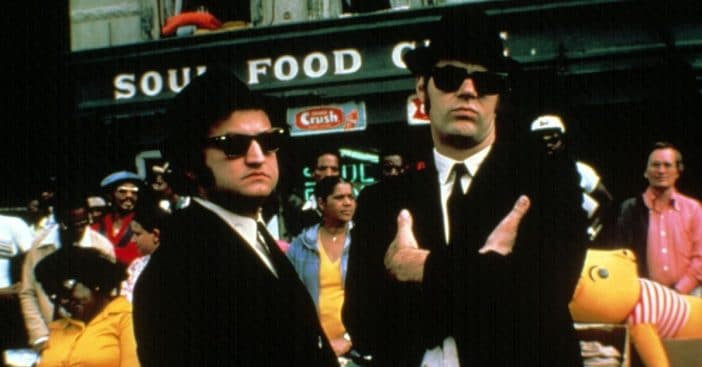 Audiences met Jake and Elwood Blues, played by John Belushi and Dan Aykroyd, back in 1980 with the musical comedy The Blues Brothers. The sensational duo originated in a slot on Saturday Night Live. With a legacy still celebrated, The Blues Brothers is officially getting a docuseries, overseen by Aykroyd himself and Belushi's widow.
The duo will be working with Utopia Originals to create the series, with ALG Brands producing. The docuseries comes 41 years after The Blues Brothers exploded onto the scene and heightened the pair's popularity beyond what they enjoyed on SNL. Learn more about their vision here.
Aykroyd and Judith Belushi were inspired to create this 'Blues Brothers' docuseries
"Last year, The Blues Brothers film was selected by The Library of Congress to the National Film Registry," Aykroyd shared of an event that acted as a catalyst for this new project. He further explained that "being in this most worthwhile cultural preservation initiative made us realize there remains more to this story." Both he and Judy Belushi Pisano are eager to collaborate with Utopia Originals. They will also be joined by Lucas Pisano to paint a full picture of this franchise.
RELATED: Jim Belushi Says How Medical Marijuana Could Have Saved His Brother, John Belushi
Their docuseries of The Blues Brothers will be "the only authorized, optimized, socio-forensic examination of the Blues Brothers and the world that created and embraces them," Aykroyd outlined. In short, it promises a thorough, comprehensive look at The Blues Brothers inside out, from societal influences to its influences on society, with attention paid to the climate the comedy was developed in. And it will explore the relationship between its two leads: John Belushi and Dan Aykroyd.
Social effects felt to this day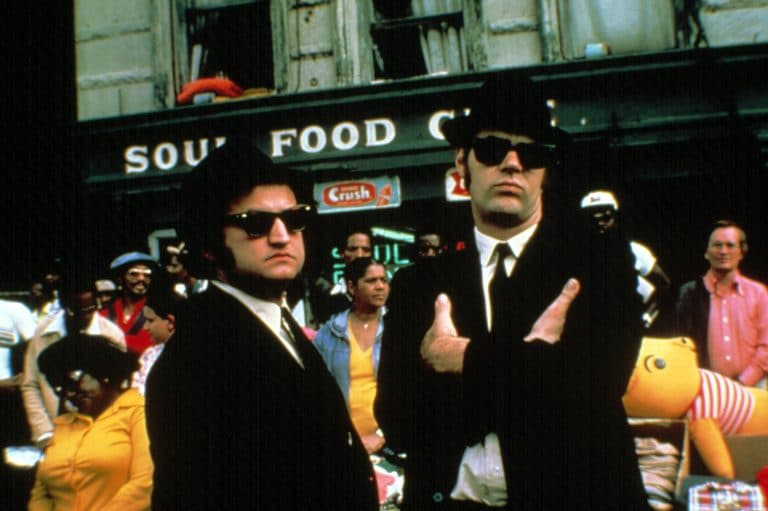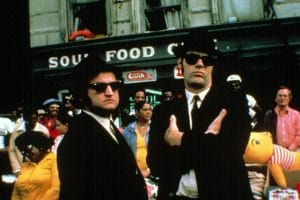 Of the two-way impact between society and The Blues Brothers, Judith says "Opening that door is interesting and exciting." She adds that it "undoubtedly will bring a great deal of depth to the project. With this collaboration, we continue Dan and John's original mission to share their passion for this music and, foremost, to celebrate the artists who created it. We expect this to be a significant historical and cultural investigation." Indeed, she also shared that it will "frame the Blues Brothers phenomenon as a springboard to explore the greater world of blues, rhythm and blues and gospel."
Aykroyd anticipates it being a learning experience for himself, even, as it will have him looking at his character from new angles. "Much will be revealed that even I, as one of the originators, might not have been aware of," he admitted. "In the end, it will be all about the artists and their music." By the time of writing, the Blues Brothers docuseries has no official title or distributor but is set to go out to buyers soon, per THR.
RELATED: 'Blues Brothers' Fans Throw Party At The Prison Where It All Started 40 Years Later