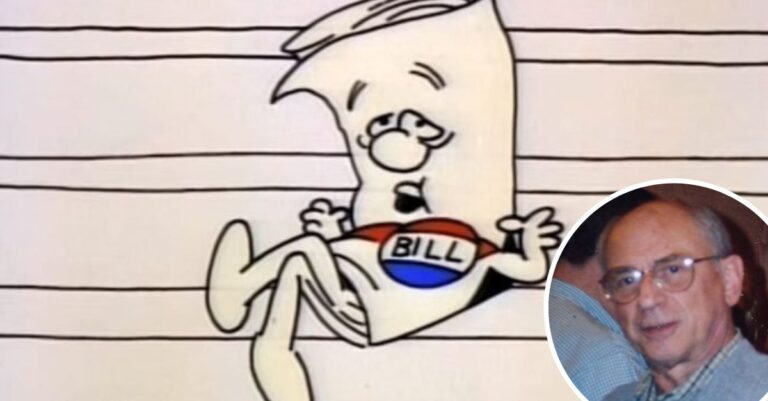 Songwriter and musician Dave Frishberg died at 88 years old.

He wrote the 'Schoolhouse Rock' classic song "I'm Just a Bill."

He was a Grammy-nominated writer. 
The writer of one of Schoolhouse Rock's most popular songs, "I'm Just a Bill" has passed away. His name was Dave Frishberg and was a Grammy-nominated writer. Dave passed away at age 88 after a long illness. Reports did not specify what the illness was.
Born in 1933, Dave was an American jazz pianist, composer, songwriter, and vocalist. Some of his songs have been performed by greats including Rosemary Clooney, Anita O'Day, and more. While his most well-known song from Schoolhouse Rock is "I'm Just a Bill," he also wrote "Walkin' on Wall Street" and "$7.50 Once a Week."
Songwriter and musician Dave Frishberg dies at 88 years old
Dave started playing music as a young boy and played in a house band as a teenager. After graduating with a degree in Journalism, he was in the Air Force for two years. Later, he moved to New York City to pursue a career in music. Many of his songs were meant to be funny and informative, which made his collaboration with Schoolhouse Rock a match made in heaven. He regularly collaborated with other artists but also had a solo career.
RELATED: Jack Sheldon, Voice Of 'I'm Just A Bill' And More On 'Schoolhouse Rock,' Dies At 88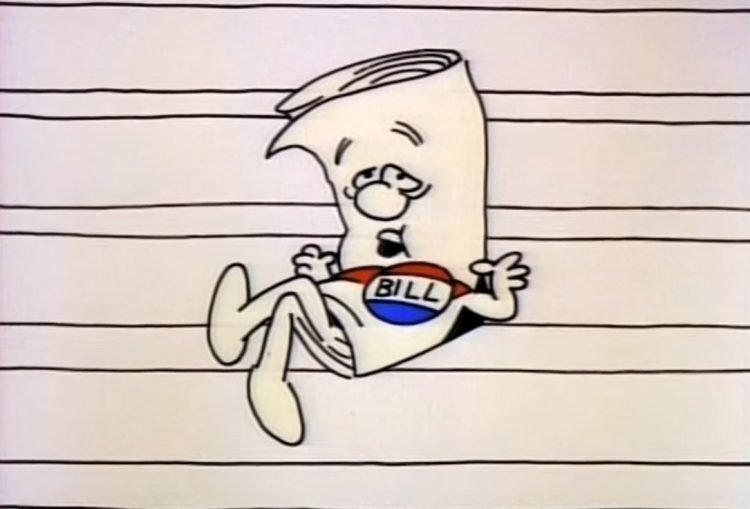 In the '70s, he moved to Los Angeles and worked as a studio musician. In the '80s, he moved to Portland, Oregon. During his long career, he was nominated for a Grammy four times. Not much is known about his personal life, but it was said he was a huge baseball fan. He even wrote some songs about his love of baseball.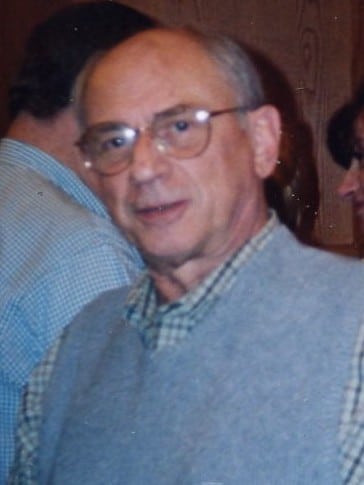 He is survived by his wife April Magnusson, who confirmed his death to the New York Times. RIP Dave. Let's honor him by listening to "I'm Just a Bill" once more: