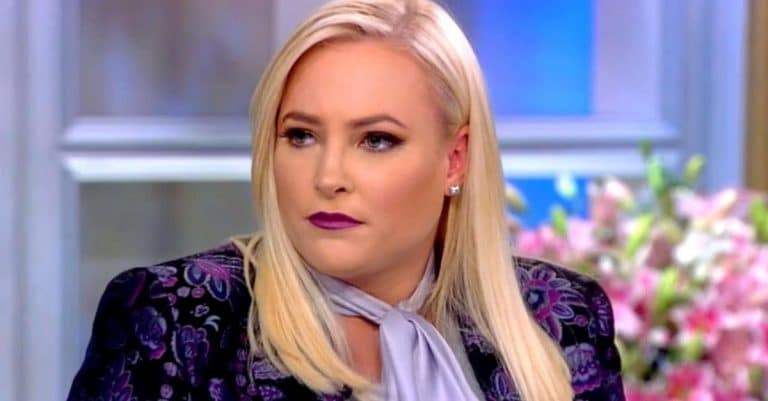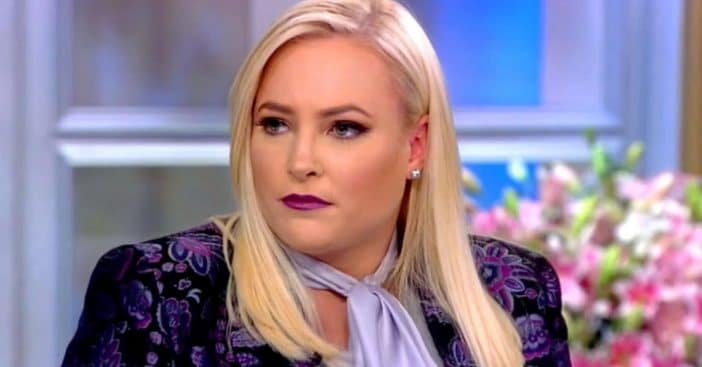 After a few on-and-off appearances on The View, Meghan McCain was named a permanent co-host in 2017, a post she maintained until 2021, when she left and became a columnist for the Daily Mail. Though McCain maintains the chance to work on the show was "a privilege," she also has claims of a toxic work environment persisting behind-the-scenes.
McCain, herself a conservative, was one of the few right-leaning to be on the show and noted the situation became especially tense from around 2016 to 2021. She additionally pointed to fellow hosts Joy Behar and Whoopi Goldberg as maintaining a disapproving attitude towards her. And behind-the-scenes, she alleges, there was even more drama and frustration from The View.
Tracing back the early feelings of distress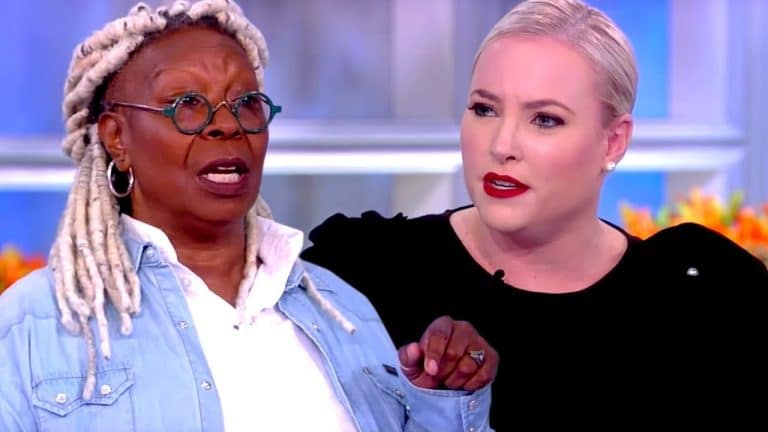 McCain feels that some of the very way The View conducts the goings-on of its staff contributes to a toxic workplace. "You're expected to share every detail of your life," she shared, "and live in this quasi-reality TV existence, where you are constantly reacting to your TV family that may or may not hate you." She feels that this "f***ed up" culture "brings out the worst in people."
RELATED: WATCH: Meghan McCain's Craziest Moments On 'The View'
Further confirmation that McCain felt tension while working at The View, after giving birth to her daughter Liberty in 2020 and subsequently suffered from postpartum depression. When she came back, McCain states she did not receive adequate support. Then, when she joked to Behar that she missed their routine heated debates, McCain claims Behar responded, "I did not miss you. Zero."
What Meghan McCain wants 'The View' to hear from her stories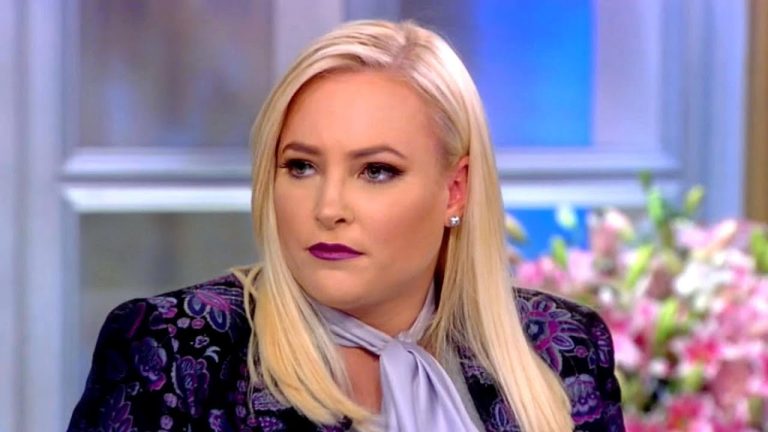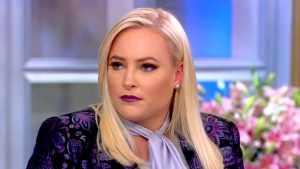 McCain further alleges she was not heard through the years that marked the Trump administration, as reportedly Goldberg and Behar were not diplomatic to her even though McCain herself did not vote for him; she sums that experience up with, "The worst thing you can be in world is a Republican during the Trump years," while she herself a Republican heard dismissive comments from Trump about her late father.
Many new claims accusing The View of harboring a toxic workplace have arisen in recent weeks. But similarly to Candace Cameron Bure, McCain insists she does not regret being on The View. Instead, she wants the show to enact change for the better. "The idea of [a] show dedicated to women having conversations that our society reserves for men is important and necessary in our culture," she stressed. "But there are some things about the show that feel stuck in 1997. In this era of dismantling toxic work environments and refusing to accept the poor treatment of employees, how is The View still immune?"
What do you think of the situation?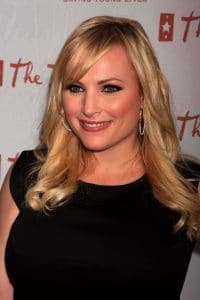 RELATED: After Cameron Candace Bure Shared 'PTSD' From 'The View,' Another Former Host Spoke Out