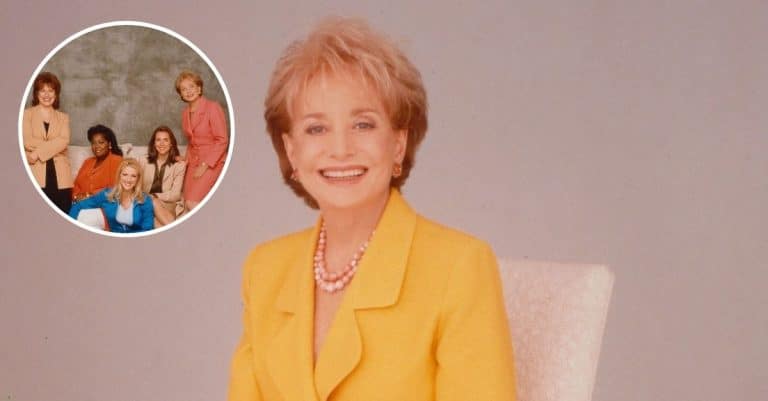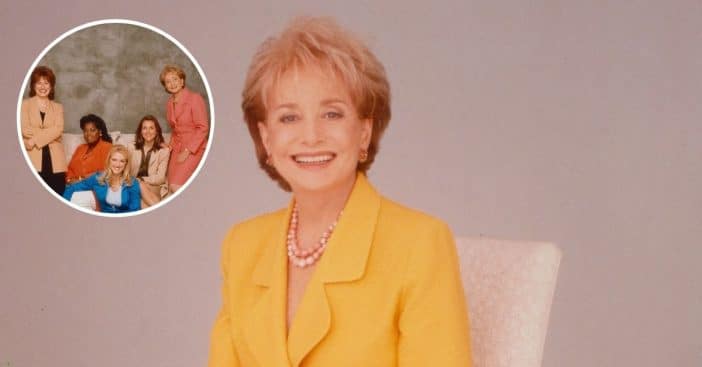 Barbara Walters not only spent 17 years on The View, but she was also one of the creators of the show. Now, Barbara is admitting that one of her former co-hosts "blindsided" and "betrayed" her. That co-host was Star Jones, who left the show in 2006.
During a live show, Star announced that she was leaving the show and said ABC had not renewed her contract. Her co-hosts looked shocked because she wasn't supposed to make the announcement for a few days! She basically blindsided everyone.
Barbara Walters said Star Jones "blindsided" her on 'The View'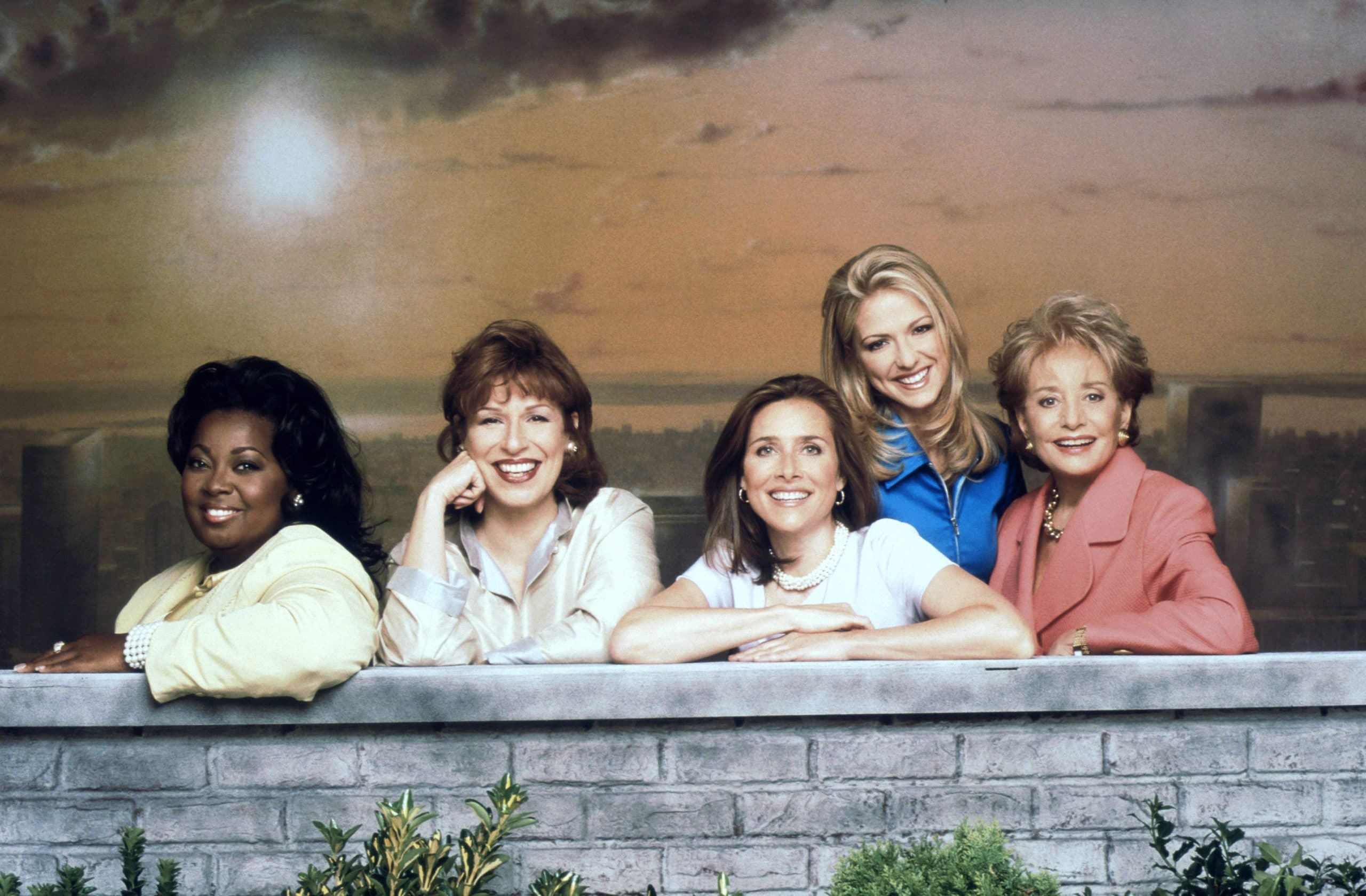 Barbara admitted, "I love Star and I was trying to do everything I possibly could—up until this morning when I was betrayed—to protect her." Barbara felt even more upset when Star did an interview with People, saying that she was fired from the show and tried to hurt The View's reputation.
RELATED: Meghan McCain Coincidentally Absent From Jane Fonda's Segment On 'The View'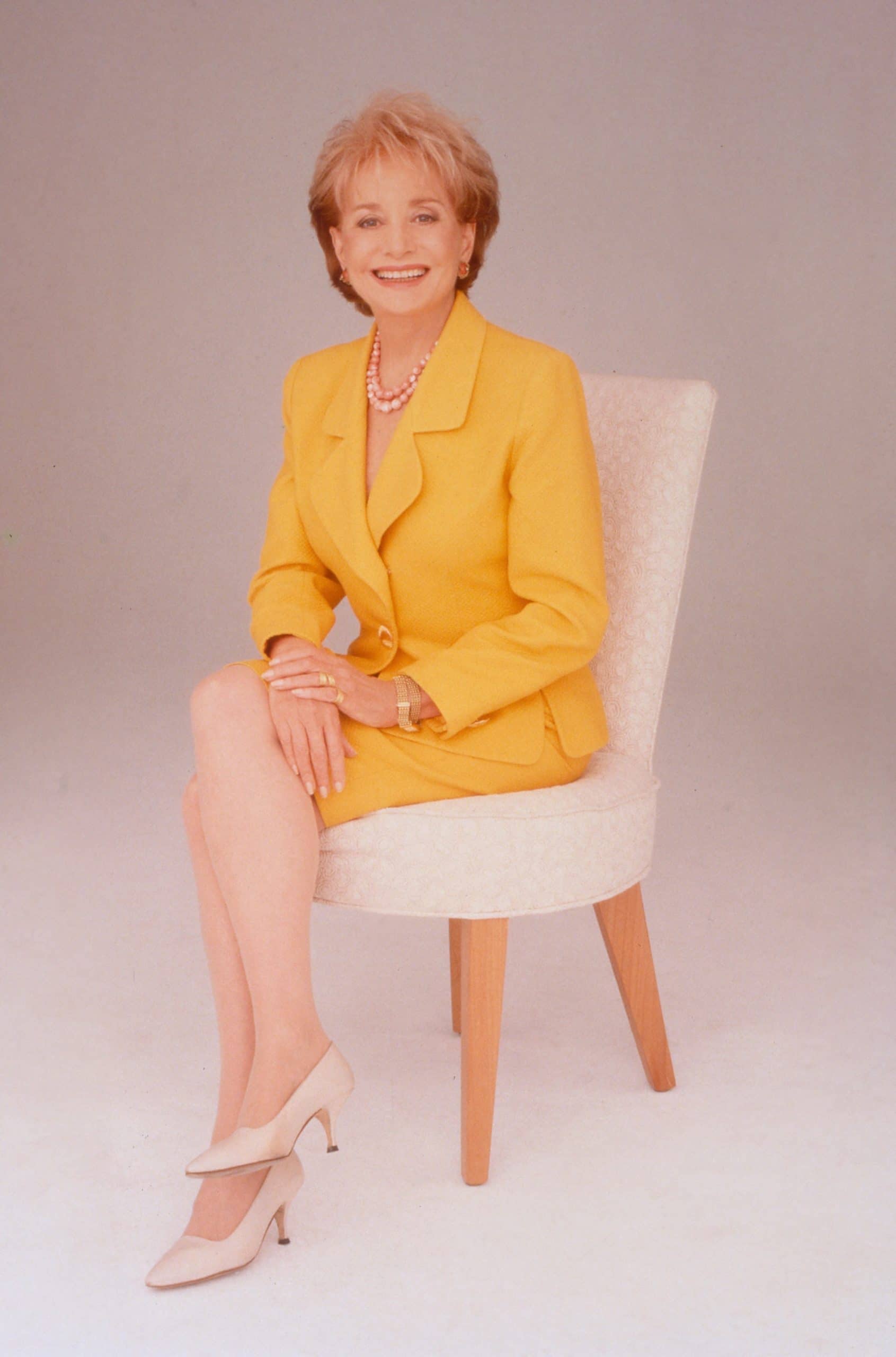 Barbara added, "I would have loved for Star to have left and not said 'I was fired,' and not make it look like the program was somehow being cruel to her." She said the real reason that Star's contract was not renewed was that research showed the audience had lost trust in her. They tried to help her turn things around but it didn't work.
She said, "We tried to talk [ABC] out of it. And we tried to give Star time to redeem herself in the eyes of the audience, and the research just kept getting worse." What did you think of Star Jones' departure from The View?