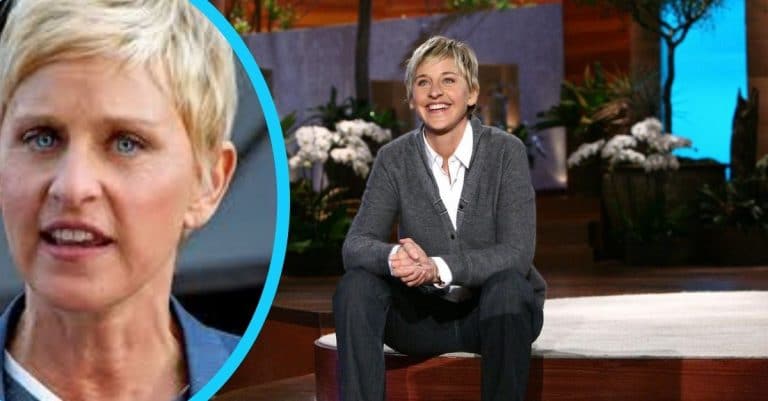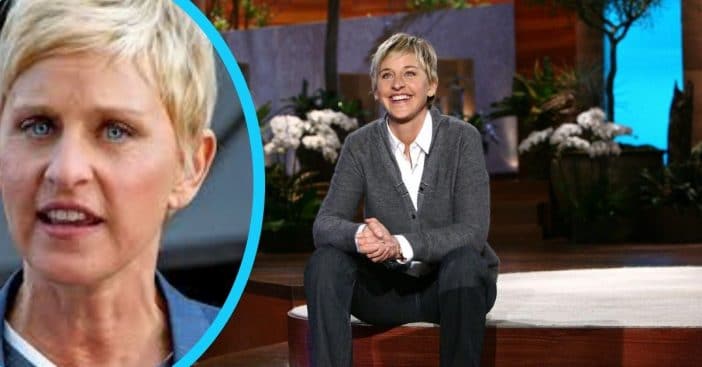 When something goes wrong, the parties responsible should be held accountable. Responses should come out proportionate to the mishap. Then, the workplace can cultivate an environment that allows employees to feel comfortable. After all, they're the ones who make everything operate. However, one NBC analysis believes the recent Ellen scandals make the glamorous show actually like any other industry that can have thankless hours spent severely stressed.
Accumulating verifiable testimony can be tricky. The internet allows a lot of people to claim many things. But major outlets also did their homework and found unsettling, reliable testimonies. Add the fact that the show now offers new perks, and it seems management felt they did have something they needed to respond to. However, the buildup, turning over the rock and looking underneath, shows stress associated with other industries exists on the "be kind" show too.
Ensuring those in power get the message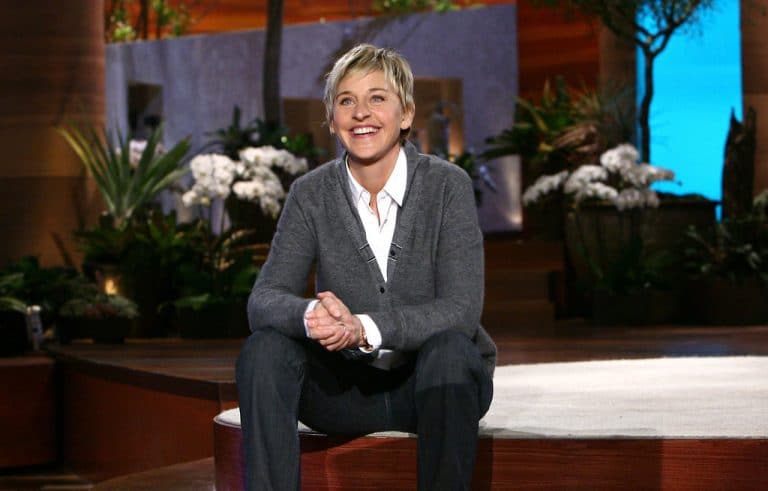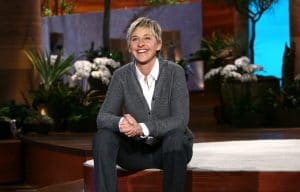 Many workplaces have a chain of command. One person oversees so many people; one of those individuals manages others, and so on. Setups like these require maintaining balance regarding who takes responsibility for what. In response to reports of workplace toxicity on The Ellen DeGeneres Show, three producers ended up terminated. Ellen herself stated, "I'm glad the issues at our show were brought to my attention. I promise to do my part in continuing to push myself and everyone around me to learn and grow."
RELATED: Ellen DeGeneres Confirms Firing Of Three Producers And Apologizes Again
She also vowed to exercise more oversight. With closer management by the host herself, she reasons, history won't repeat itself. The extent of Ellen's responsibility remains subject of debate. But, discussions note, the one at the top of the pyramid rarely faces the kind of consequences those producers faced. Incidents like this popped up over decades in various industries. If an employee faces harassment, they might get some sort of compensation while responsible parties promise to do better. Is this enough? Does that make the most sense for all situations, or should case-by-case discussions come up?
Management, humanity, machines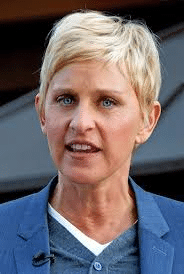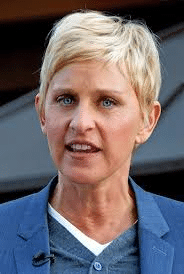 When apologizing for the stress unfolding on her set, Ellen said she'd run the show like a "machine," rather than seeing the staff as individual people. This sentiment echoes sentiments taken on by other big CEOs who favor robots because machines don't require employers to address human needs and concerns.
At the end of the day, decency just makes the most sense. Studies find happy employees are also more productive employees. Decency also stops legal action; management should want to ensure all their ducks are in a row because some clauses hold them responsible for any infractions. Harboring an approachable personality, being the type of management that's both attentive and receptive means problems won't escalate to the degree they did for Ellen's show. More details can still paint a fuller picture of what it's like working on the show. But in the meantime, lessons learned from Ellen are easily translated into big companies and strict chains.