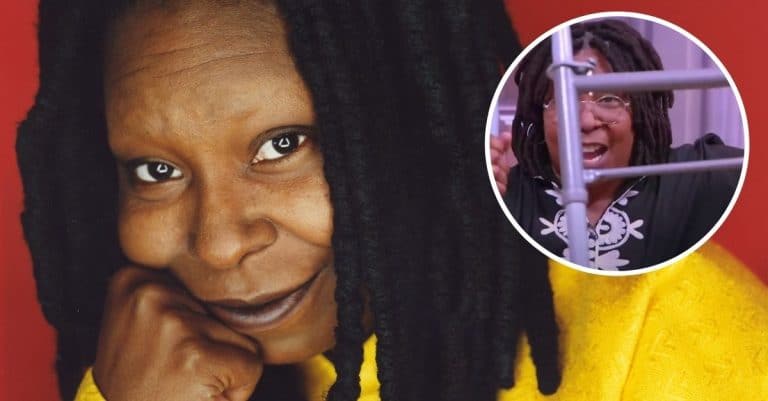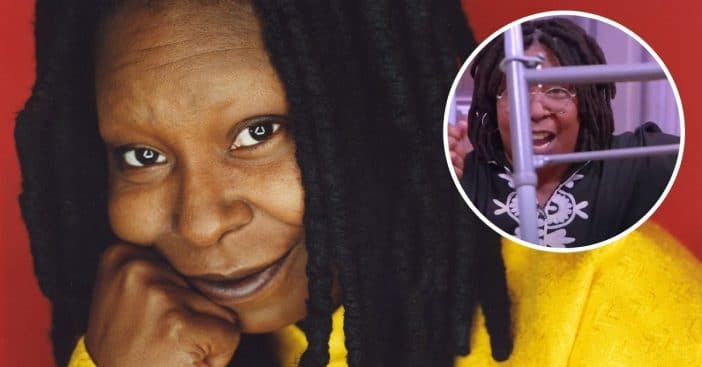 Whoopi Goldberg has not been on The View for about a week. Fans were getting worried, so she gave an update upon her return to the show. Whoopi said she has been dealing with sciatica, which generally means pain in your lower back that radiates down your legs. She said she couldn't move her leg.
For now, Whoopi is using a walker for the time being as she heals. She said, "I didn't know that I needed it, and you know what? That first step with the walker – this is my new best friend. I am just gliding along. So that's what happened to me. I'm told that it comes out of nowhere."
Whoopi Goldberg explains her absence from 'The View'
She has struggled with sciatica in the past. In 2019, Whoopi also dealt with pneumonia and sepsis. She was hospitalized and said it was a near-death experience. After both experiences, Whoopi urged fans to go to the doctor when they aren't feeling well.
RELATED: How Patrick Swayze Helped Whoopi Goldberg Get The Role In 'Ghost'
Many people try to just get over things at home but Whoopi said, "It's OK to go to the doctor because you don't feel good." Sometimes it can mean the difference between life and death.
Hoping Whoopi recovers soon!