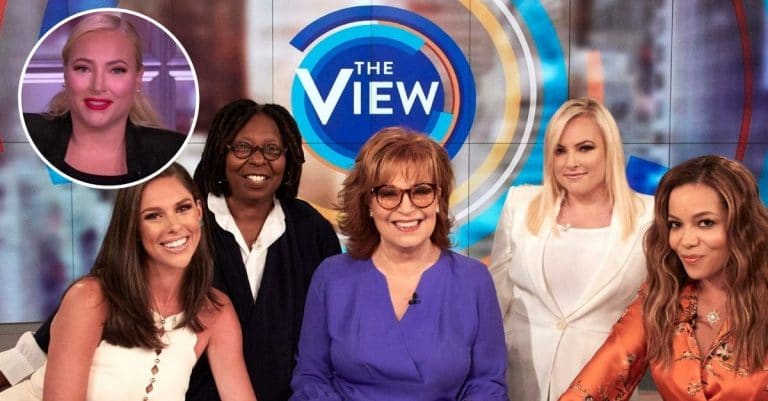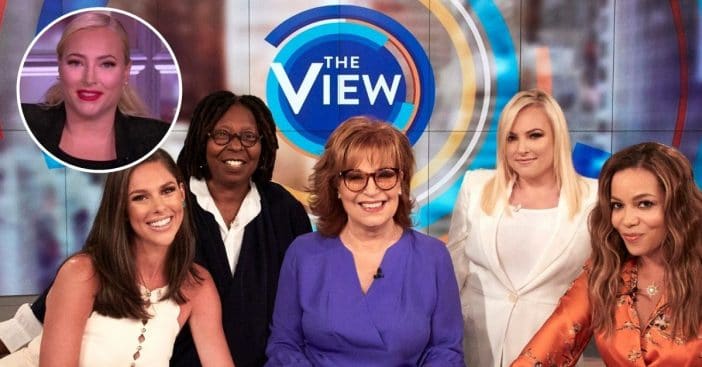 Meghan McCain has confirmed that she is leaving The View after four years. Her last day will be in July. The show's 24th season ends this month as well. Meghan currently sits on the panel with Whoopi Goldberg, Joy Behar, Sunny Hostin, and Sara Haines.
In Thursday's episode, she shared her reasons for leaving the show. Meghan said, "I am here to tell all of you … that this is going to be my last season here at the The View. This was not an easy decision. COVID has changed the world for all of us. And it changed the way I'm living my life."
Meghan McCain is leaving 'The View'
View this post on Instagram
She continued, "When I said goodbye to all of you in the studio, I found out I was pregnant. I came to the D.C. area, and we have this incredible life here. And as any new mom knows, when I think about where I want Liberty to have her first steps, I have a really wonderful life here."
RELATED: Meghan McCain Shares Emotional Tribute To Late Father, John McCain, A Year After His Death
View this post on Instagram
Meghan reportedly asked to be released from her contract because she did not want to move back to New York City. She wants to live with her husband, Ben Domenech, and their daughter Liberty in Washington D.C. The View has not yet shared who will replace Meghan. She is the resident conservative on the show.
Meghan has been arguing with some of her View co-hosts recently but it is reported that it was not the reason for her exit. The exit has been in the works for quite some time now. Meghan is the oldest daughter of the late John McCain. Only time will tell to see who will replace Meghan and where Meghan will go next!