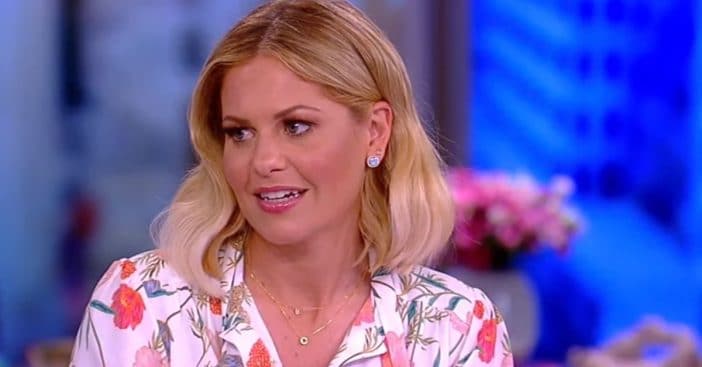 Candace Cameron Bure spent almost 200 episodes of Full House in front of a camera, but there are some things you can't quite prepare for. In fact, jump ahead twenty years from the end of Full House to when Bure started hosting The View, and she was introduced to unprecedented stress.
After she hosted The View, Bure actually experienced immense stress, which she says culminated in PTSD and anxiety that could arise to this day just discussing the topic. Bure opened up at last about this tension when speaking with People.
Candace Cameron Bure experienced PTSD after hosting 'The View'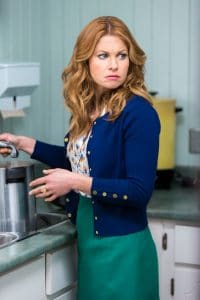 From 2015 to 2016, Candace Cameron Bure hosted The View, a talk show that has run for 25 seasons on ABC. She worked as a co-host and found the experience very stressful due to multiple causes. One of the root causes that contributed to other traumas was the subject matter.
RELATED: Candace Cameron Bure Says She Will Never Go Back To 'The View'
"[I was] just trying to understand and have a general grasp of topics that I didn't want to talk about or didn't care about," she outlined. Ultimately, the role of The View host made Bure feel she had to represent conservatives when discussing topics she did not personally want to navigate. She felt "pressure" to address these topics as the face of conservatives while not wanting to talk about them herself.
The pressure had a domino effect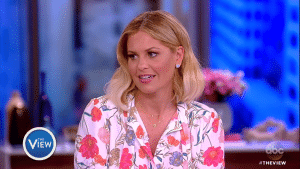 "There was only one type of stress that I've ever felt in my life," Bure emphasized of her post-View PTSD, "that came from that show." She added that to this day it is "so difficult, and to manage that emotional stress was very, very hard," to the point she said "I actually have a pit in my stomach right now" thinking about the "stress and anxiety."
"And I [have] PTSD, like, I can feel it," Bure said. That is the case now and was the case back then. The dichotomy between navigating complex topics as a face for all conservatives and not possessing an earnest desire to do so affected Bure's physical health. "When I felt like I was going into a show that I didn't have a clear opinion about or it was something that I was legitimately nervous to talk about, I would just get sick to my stomach," she admitted. Sometimes, that also manifested as tears.
Even so she does not regret her time there, as she feels there were "so many wonderful takeaways from the show" and that "as difficult as that job was, I'm very, very grateful it."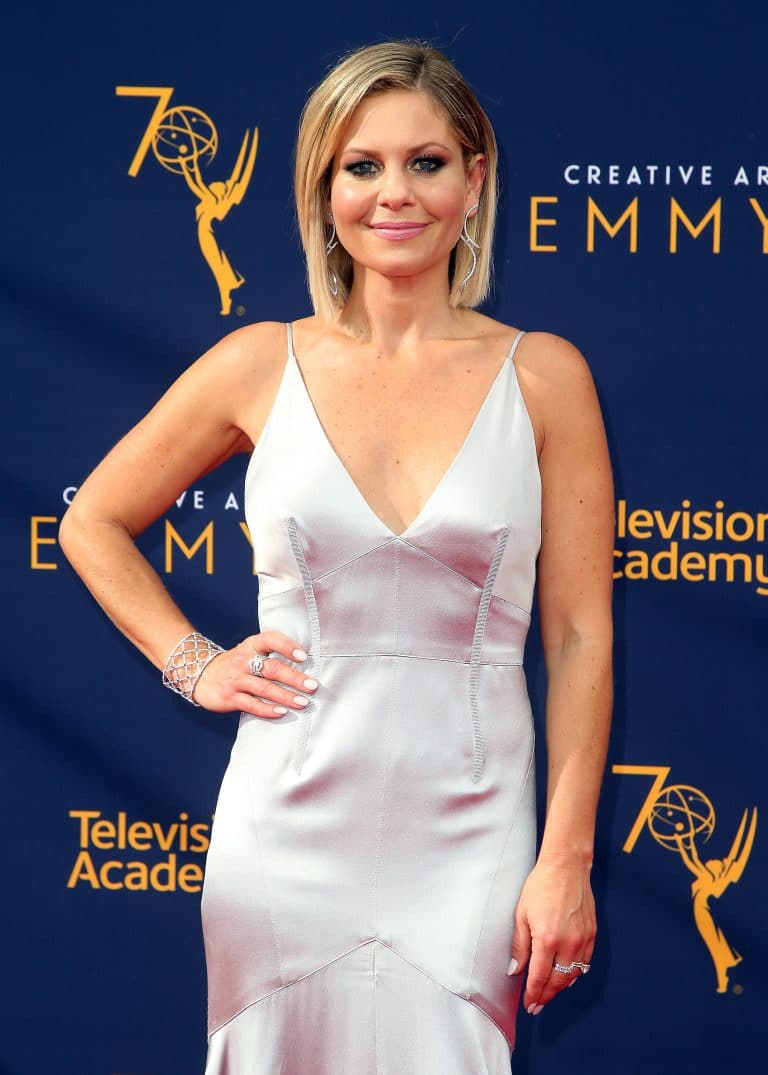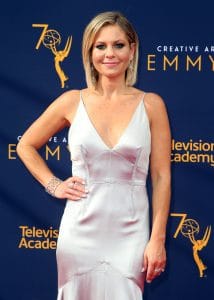 RELATED: Bob Saget Defends 'Full House' Co-Star Candace Cameron Bure Once Again