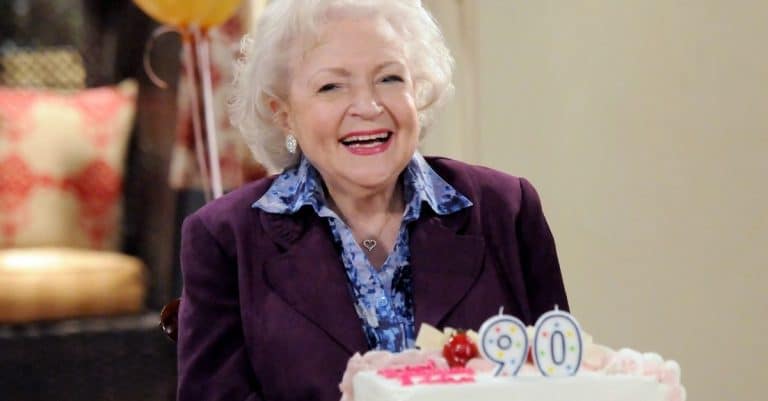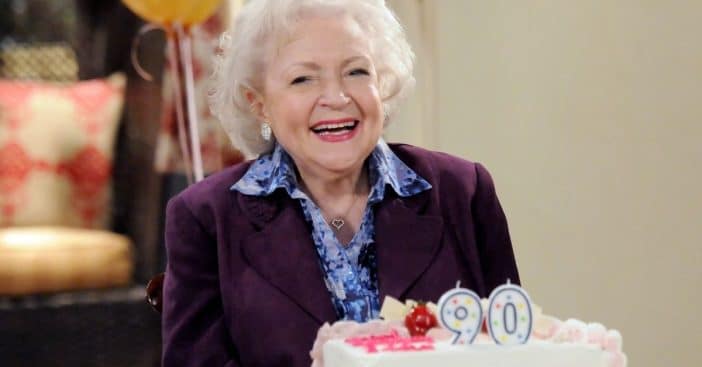 There's always that gasp of anticipation when a famous name is trending online. Why? What for? This was grimly commonplace in 2020 when grim news plagued headlines with particular fervor. Betty White has been trending months ahead of her birthday in January, and it has fans both excited, anxious, and demanding protection for the actress.
In light of so many big names passing over the years, fans of the Golden Girls star fear bad news surrounding White. So, they have very vocally called for extra security and protective measures as her birthday nears.
Fans want executive-level protection for Betty White nearing her birthday
Betty White is 99 years old and 3 months away from 100; please provide her with national security protection and wrap her safely in bubble wrap; we love her. pic.twitter.com/DYIEIVYUuu

— 💞🕊Heyoka 🕊💞 (@HeyokaEmpath01) October 13, 2021
Throughout her nine decade-long career, White has proven time and again she can deliver a verbal lashing that leaves witnesses breathless – with laughter. But three months away from White celebrating her January 17 birthday, fans won't cut any corners making sure the event comes and goes without a hitch.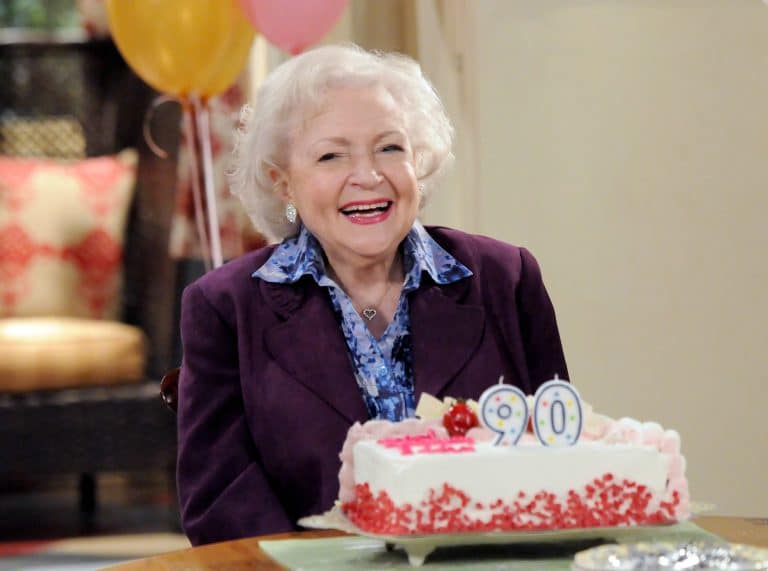 RELATED: Crazy Facts About 'The Golden Girls' You Didn't Know About
"Betty White is 99 years old and 3 months away from 100," tweeted one fan, stressing, "please provide her with national security protection and wrap her safely in bubble wrap; we love her." By time of writing, the post received 117k likes and 22k shares. Many of these users likely had to conquer a twinge of dread to view that tweet, as dread naturally accompanies seeing such an old icon trending online. But White is a champion of comedy and the contents of her Twitter tag are full of humor in her honor.
Putting a lighthearted spin on her remarkable vitality
Betty white trending pic.twitter.com/Q40YRame4e

— Animation Tweet City (@AniTweetCity) October 14, 2021
Thank you, Betty White fans, for being such friends, ushering in her 100th birthday with good humor. One post put to words what everyone was feeling and said "Good lord. Every time I see Betty White trending my heart drops," while another helpful user tried to assuage users' fears by writing, "betty white is fine before you see she's trending and panic." Yet another shared a picture of a script outlining what likely happens each year Death dares visit the White household. Another post suggested that the day of, "We're all getting the day off as a national holiday I presume."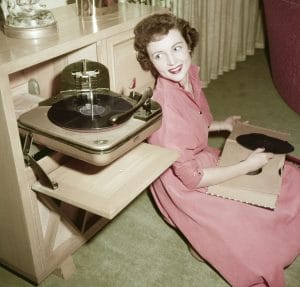 Come January, White celebrates not only her 100th birthday but a sprawling, ongoing career in which she broke the mold, barriers, trends, stereotypes, and expectations alike. Her radio programming debut came in 1930, when she was only eight, and her continued television work means she has been in the industry longer than any other.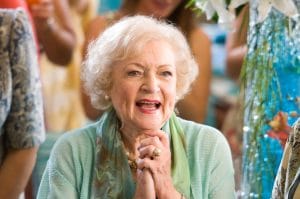 She also used her platform to lead by example and shun hate by standing by African American tap dancer Arthur Duncan; she worked with him on her variety show, The Betty White Show, and faced criticism for doing so. Her only response: "I'm sorry, but he stays […] Live with it!" Truly, this soon-to-be centenarian is someone you want as a confidant.
RELATED: See Photos Of The Golden Girls Before They Landed The Iconic Roles