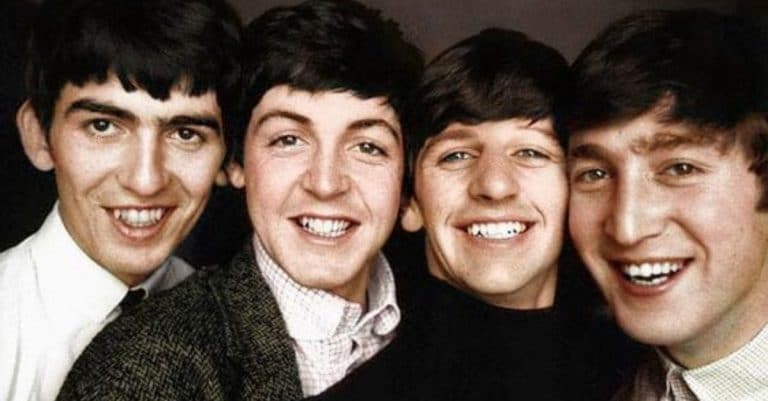 The Beatles almost reunited twice in the '70s before they broke up, so what stopped them from getting back together? The group decided to break up following their 12th studio album which would ultimately lead to fights, a lot of legal issues, and a lot of animosity between all four of the group members. It was largely rumored that John Lennon's wife, Yoko Ono, was one of the major causes of the animosity between them.
However, according to Outsider.com, Ono actually played a big role in trying to get the group to reunite. At the time, she was slated to hold her This Is Not Here art exhibition in Syracuse, New York at the Everson Museum of Art and she was going to have the guys reconcile and perform there.
The Beatles nearly reunited in the '70s… a few times
Well, Lennon and Ringo Starr were the only confirmed members of The Beatles to have been there. It's unknown if Paul McCartney was considering attending, but George Harrison was stuck in England and couldn't fly out. And what's most surprising is that it was the fan's responses that ultimately canceled the whole performance.
RELATED: Why Did John Lennon Find The Beatles' Early Work To Be Embarrassing?
People heard the rumors that the band was reuniting to perform, and over 6,000 people showed up at the museum. The event was subsequently shut down.
More potential reunions
That was in 1971. A second attempt at a reunion happened between 1973 and 1974. It was at that time period that Lennon was rumored to consider working with McCartney again. However, Lennon's track "I'm The Greatest," featured Starr, Harrison, and other musicians, but not McCartney. The session went so smoothly that people close to them questioned if the group would reunite, but without McCartney. Yikes. But, roughly a year later, Lennon recorded with McCartney alongside Harry Nilson and Stevie Wonder.
They would go on to create a bootleg record called A Toot and a Snore in '74. It was subsequently rumored that the group was back together, but it turned out to be a huge mistake and the tapes were then destroyed. The final attempt at a get-together happened before Lennon's death, where Saturday Night Live creator Lorne Michaels proposed $3,000 each for The Beatles to reunite on the show. However, Starr and Harrison were not in the country, so they shut down the idea.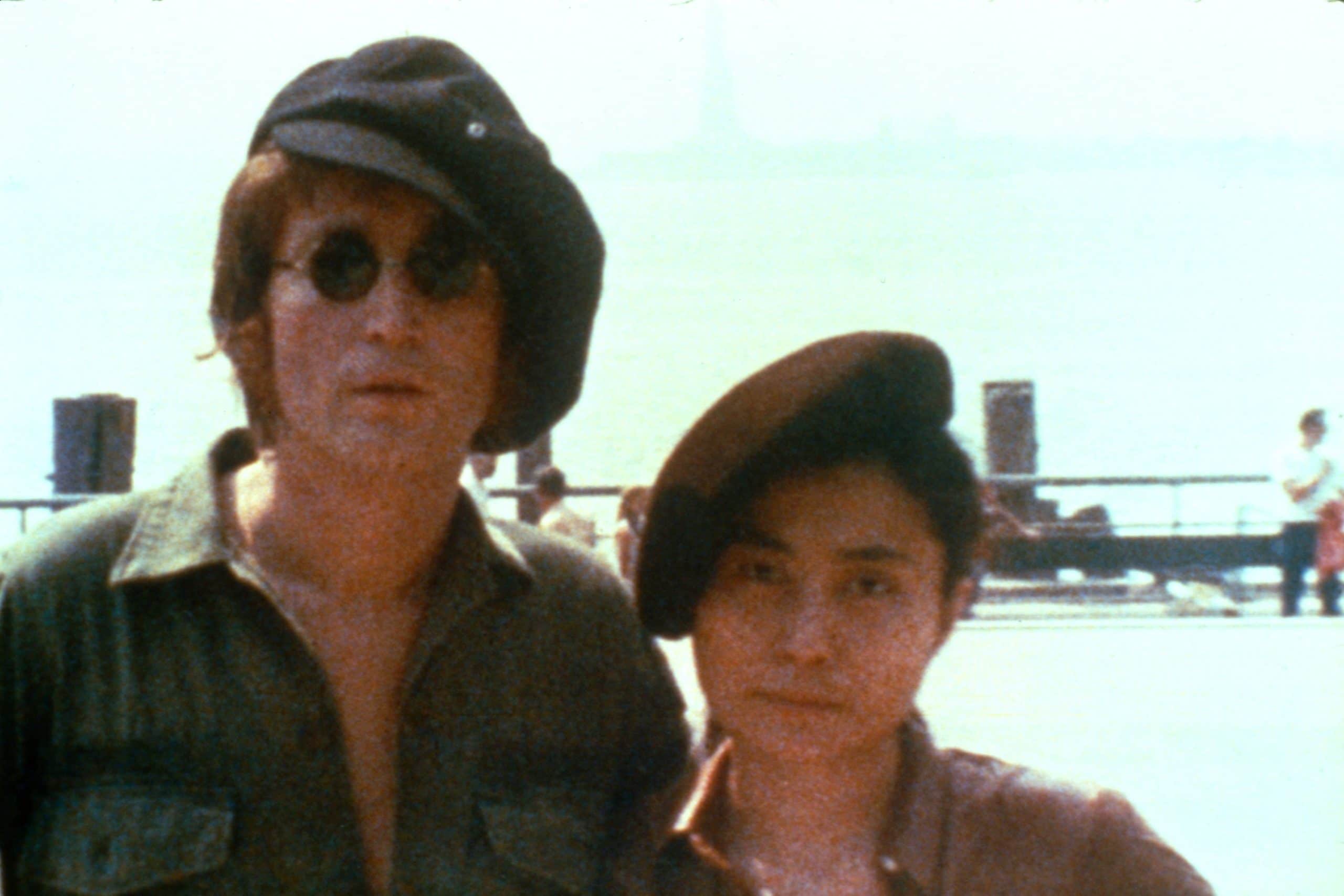 What do you think it would've been like if the group reunited?
RELATED: The Beatles Reportedly Hated One Of Paul McCartney's Songs