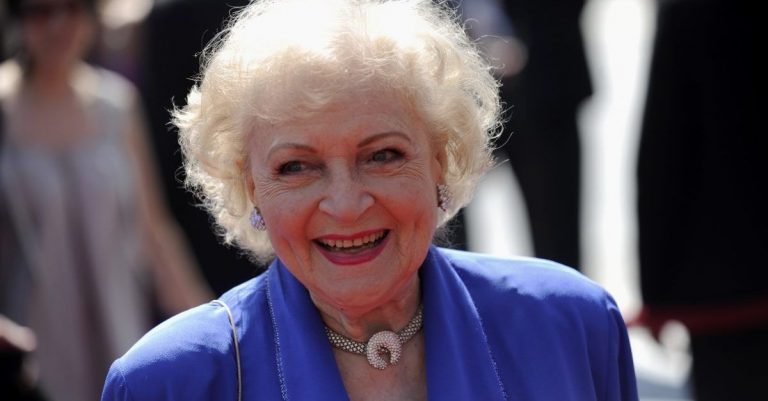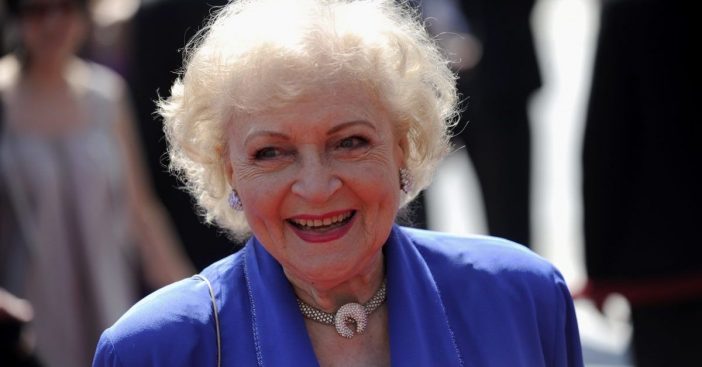 So, the coronavirus has officially been declared a global pandemic. While most cases of the virus are mild, some can also be severe in cases for the elderly or those with compromised immune systems. Amid news of the coronavirus getting to Tom Hanks and his wife, Betty White started trending on Twitter. This led tons of people to believe that she must be trending because she, too, has the virus.
Well, not exactly. She has actually confirmed among the mass hysteria that she is just fine. "Someone get Betty White into her own quarantine… we can't lose her #CoronaOutbreak" someone writes on Twitter. Another says, "@ coronavirus so help me god if you do anything to Betty White we're gonna have some problems." 
Betty White does NOT have the coronavirus
Checking twitter to make sure Betty White is okaypic.twitter.com/lPKUrZcvKZ

— 🐐🌱🌹😔 (@3klaws) March 12, 2020
Basically, a lot of folks on Twitter were concerned about Betty's health! With the longtime TV entertainer being 98 years old, we want to protect her at all costs. In a very short statement to TODAY, a representative for Betty says: "Betty White is fine."
RELATED: 92-Year-Old With High Risk For Contracting Coronavirus Traveling For Grandson's Wedding
There you have it. It's for the best that we try not to stir up unnecessary panic online, especially through hashtags. People could be taking that news the wrong way and get the wrong idea. During this time of global hysteria, it's important to not overthink anything, but to just take the necessary precautions. Wash your hands frequently and thoroughly. Avoid contact with publicly used surfaces (railings, public transportation, etc.) And if you absolutely need to travel somewhere, consider putting it off or heeding the precautions of your airport/destination.