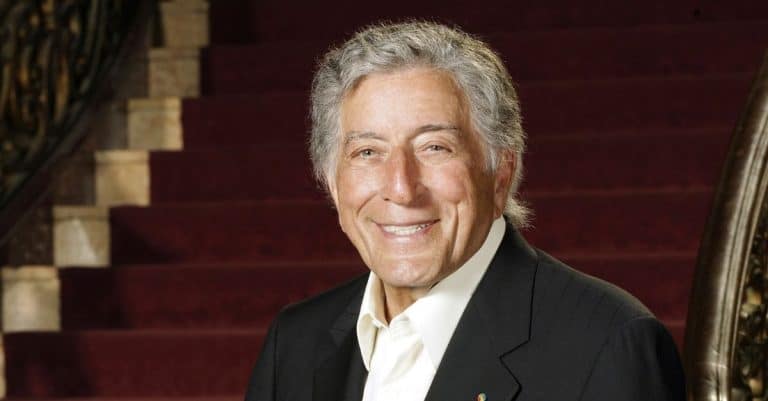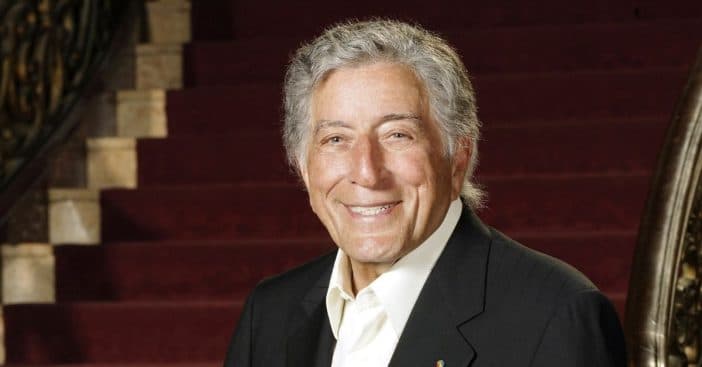 Tony Bennett is at it again! He now holds five Guinness World Records. The 95-year-old recently set a brand-new record for being the oldest person to release an album of new material. He released an album called Love for Sale, which is a collaboration with his friend and fellow singer Lady Gaga.
The album was released on October 1, 2021. When it came out, Tony was 95 years and 60 days old. In comparison, Lady Gaga is 35 but said she doesn't ever think about the age difference while they are performing.
Tony Bennett just set a new Guinness World Record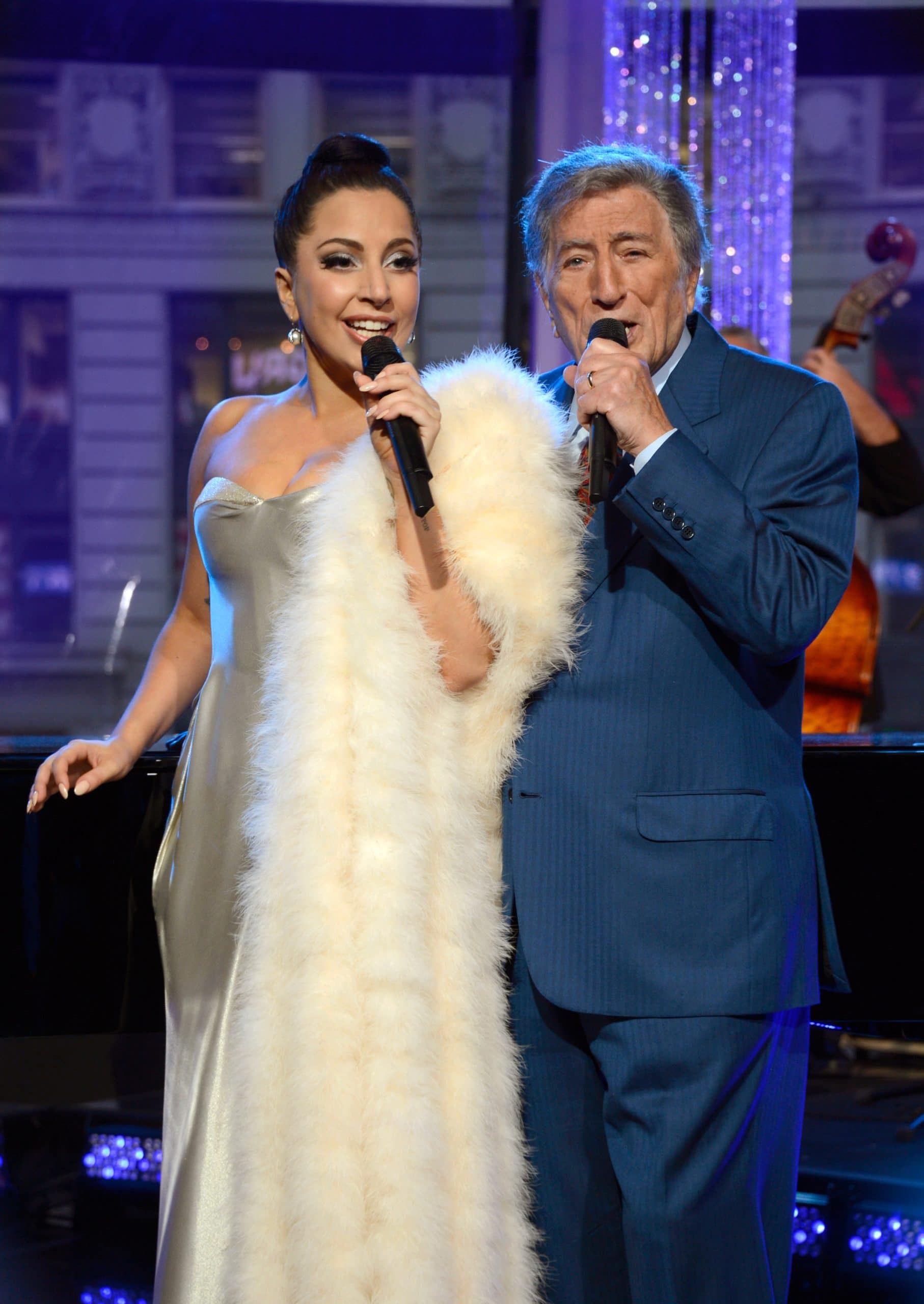 She shared, "I see a young boy every time I sing with him, and it just makes the experience of singing so freeing. To have it be about two souls singing together … and then at the same time, I also take in all his wisdom. The wisdom of all his years."
RELATED: Lady Gaga Shares That Tony Bennett Said Her Name After A Long Time During Alzheimer's Battle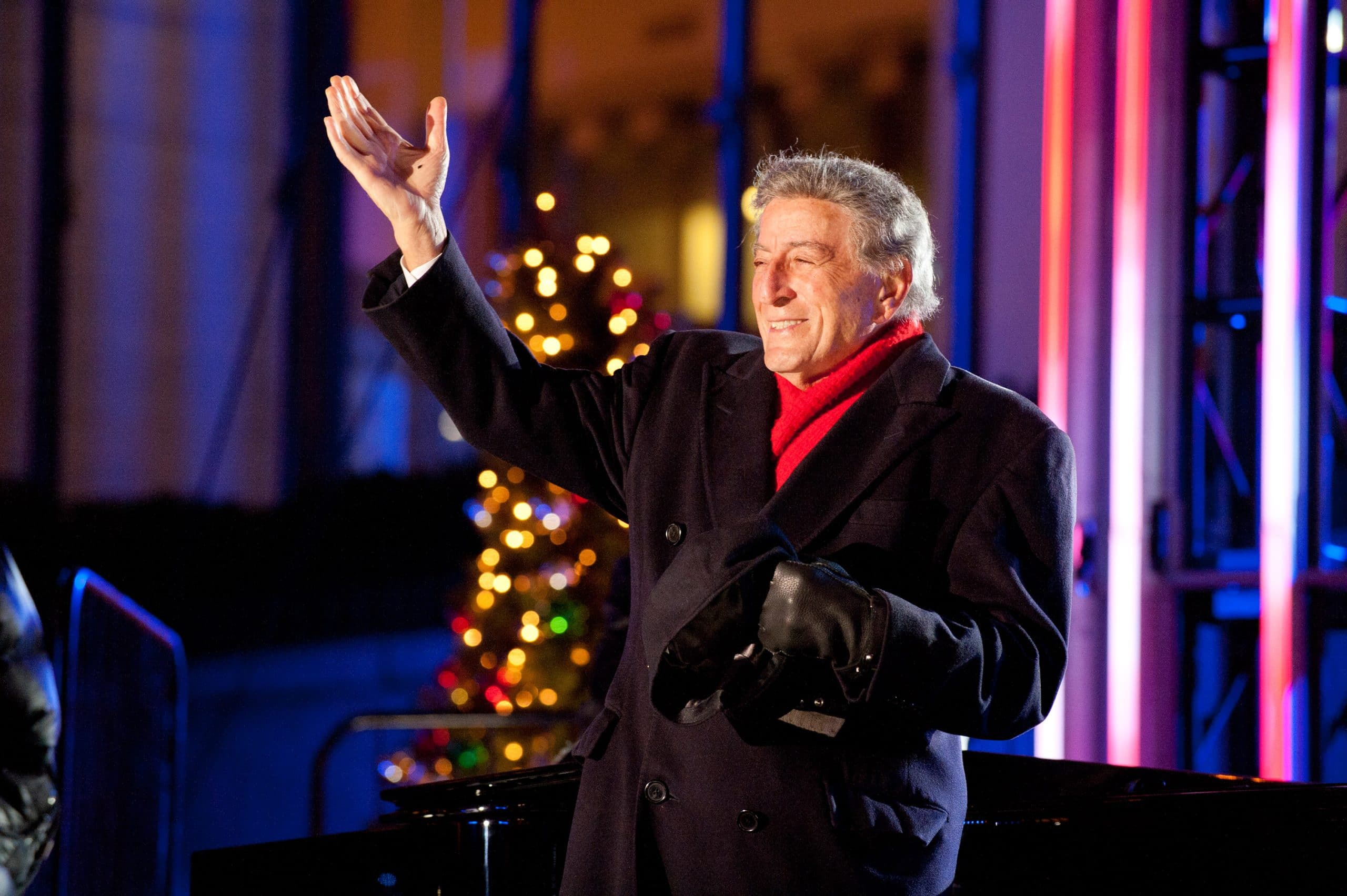 In addition, Tony has set the Guinness World Records for being the oldest person to reach No. 1 on the US album chart with a newly recorded album, the oldest person to enter the UK top 20 album chart when he was 80, longest time between UK top 20 albums (39 years), and longest time between the release of an original recording and a re-recording of the same single by the same artist. Wow!
Tony began performing at a young age and has had an impressive career for over 70 years now. Even though he is now suffering from Alzheimer's disease, he still has his impressive voice and recently performed alongside Lady Gaga. She said it was very emotional for everyone.
RELATED: Tony Bennett Sings "Fly Me To The Moon" Live From Home At 93 Years Old