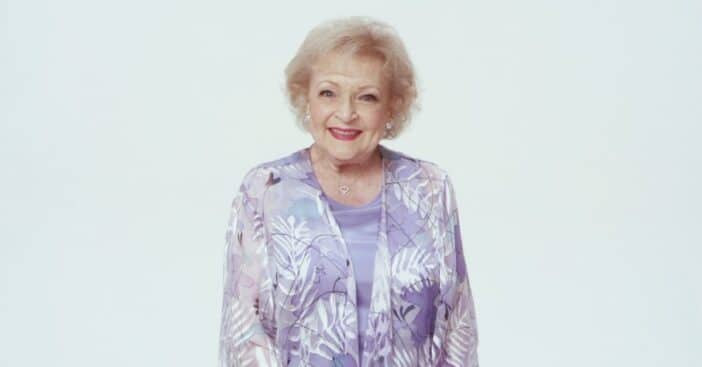 Naturally, when someone is about to turn 100 years old, you'd want to know their secrets including what diet and exercise routine they follow. Beloved actress Betty White is set to turn 100 on Jan. 17. When asked about her diet, her answer may surprise you!
She joked, "I try to avoid anything green. I think it's working." A few years ago, she also joked that her diet was hot dogs, french fries, and vodka! However, she got more serious and said that she believes her age is due to her positive attitude. She added, "I got it from my mom, and that never changed. I always find the positive. I'm so lucky to be in such good health and feel so good at this age. It's amazing."
Betty White says she 'avoids anything green' in her diet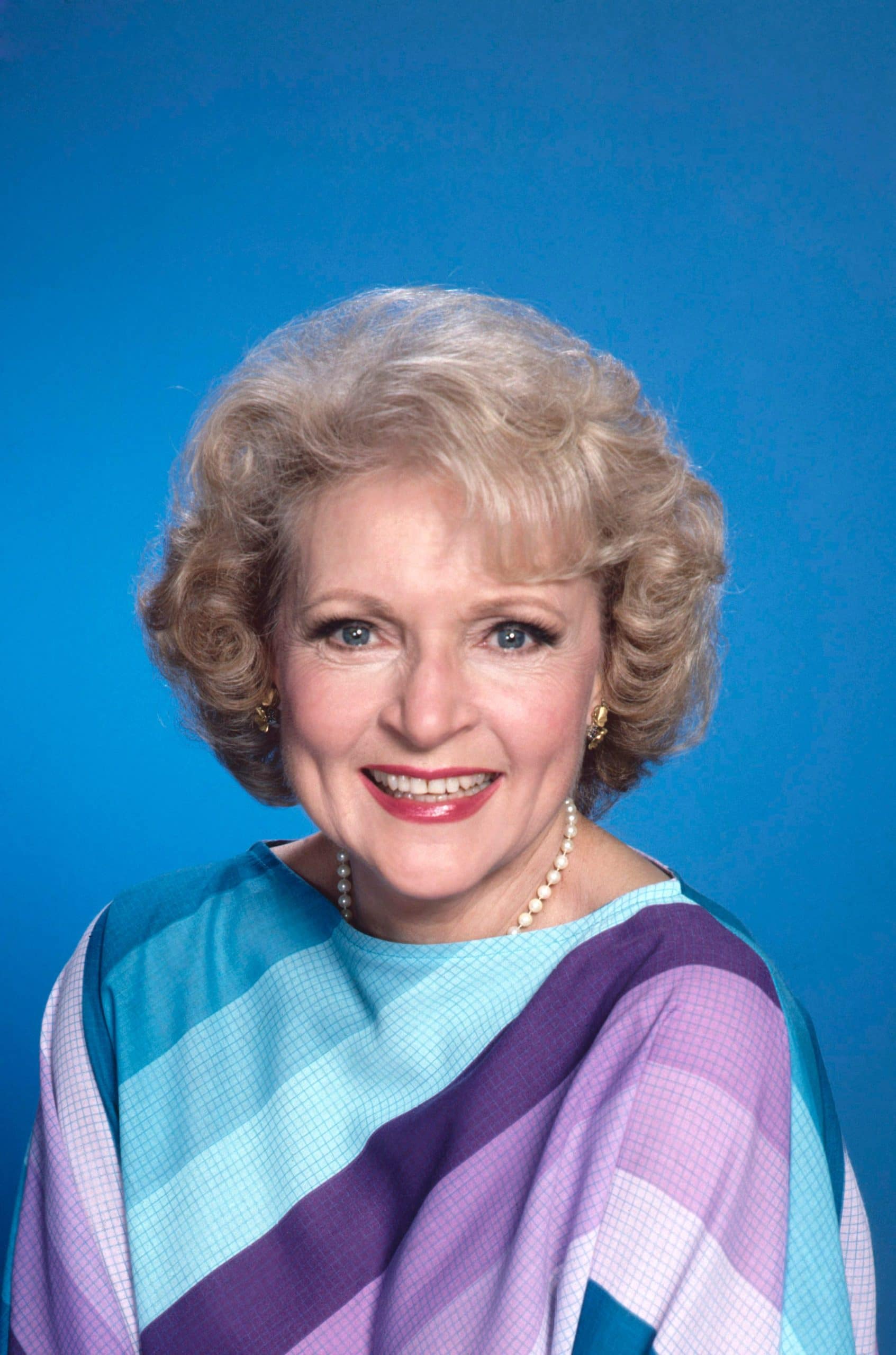 Betty has worked as an actress for over 75 years but these days is much pickier about her roles. She generally likes to lay low in Los Angeles. When asked what she enjoys doing, she said she likes playing crossword puzzles and card games. She also likes to watch animal documentaries, Jeopardy!, and golf.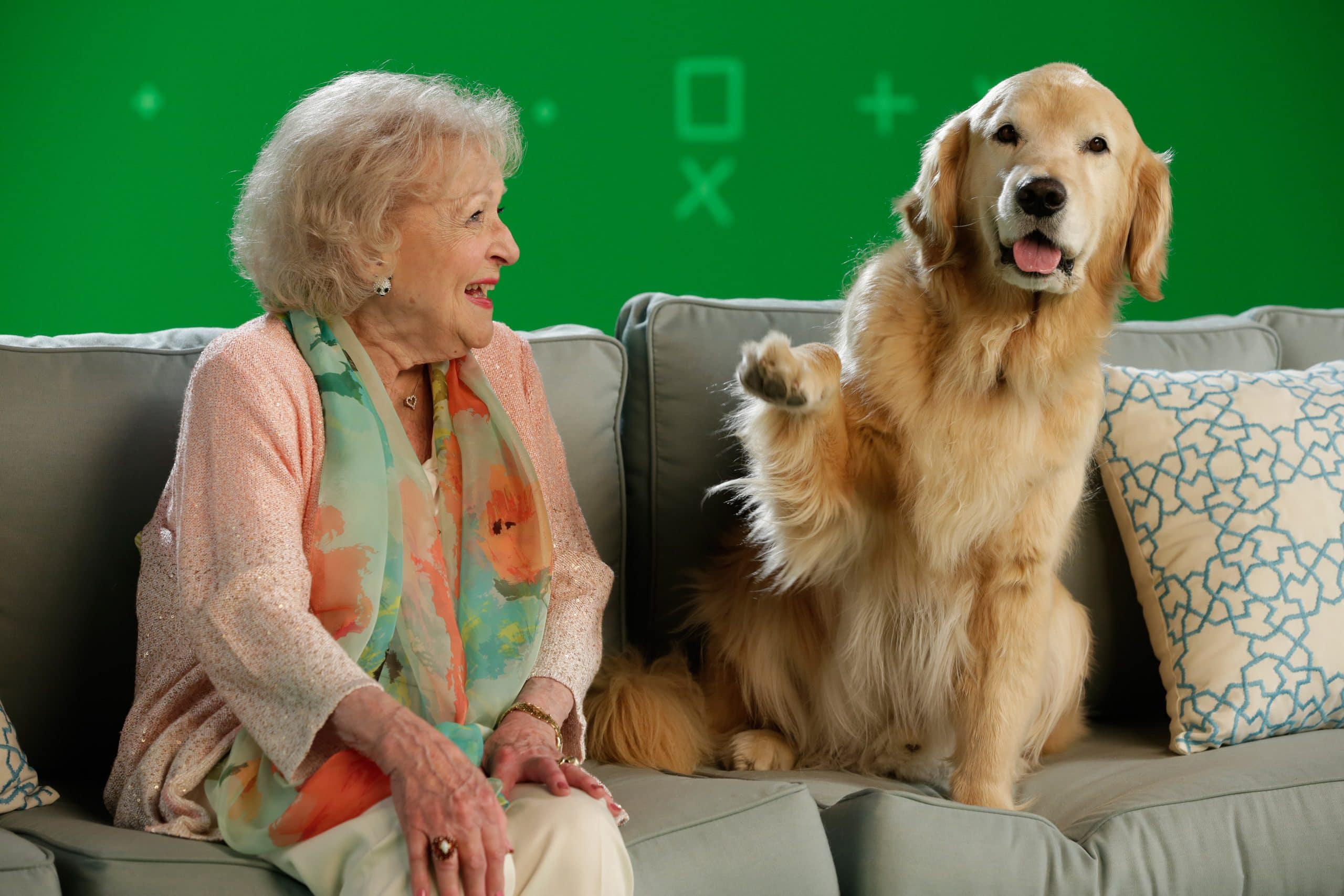 On Betty's 100th birthday, Fathom Events is hosting a special event called Betty White: 100 Years Young – a Birthday Celebration. The special movie will include some of the funniest moments in her career on shows such as The Golden Girls and Hot in Cleveland. Some of her famous friends including Tina Fey, Clint Eastwood, Valerie Bertinelli, and more will join the event to wish her a Happy Birthday.
If you're interested in getting a ticket for the show, click here.