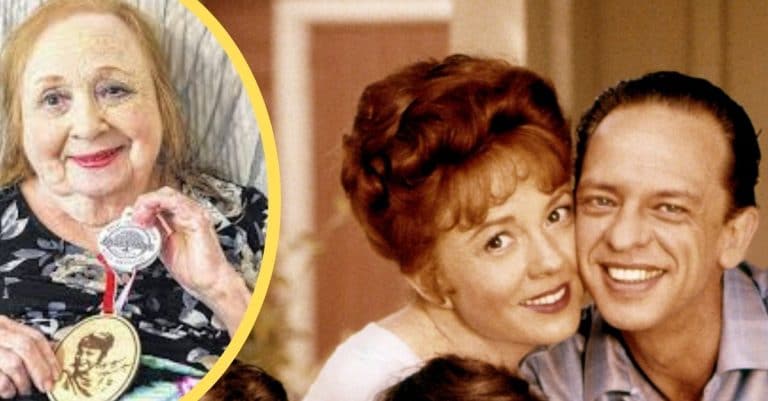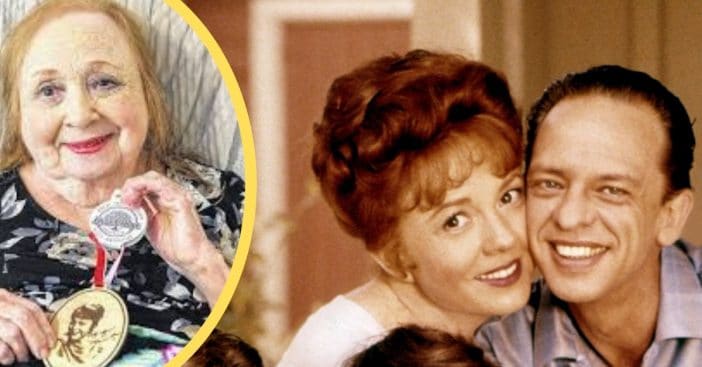 Betty Lynn, best known for her work on 'The Andy Griffith Show,' passed away on October 16
The 95-year-old is reported to have died peacefully in California
She got her start through singing before landing roles on stage and in films and TV shows
Actress Betty Lynn was reported to have died on October 16, 2021. She was 95 years of age following a brief illness. She will have a private service in her home state of California. Reports indicate she died peacefully. The actress had exited the limelight but attended various functions celebrating her biggest show.
That came from The Andy Griffith Show, where Lynn played Thelma Lou, the beloved of Barney Fife. She appeared in 26 episodes with about as many appearances, departing only with Don Knotts' Fife, and returning alongside him for a guest appearance in season six.
Celebrating the life of an entertainment champion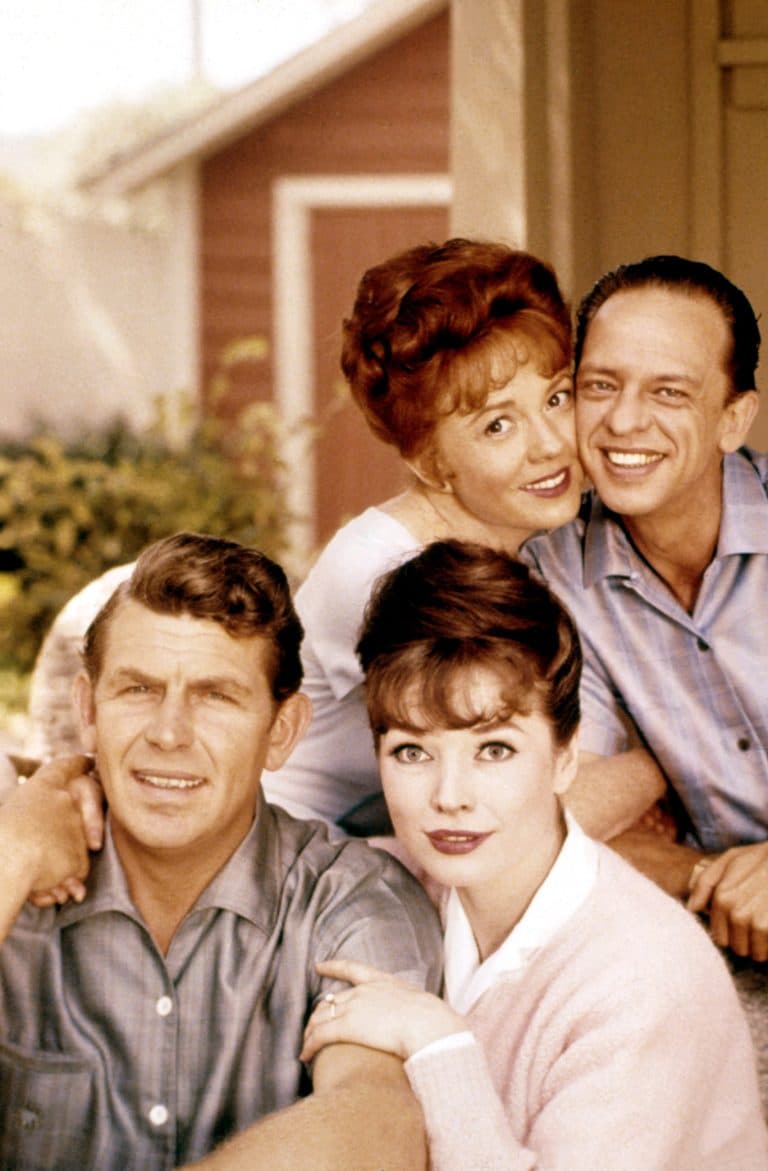 Born as Elizabeth Ann Theresa Lynn on August 29, 1926, Betty Lynn called Kansas City, Missouri home in her early years. Throughout her childhood, her mother had more of an impact on Lynn; she was a mezzo-soprano and enrolled her in the Kansas City Conservatory of Music when Lynn was five. This gave her the training to participate in United Service Organizations (USO) tours, which took her around Asia; it also exposed her to potential danger, and she was advised to carry a pistol.
DIED Saturday 16 October 2021

– Betty Lynn, 95, American actress (The Andy Griffith Show, Cheaper by the Dozen, Meet Me in Las Vegas). pic.twitter.com/yyoISW2iu9

— R.I.P. (@HuggooVictor) October 17, 2021
RELATED:Betty Lynn Had A Secret Crush On Andy Griffith While Working Together
Back stateside, she broke into radio and Broadway performances, including Oklahoma! (1943). 20th Century Fox discovered her while on stage and she navigated a flexible schedule that opened the door to begin working in film. Just as her movie debut was a comedy, Lynn showed a strong propensity for the genre, which dominated her TV filmography.
Mourning the loss of Betty Lynn from 'The Andy Griffith Show'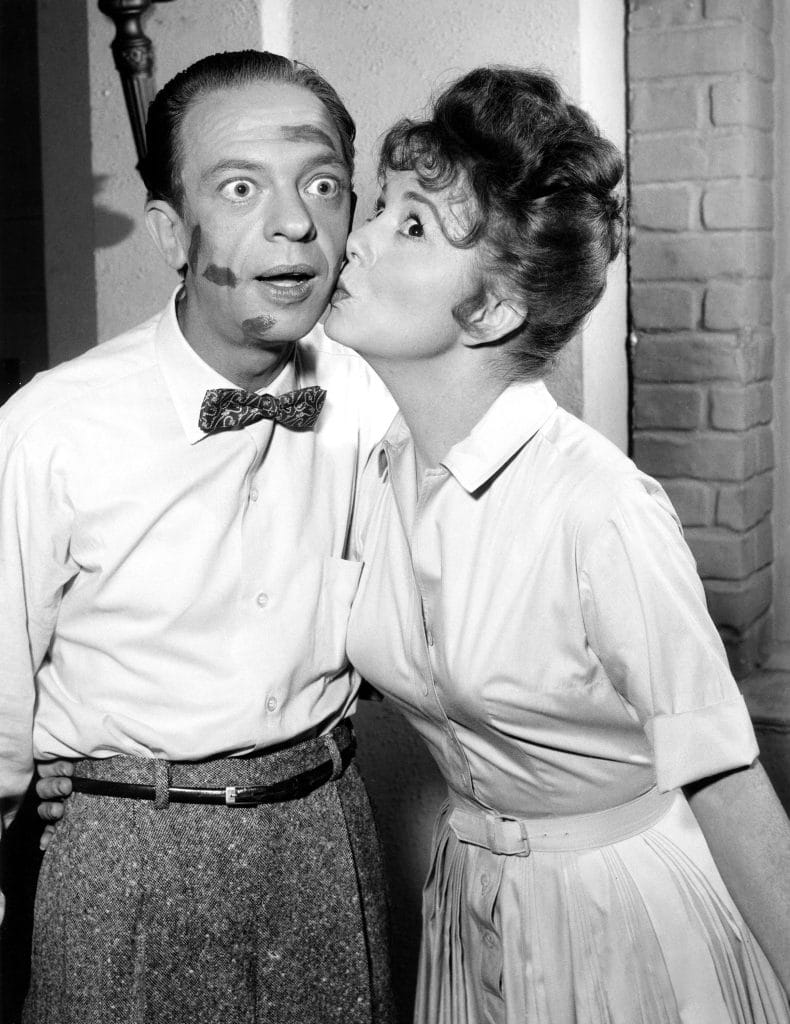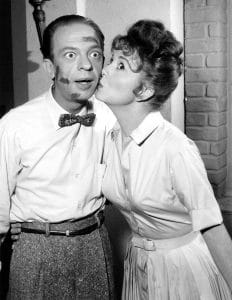 Though she was only in 26 episodes, Betty Lynn left a strong impression as Thelma Lou, and the character on her. "I didn't want to leave Thelma Lou. I really loved her," she shared of Fife's wife. "I enjoyed her. She was sweet and kind, she was so fun to play, and I loved working with Don Knotts – he was so wonderful."
RIP Betty Lynn. She played Thelma Lou on #TAGS & brightened every scene she was in & every shooting day she was on set. I saw her last a few years ago where she still lit up the room with her positivity. It was great to have known and worked with her. She truly was 95yrs young. https://t.co/2KMMQRz4PP

— Ron Howard (@RealRonHoward) October 17, 2021
Lynn formally retired from acting in 2006, ending up first in Mount Airy, North Carolina, the very home of Andy Griffith himself, where she saw firsthand more elements she felt were integrated into Mayberry. She is remembered fondly by another entertainment icon, Ron Howard, who he says "brightened every scene she was in." Reflecting on their reunion a few years back, Howard shared "she still lit up the room with her positivity. It was great to have known and worked with her."
In place of flowers, it is requested that donations be made to the Betty Lynn Scholarship Endowment in her name. The scholarship helps students pursuing dancing and acting.