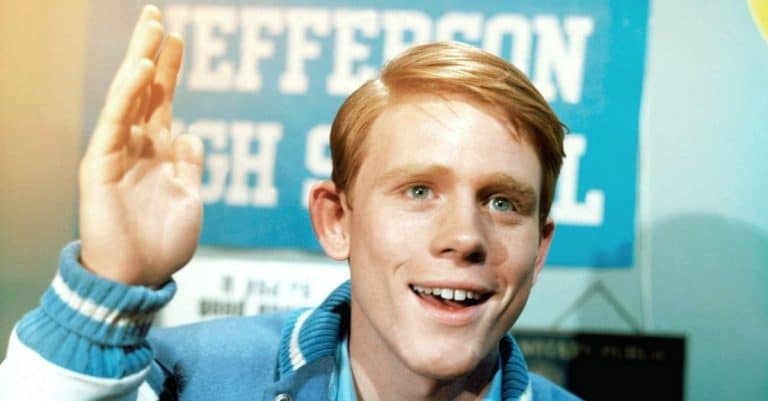 Ron Howard admitted that he doesn't deal with stress well. During the filming of Happy Days, one particular situation caused him to become so stressed out that he started losing his hair! Ron said he developed a skin condition that led to hair loss.
He was worried about Henry Winkler's character Fonzie taking over the show and his character Richie Cunningham being left behind. It all happened when ABC considered changing the show's name to Fonzie's Happy Days. He opened up about the situation in his new memoir that he wrote with his brother Clint.
Ron Howard says he lost his hair while working on 'Happy Days'
Ron wrote, "The biggest stressor of all was Fonzie. Not Henry [Winkler], but Fonzie. It did not escape my notice that as the season went on, the Fonz was getting more and more screen time. I didn't handle my stress particularly well. I probably would have benefited from seeing a psychotherapist … Instead, I kept everything inside. Then I started breaking out in eczema rashes all over my body, most acutely on my eyelids … And my hair started thinning. Looking at the men on both sides of my family, I knew it was inevitable … But it started coming out in alarming clumps during this time."
RELATED: Ron Howard Was Jealous Of Henry Winkler In 'Happy Days'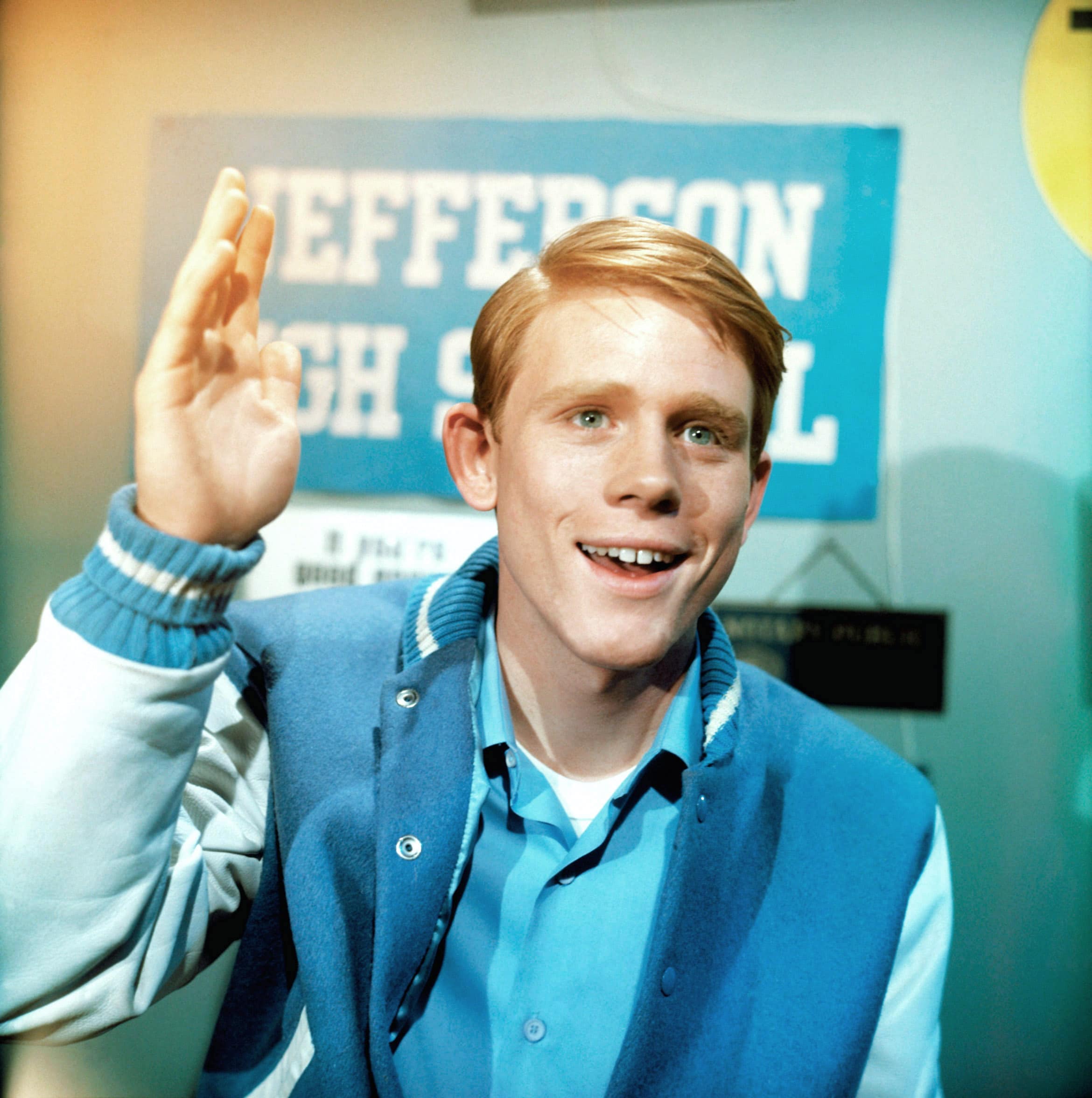 Alls well that ends well. Show creator Garry Marshall said they wouldn't change the name if Ron wasn't happy with it, so it remained Happy Days. Ron and Clint open up more about Ron's time on Happy Days and their time growing up with parents Rance and Jean Howard, who were also actors.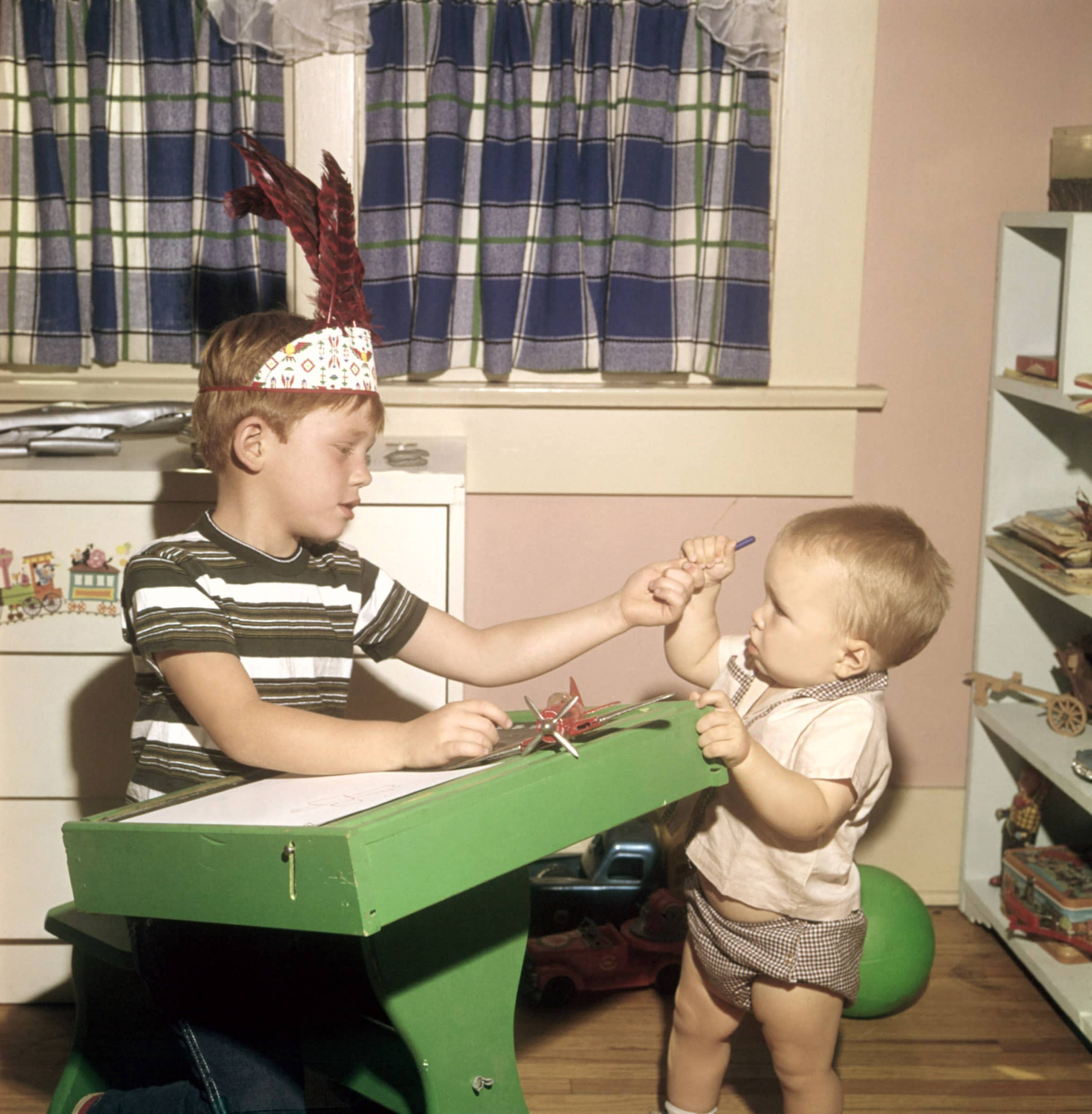 The memoir goes into their childhood and their entrance into Hollywood. Ron was 6 years old when he became Opie Taylor on The Andy Griffith Show. Clint's first credited role was in the show Ben Casey.
RELATED: Ron Howard Shares Throwback Photo Of Himself And Brother Clint As Kids To Tease Memoir