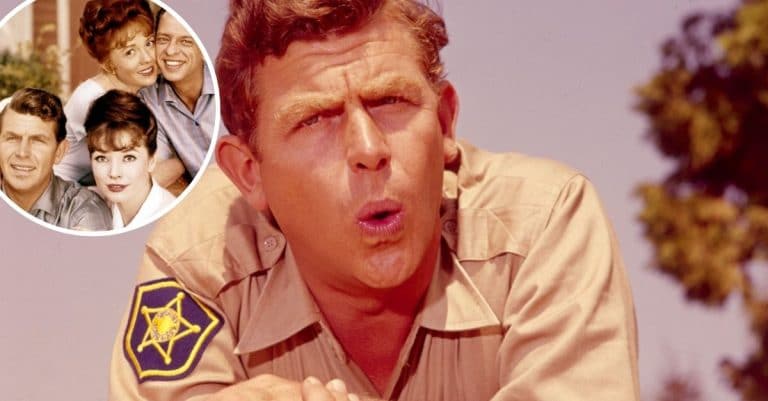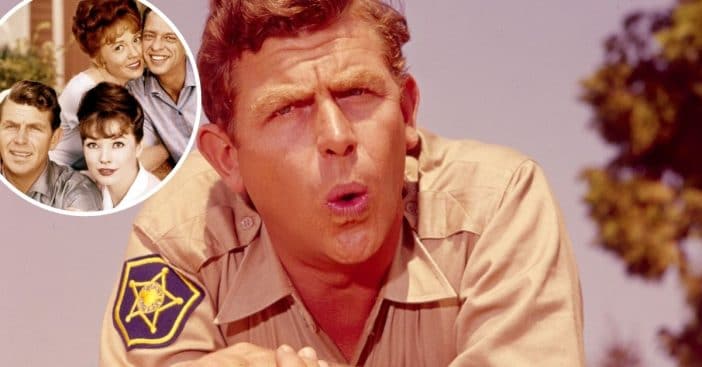 Betty Lynn played the iconic Thelma Lou, Barney's love interest, on The Andy Griffith Show. While working together, Betty and Andy Griffith were great friends. However, something happened that caused them to have a falling out that would last over two decades!
Betty eventually left the show after Don Knotts left in the fifth season. She stayed friends with many of the cast members, including Andy. They worked together again on Andy's next big show, Matlock. Betty played Ben Matlock's secretary.
Betty Lynn and Andy Griffith had a falling out after 'Matlock'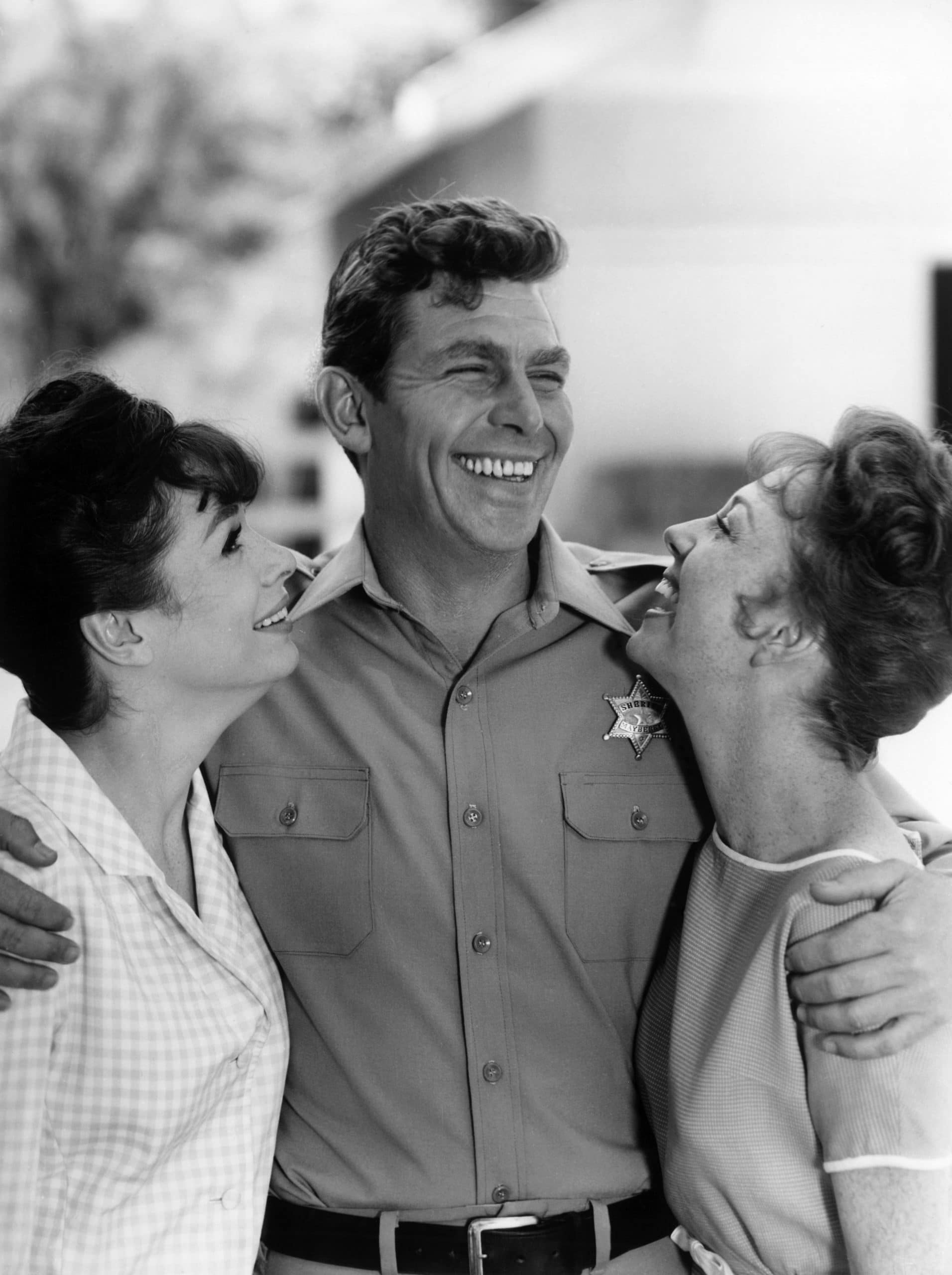 After a while, Betty thought her character needed more lines and had some suggestions. She went to Andy to talk about these issues but it seems he didn't like her butting into the process of the show. She ended up getting fired after talking to producers!
RELATED: Betty Lynn Had A Secret Crush On Andy Griffith While Working Together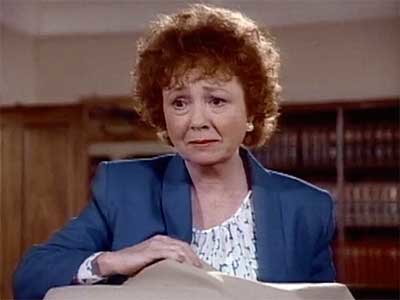 She said, "They let me go as soon as they could. I was upset with him because he [Andy] wouldn't listen." After that, she admitted that she didn't talk to Andy for over two decades. It seems that their friendship was over until Andy called her one day! Betty admitted that Andy called her out of the blue in 2008. He wanted to ask her for some advice. He asked if he should take a role in a film called Play the Game. She must have said he should because he ended up taking the role and it was his last.
Sadly, Andy died in 2012 from a heart attack. At least the two actors made amends before he passed away! Betty is still alive and is 95 years old. Who was your favorite character on The Andy Griffith Show?