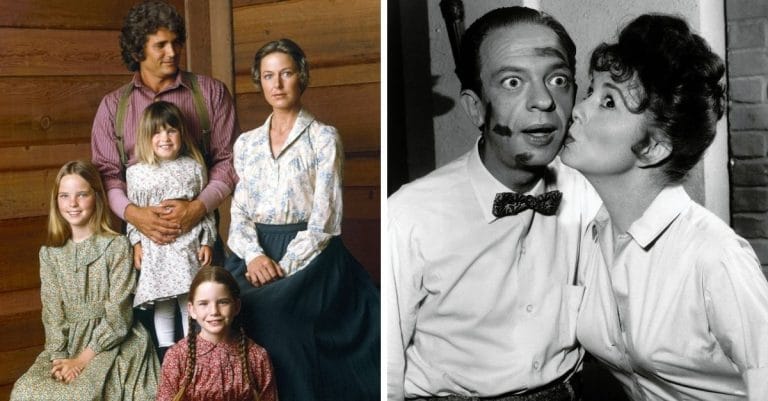 Do you remember the time when Andy Griffith Show actress Betty Lynn appeared on Little House on the Prairie? Betty Lynn was known for her portrayal of Thelma Lou on The Andy Griffith Show, girlfriend to the Mayberry deputy Barney Fife.
While most fans remember Betty as Thelma Lou, she had a number of memorable and lovable roles throughout the years, including prominent roles in films such as June Bride, Sitting Pretty, and the 1950 film Cheaper By the Dozen.
Betty Lynn once appeared on an episode of 'Little House'
The Little House episode that Betty was featured on was titled "If I Should Wake Before I Die." In the episode, a woman named Miss Amy who is played by Josephine Hutchinson is sad and misses her family, especially since her birthday is coming up. After a conversation with the Ingalls girls, they decide that the best way to bring Miss Amy's family together is to stage her own death (fitting because their conversation takes place at a funeral, of all places.) They're all pretty certain that staging Miss Amy's death, and holding a subsequent funeral, is the best way to bring back her family to Walnut Grove. In the specific episode, Betty plays a woman named Bridget.
RELATED: Ron Howard Shares Tribute To Late 'Andy Griffith Show' Co-Star Betty Lynn
View this post on Instagram
Betty sadly just passed away recently at the age of 95 after a brief illness. According to Wikipedia, she was working on her autobiography at the time of her death, and it is set to be released posthumously.
RELATED: Betty Lynn And Andy Griffith Actually Hated Each Other For 20 Years