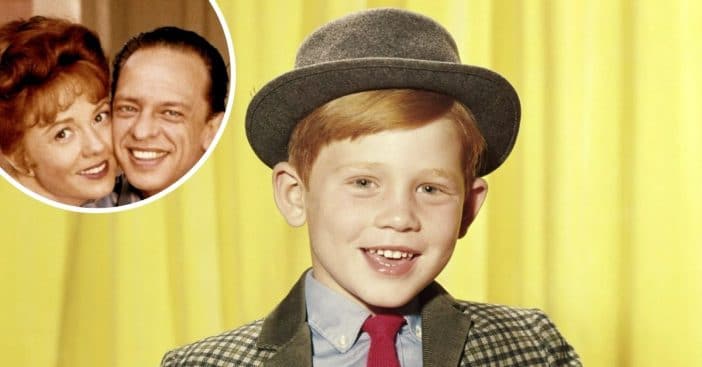 95-year-old Betty Lynn recently passed away. After a short illness, she passed away at her retirement home in Mount Airy, North Carolina. It seems her work on The Andy Griffith Show was very close to her heart because Mount Airy was the inspiration for the fictional town of Mayberry on the show. She also worked with The Andy Griffith Museum there.
Now, former co-stars and friends are paying tribute to Betty after the news of her death. Ron Howard, who played young Opie Taylor on the show, shared a message on social media. Betty played Thelma Lou on the show.
Ron Howard shares tribute to the late Betty Lynn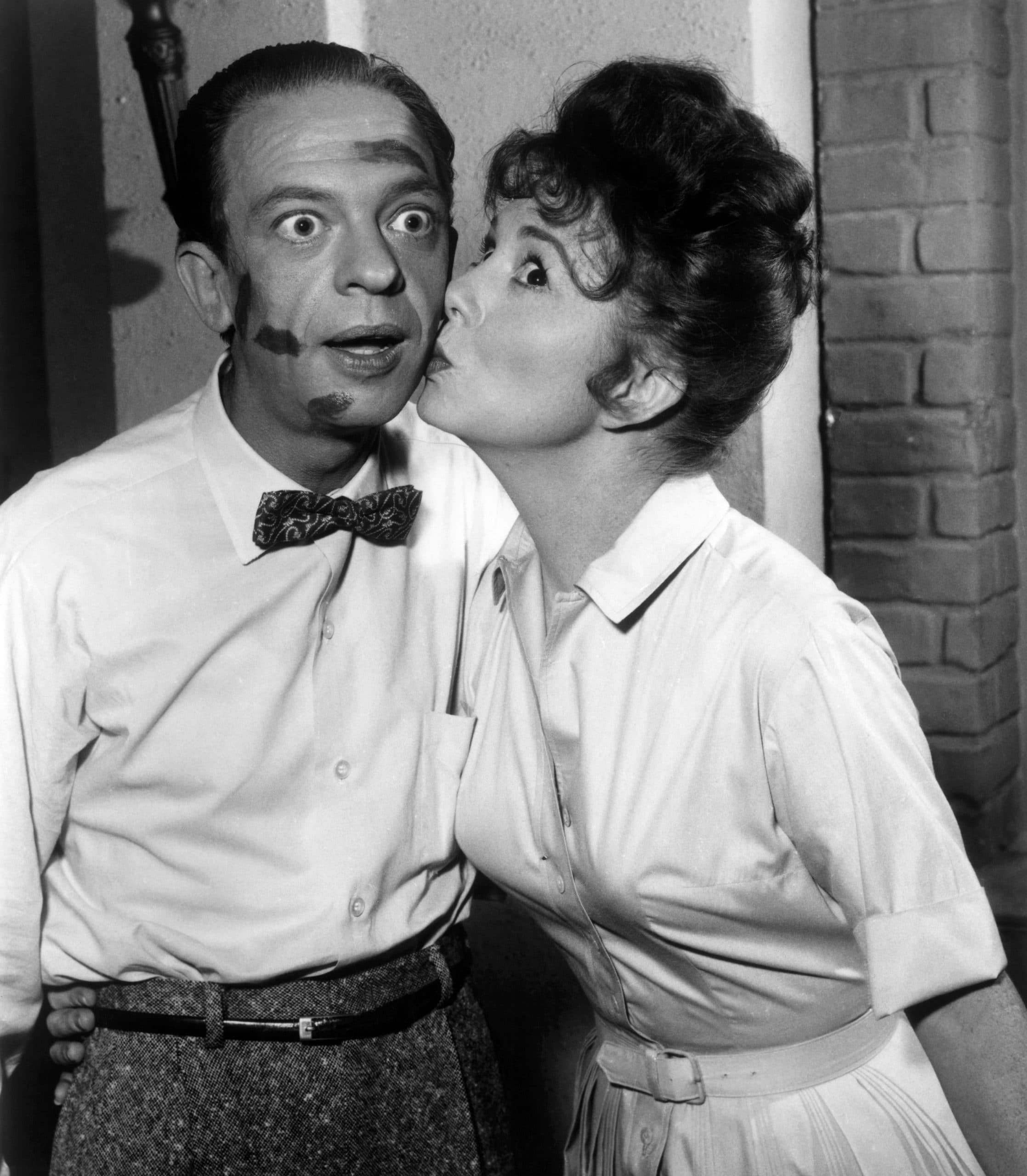 Ron wrote, "RIP Betty. She had such a positive spirit & energy. She and our mom were good pals on the set." Ron's mother was actress Jean Speegle Howard. He added in another post, "RIP Betty Lynn. She played Thelma Lou on #TAGS & brightened every scene she was in & every shooting day she was on set. I saw her last a few years ago where she still lit up the room with her positivity. It was great to have known and worked with her. She truly was 95yrs young." RIP Betty!
RELATED: Betty Lynn, 'Andy Griffith Show' Actress, Dies At Age 95
Ron is now one of the only remaining cast members of The Andy Griffith Show still alive. While he grew up acting, he now mainly focuses on directing. Ron is also known for Happy Days and he recently shared his pick for a new Richie Cunningham if the show ever made a comeback.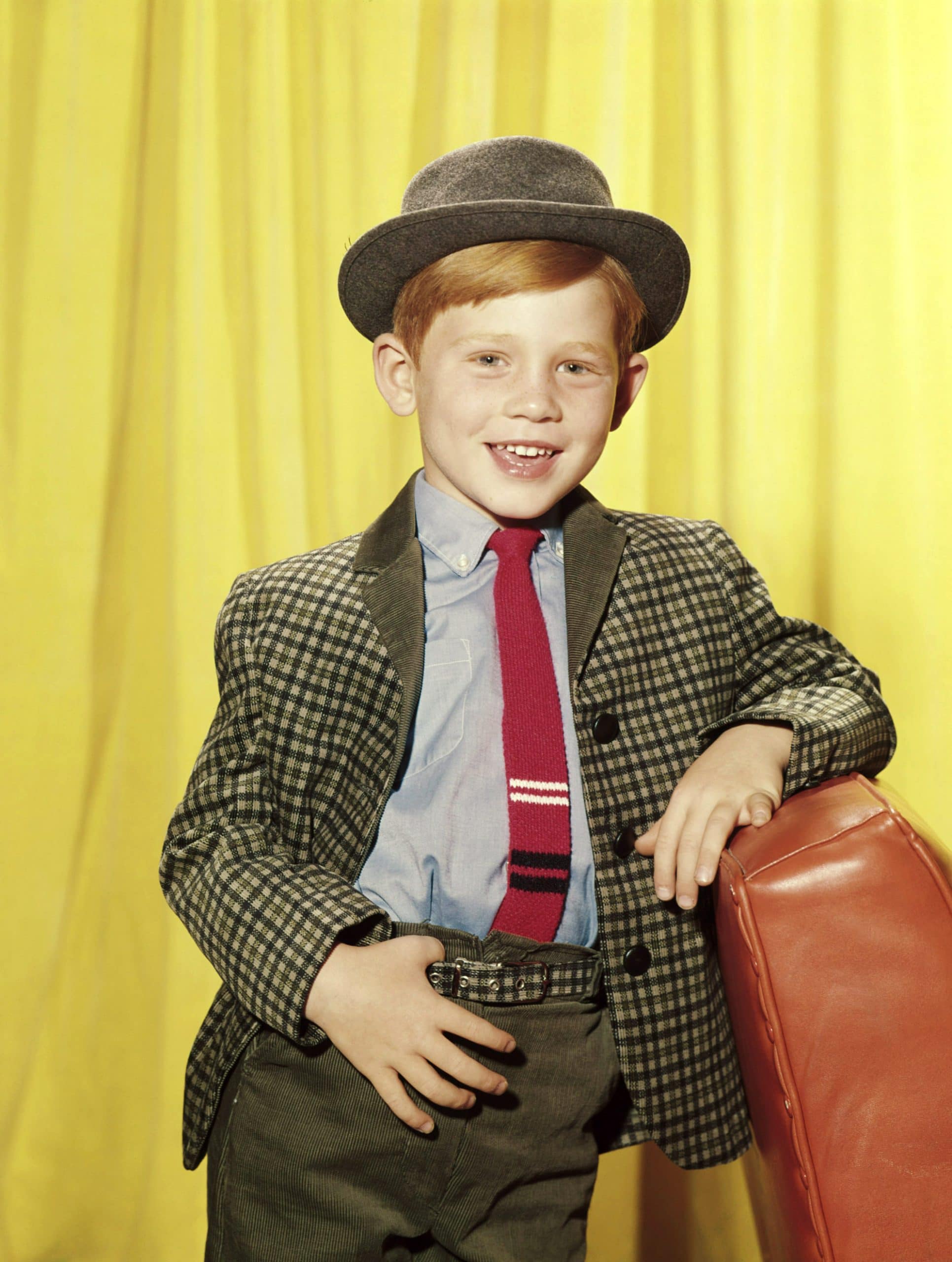 He said, "There's this kid, his career is really taking off so who knows, but let's just say I think Jack Dylan Grazer would be great. That is Brian Grazer – my partner at Imagine Entertainment – his nephew. But nepotism aside, I think he'd be great."
He added, "He'd be a cooler, hipper Richie Cunningham. If he was willing to take the job."