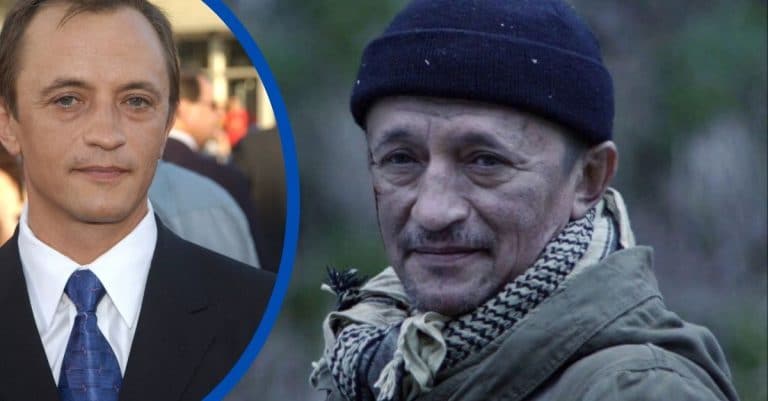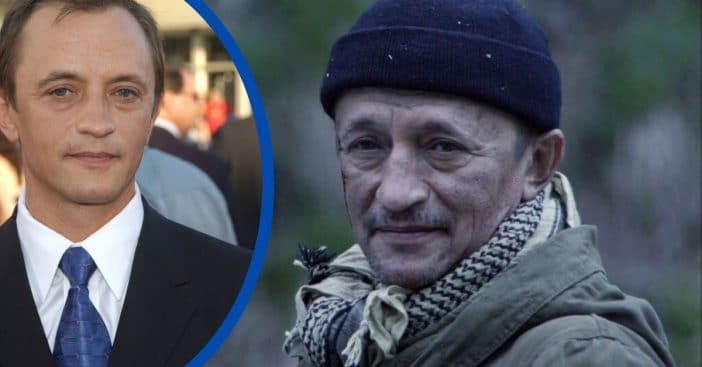 Television, movie, and voice actor Ravil Isyanov died on September 29 after a long battle with cancer
He accumulated over 70 acting credits to his name, including 'NCIS: Los Angeles,' 'The Americans,' '24,' and more
Isyanov died at the age of 59 and is remembered for being both a talented actor and kind soul by his colleagues
Ravil Isyanov has died at the age of 59 after a long illness. His agent, Tanya Kleckner, confirmed the news to Variety. He passed on September 29, concluding a career that spanned almost three decades and included NCIS: Los Angeles, The Americans, GoldenEye, and many other beloved shows and films.
Of Isyanov, Kleckner called him "a true gentleman" and "a beautiful soul gone way too soon," whose passing will leave those who knew him heartbroken. He leaves behind a sprawling family that includes wife Erika, daughter Gulya, sister Dina, grandchildren Cassandra and Nikita, and more.
The great distances crossed by Ravil Isyanov
Ravil Isyanov of NCIS: Los Angeles Dies at Age 59 #ncislosangeles #ravilisyanov https://t.co/hC7lG8e9LA pic.twitter.com/uLJ8YdsATs

— The Nerd Stash (@thenerdstash) October 13, 2021
Born on August 20, 1962, Ravil Isyanov grew up in Voskresensk, Russia. From a young age, he displayed a fondness for theater and the performing arts and pursued that in his studies through to after high school, stopping only when he had to complete two years of mandatory military service, required by most men in Russia. In this time, he served in the Air Force before diving back into theater studies. His skills saw him excel first at the Khabarovsk Theatre, then Moscow Arts Theatre. Isyanov had grand plans for himself, and cultivated his future by teaching himself English, which would come in good use in the 1990s when he started landing Hollywood roles.
RELATED: In Memoriam — The People We Lost In 2020
1990 saw him act in The Russia House opposite Sean Connery and Michelle Pfeiffer, and by '98, he took up residence in Los Angeles, the better to work on his dozens upon dozens of projects – over 70 in total. That also came to include several show credits. Most of his characters were Russian or Eastern European, including that of Anatoli Kirkin in the CBS military crime drama NCIS: Los Angeles, a role he returned to from 2013 to 2021.
Former colleagues remember an inspiring soul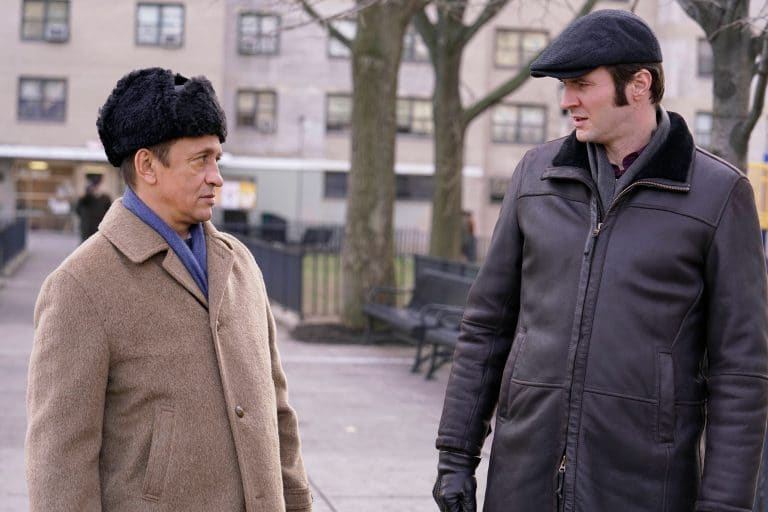 Executive producer of 24, Jon Cassar, worked with the late Ravil Isyanov back in 2006. Upon hearing of his passing, he remembered the actor fondly, calling him a "Great actor and even nicer guy." Isyanov's manager, Frederick Levy, seconded the sentiment, saying "Ravil was one of a kind."
It was while working on NCIS: Los Angeles that Isyanov was diagnosed with cancer; according to People, he informed the show's crew. His manager further shared, "He knew that his future looked bleak because of the cancer and he let producers know, and if they wanted to write him off, they might want to do it, soon… I just thought it was really sweet that they were able to give him a proper send off." His last projects are Blonde, a Marilyn Monroe biopic that sees Isyanov as Billy Wilder, and 25 Cents Per Minute, due out this year.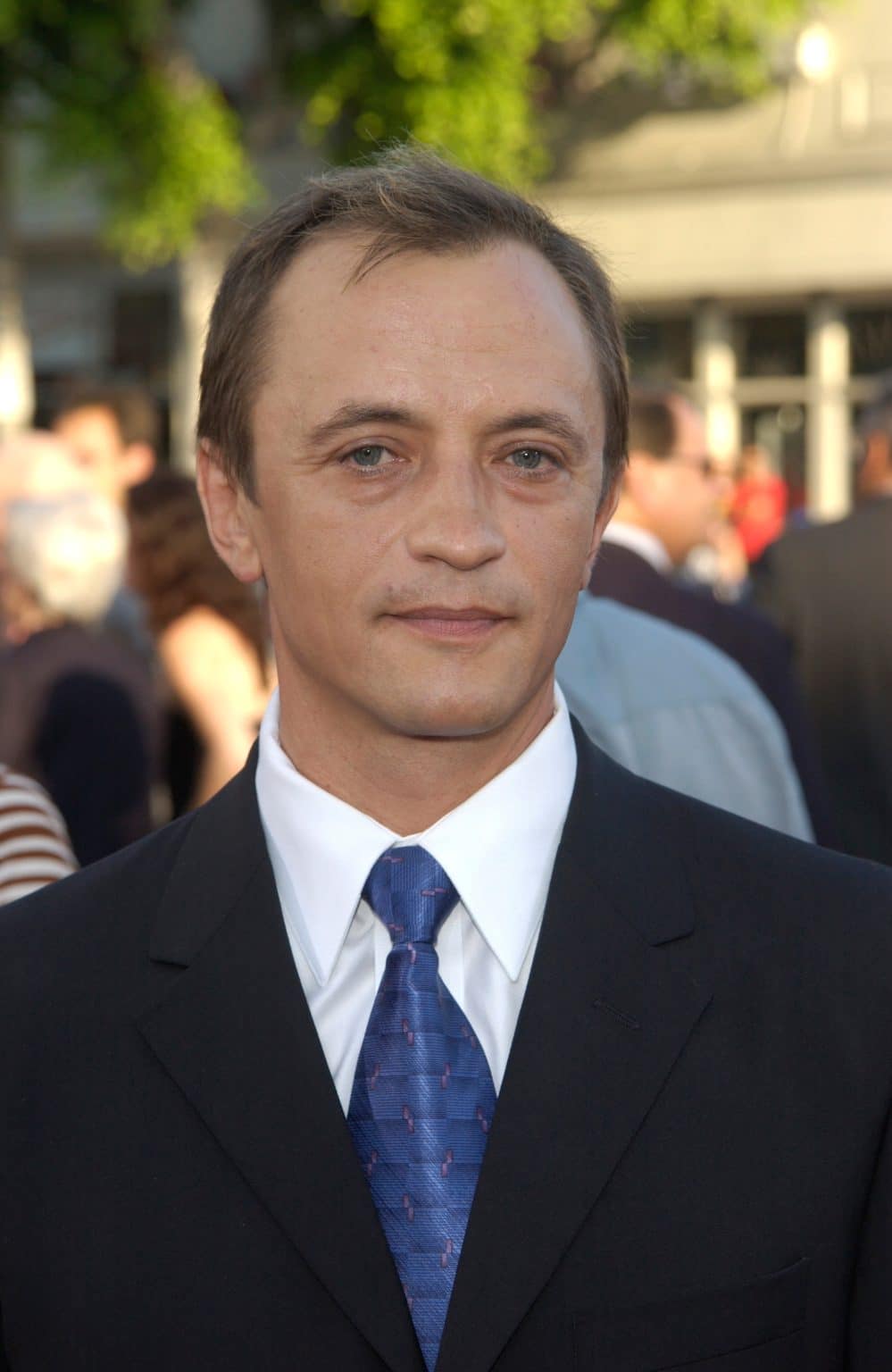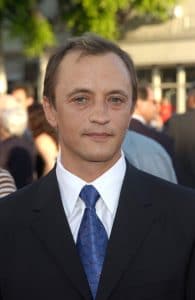 RELATED: Gibbs Officially Leaves Behind 18 Years Of 'NCIS' — And So Do Some Stunned Fans