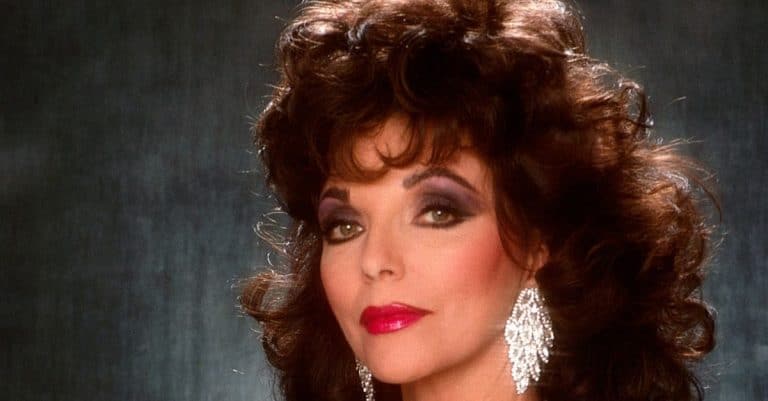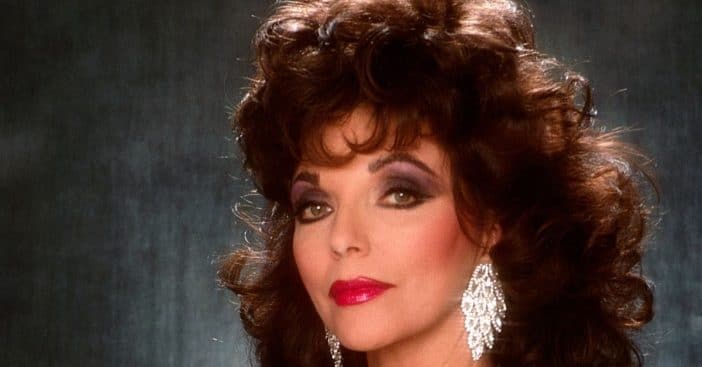 88-year-old Joan Collins says she stays away from social media. The Dynasty star said that she is afraid of cancel culture. She is referring to many stars being "canceled" after sharing an opinion or doing something that others deem wrong or bad.
She said bluntly, "I don't want to engage in any way, shape or form with these morons." She added that she worries her comments may be taken out of context if she wrote them on social media.
Joan Collins is afraid to say anything on social media due to cancel culture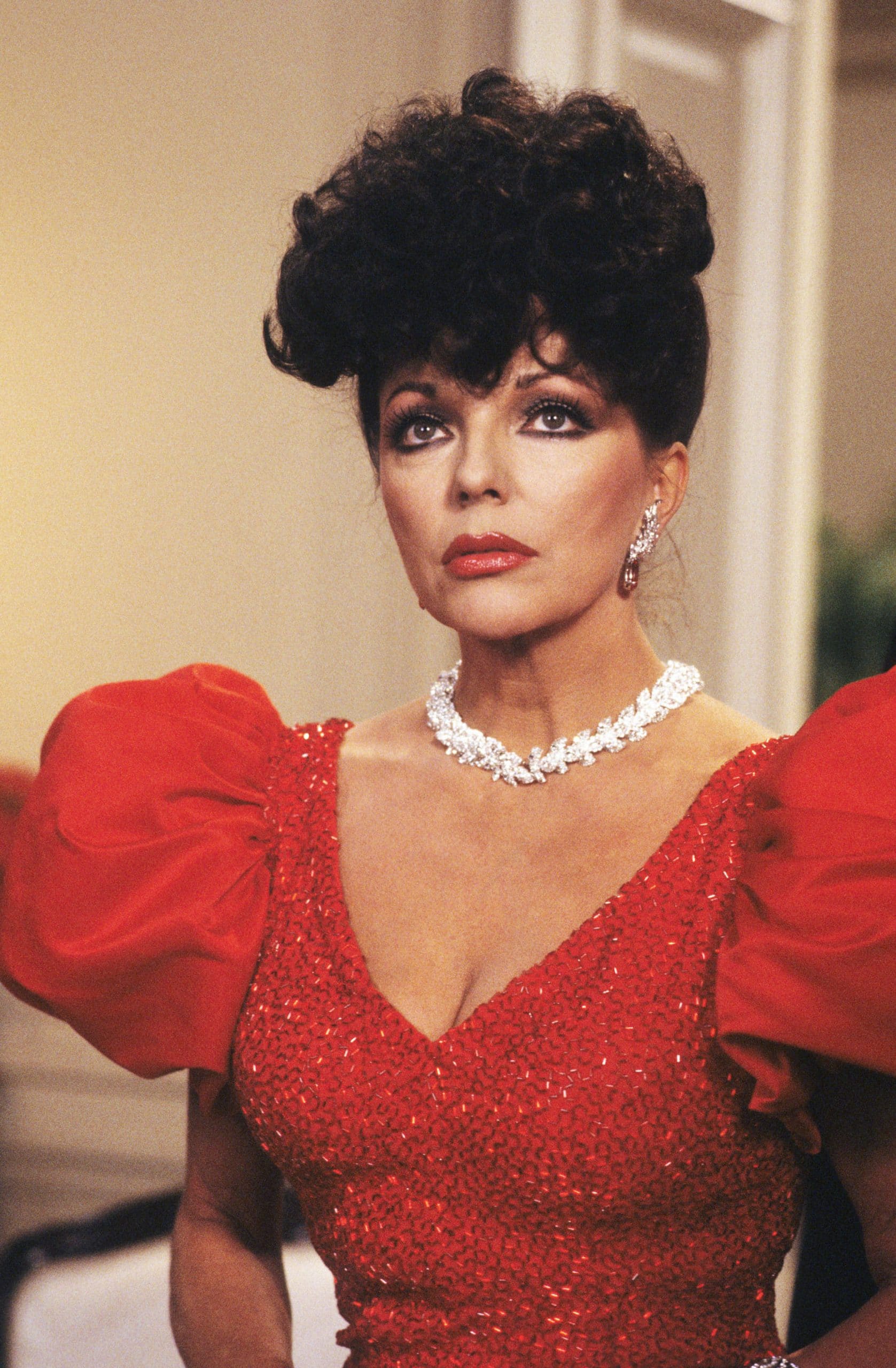 Joan added, "People can't say what they think, because they'll get cancelled. Dredging up tweets from 15 years ago, about what somebody might have said when they were 14, I think that's sick." She continued, "The thing is you can't say anything these days without being cancelled. What am I allowed to say? Well, forget it! I'm not kowtowing to cancel culture. Can't say this, can't say that. I'm like my father [the late theatrical agent Joe Collins] in that regard. Nondiplomatic. I think it's a Gemini thing."
RELATED: 'Dynasty' Star Joan Collins Told Piers Morgan She Disliked "Misogynistic Pr*ck" John Forsythe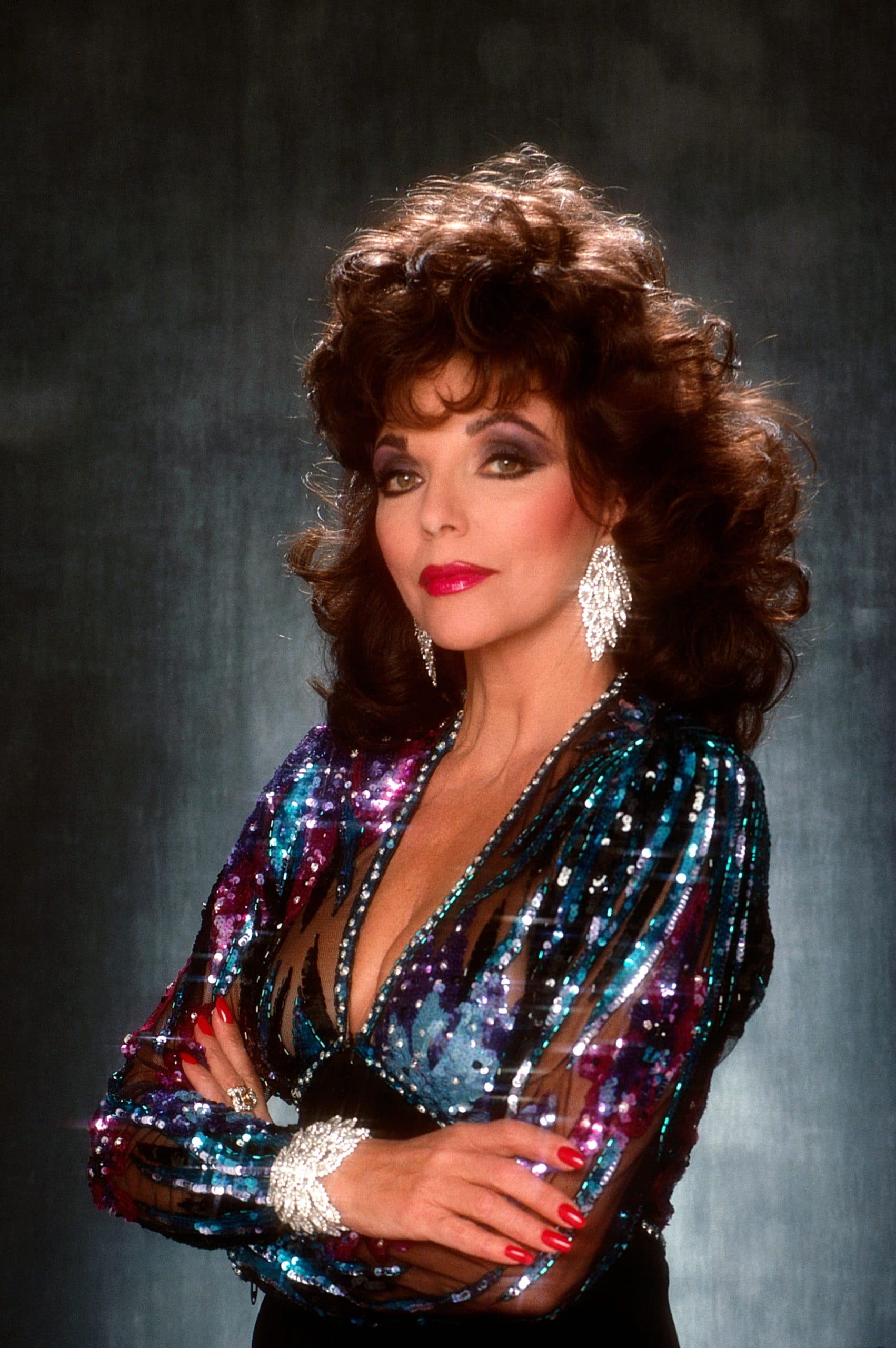 Joan has been in the press lately to promote her upcoming book called Unapologetic Diaries. The book comes out this month and follows her real-time journal entries within about 10 hours. She opens up about meeting members of the royal family and other celebrities at a dinner party.
While Joan is best known for playing Alexis in Dynasty, she has also written 17 books. Have you read any of her books?
RELATED: Whatever Happened To Joan Collins, Alexis Colby From 'Dynasty?'