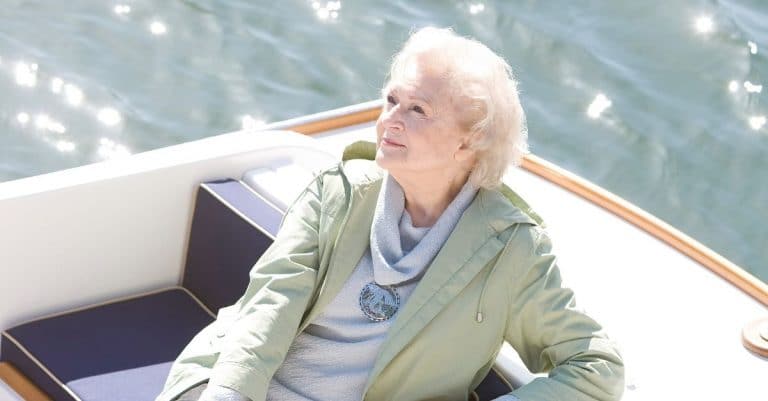 Actress Betty White is known for her long career which started in the late '30s. The icon passed away on December 31, 2021, at the impressive age of 99 years old. She is best known for her roles in The Golden Girls and Hot in Cleveland but has appeared in countless movies and television shows. In the '50s, she was also the first woman to produce a sitcom called Life with Elizabeth. 
Betty also holds the Guinness World Record for the longest TV career for a female entertainer. How would her life be different if she had children? Betty has been married three times but never had any children of her own. She said she doesn't regret focusing on her career instead of having kids.
99-year-old Betty White never had children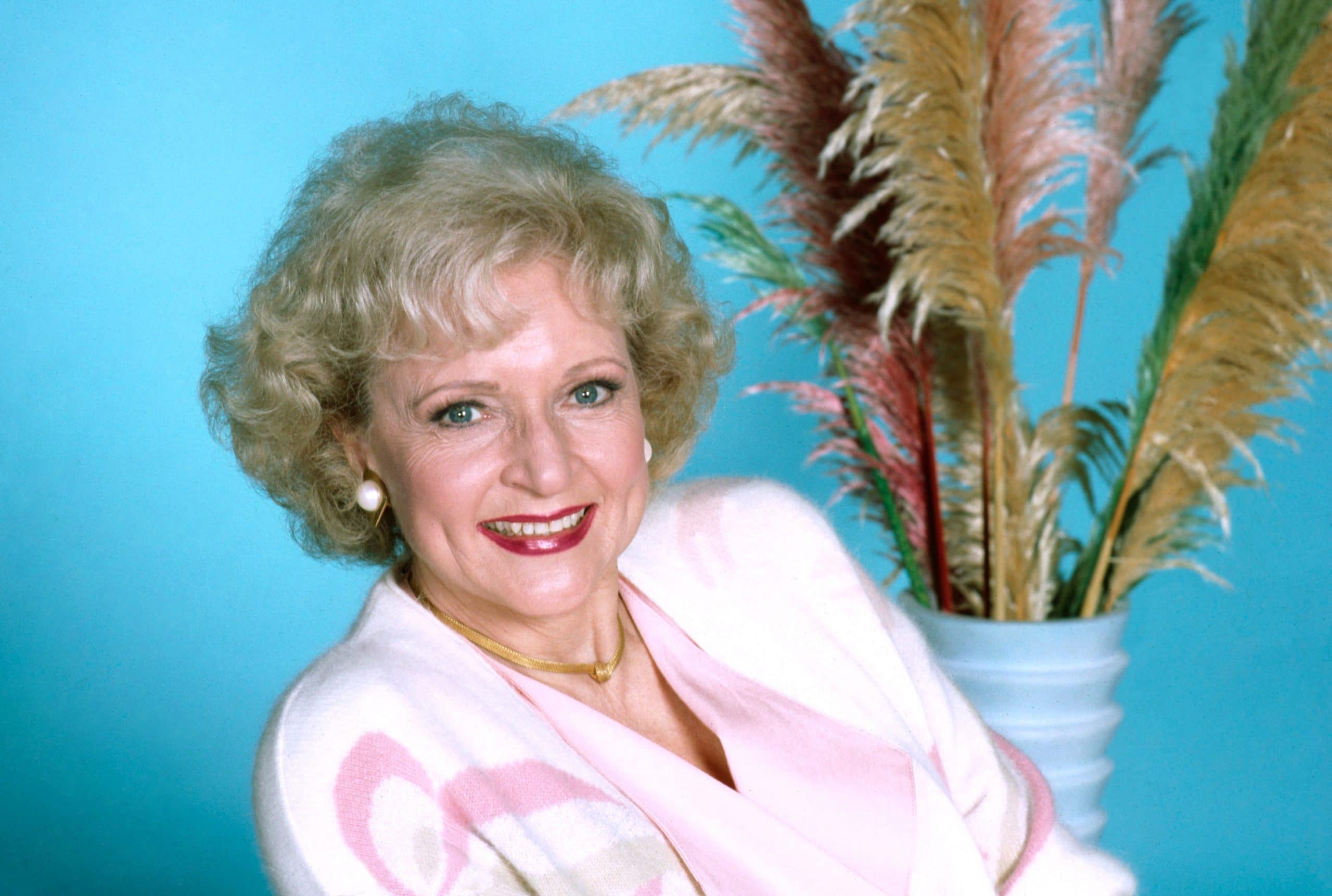 She was married to her third husband, Allen Ludden for the longest period of time. They were married from 1963 until his death in 1981. While they didn't have children together, Betty did help raise his three children.
RELATED: Betty White's Tips On Living To Be 99 Years Old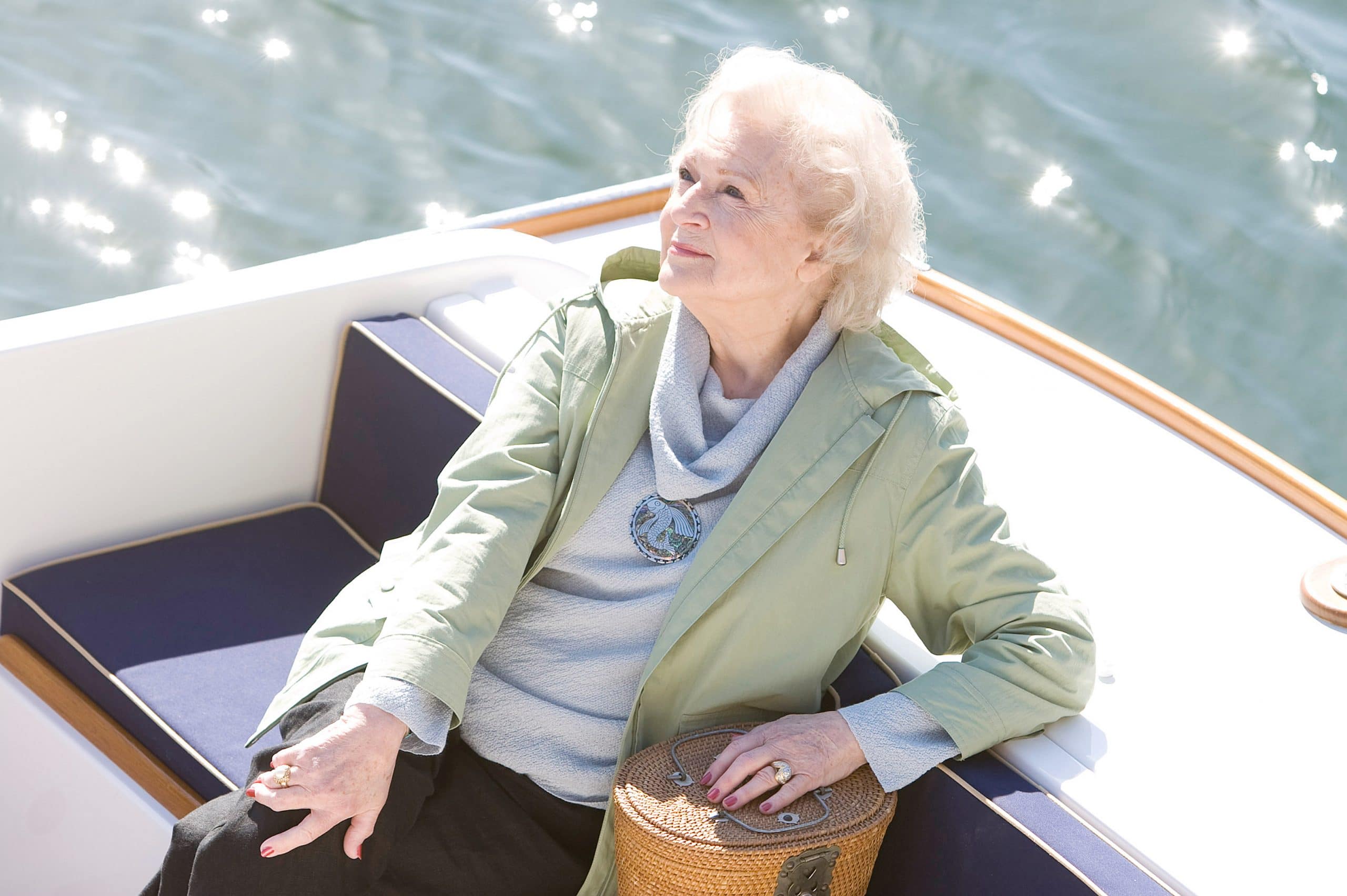 When asked if she regrets never having children of her own, she said, "No, I've never regretted [not having kids]. I'm so compulsive about stuff. I know if I had ever gotten pregnant, of course, that would have been my whole focus. But I didn't choose to have children because I'm focused on my career. I just don't think, as compulsive as I am, that I could manage both."