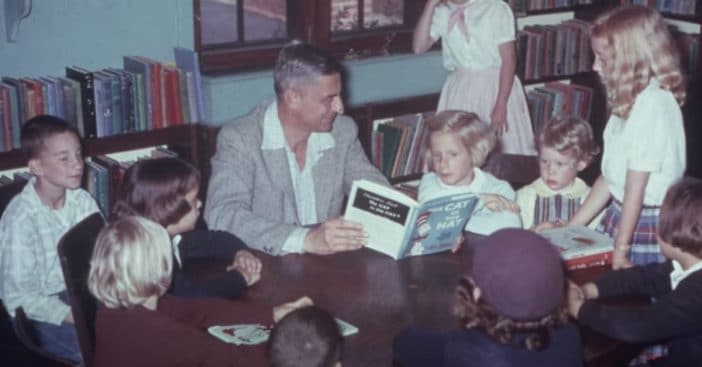 Dr. Seuss has recently been the subject of controversy, namely some alleged racist imagery in his books. Following this controversy, new reports are surfacing that Dr. Seuss himself, despite being a children's book author, was afraid of children and wasn't a fan of them in general.
"What might they do next? What might they ask next?" His wife Audrey Geisel says of her husband. "He couldn't just sit down on the floor and play with them." Geisel also said that her husband preferred to live a life without offspring of his own and actually preferred to stay as far away from them as possible.
Was Dr. Seuss really afraid of children?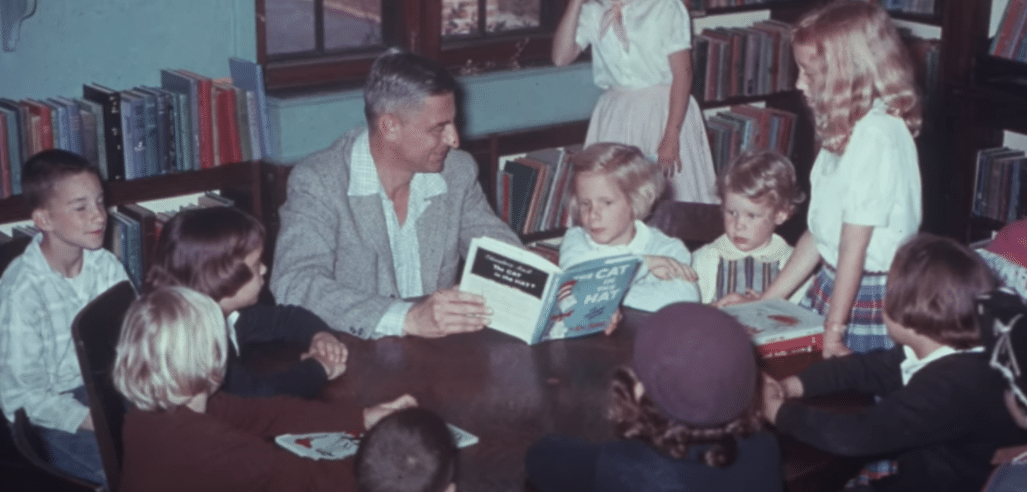 Geisel further reflects on her husband's attitude, saying he would've never been happy being a father. "They wouldn't have been happy with Ted, and Ted wouldn't have been happy with them," she says, noting his real name, Theodore Seuss Geisel. "He's the man who said of children, 'You have 'em and I'll entertain 'em.'"
RELATED: 6 Dr. Seuss Books Will No Longer Be Published Due To Racist Imagery
She continues, "Ted's a hard man to break down, but this is who he was… He lived his whole life without children and he was very happy without children. I've never been very maternal. There were too many other things I wanted to do. My life with him was what I wanted my life to be."
Still a beloved children's author despite his dislike for children
Geisel was actually married and had two daughters before she married Seuss. However, upon their marriage, she actually sent her daughters away, rationalizing this because her mother did the same with her. "I think she did it out of absolute necessity, you know, as the wife of one who cometh and goeth," Geisel says of her mother.
Reports further allege that Dr. Seuss didn't have any real children of his own, but made up an "imaginary" child with his first wife, Helen Palmer Geisel. He named the imaginary child Chrysanthemum-Pearl, who he
even featured on their Christmas cards
. Seuss alleged that the imaginary child "could use chocolate frosting to concoct oyster stew and possessed superhuman sewing skills."
It was on the day of Dr. Seuss's birthday that Dr. Seuss Enterprises announced they would no longer be selling six of his books due to racist imagery. These book titles include And to Think That I Saw It on Mulberry Street, If I Ran the Zoo, McElligot's Pool, On Beyond Zebra!, Scrambled Eggs Super!, and The Cat's Quizzer. "Ceasing sales of these books is only part of our commitment and our broader plan to ensure Dr. Seuss Enterprises's catalog represents and supports all communities and families," the publisher stated at the time.