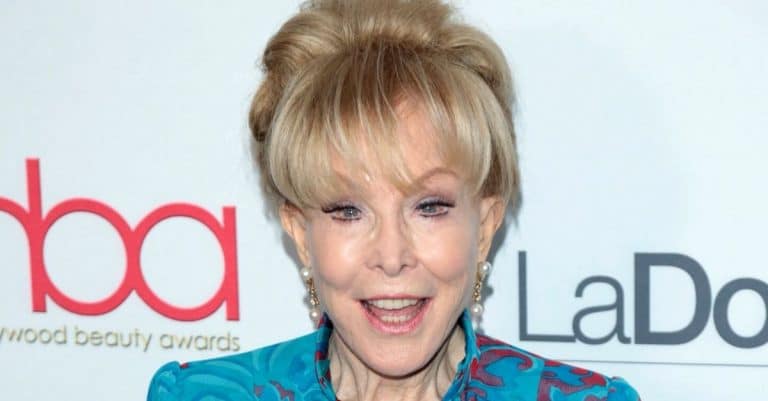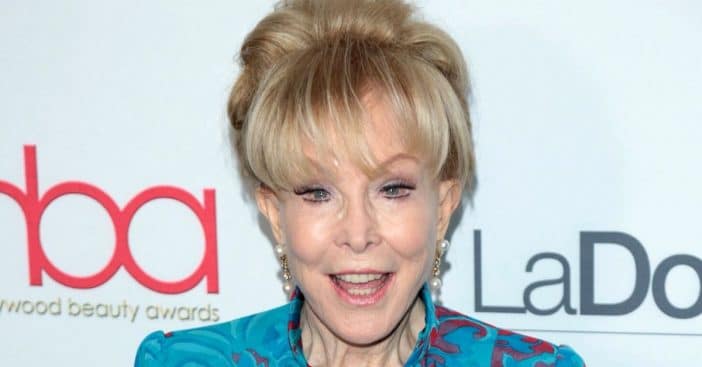 UPDATED 10/7/21
Barbara Eden is 90 years old but she said she still feels young! Barbara is best known for her role in I Dream of Jeannie which premiered in 1965. She has continued working throughout the years and stays very active.
Barbara said she continued to go to the gym, take spin classes, and lift weights until a few years ago. Now, a trainer comes to her house to help her with resistance training and they walk around. She also said she has an active social life and even has appearances lined up for 2022.
Barbara Eden doesn't feel her age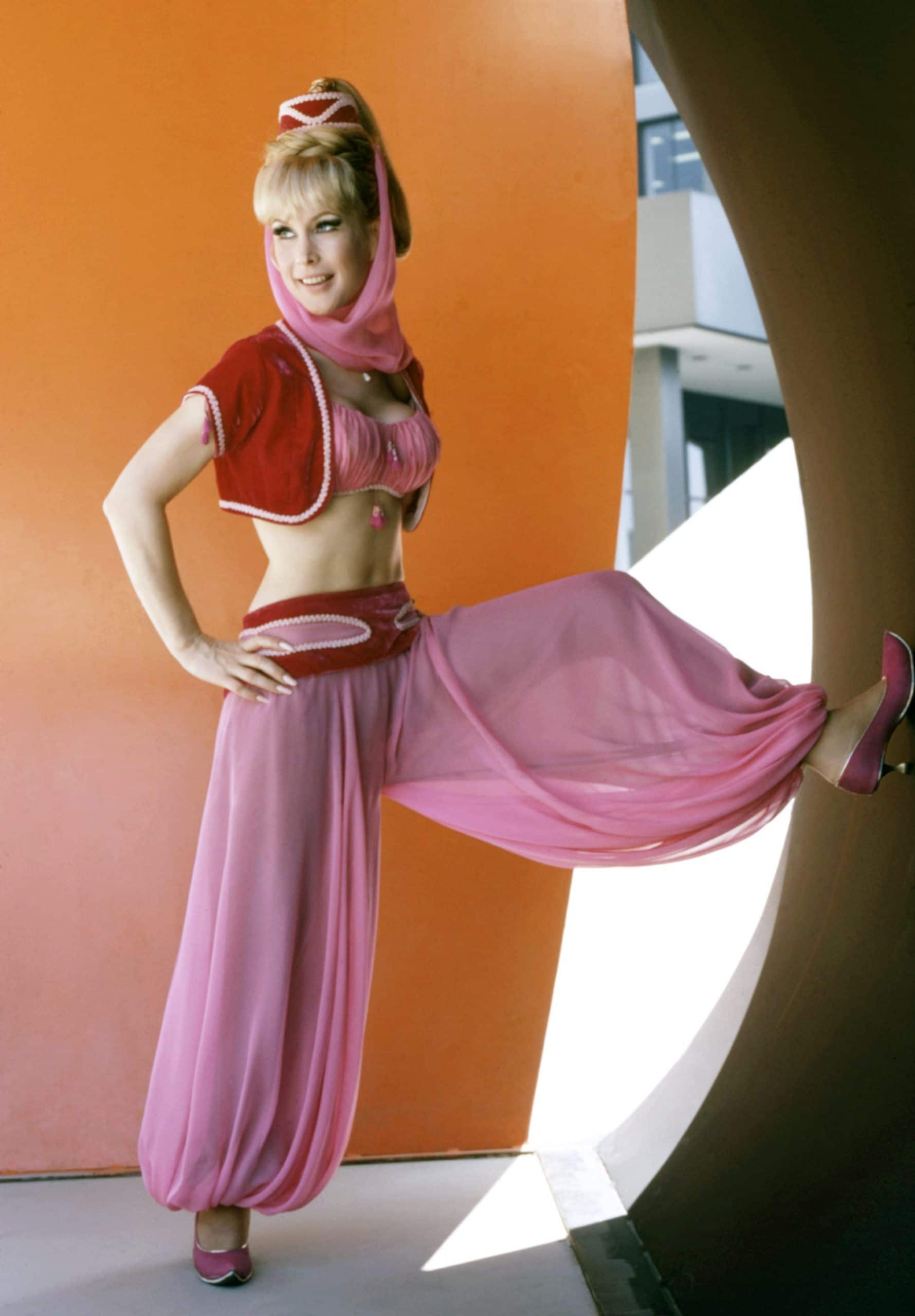 Barbara said, "I was very very lucky to like the job I chose. I feel sorry for people like my poor father who had to work every day at something he didn't like. I enjoy my work. I still work."
RELATED: 90-Year-Old Barbara Eden Shares Secret To Her 30-Year Marriage
Besides acting, she enjoys writing children's books. She co-wrote a book called Barbara and The Djinn. Likely inspired by the show that made her famous, the book follows a young girl and an exciting adventure after she meets a genie. She hopes that her books can remind children how wonderful reading is because she said "now all they do is look at telephones!"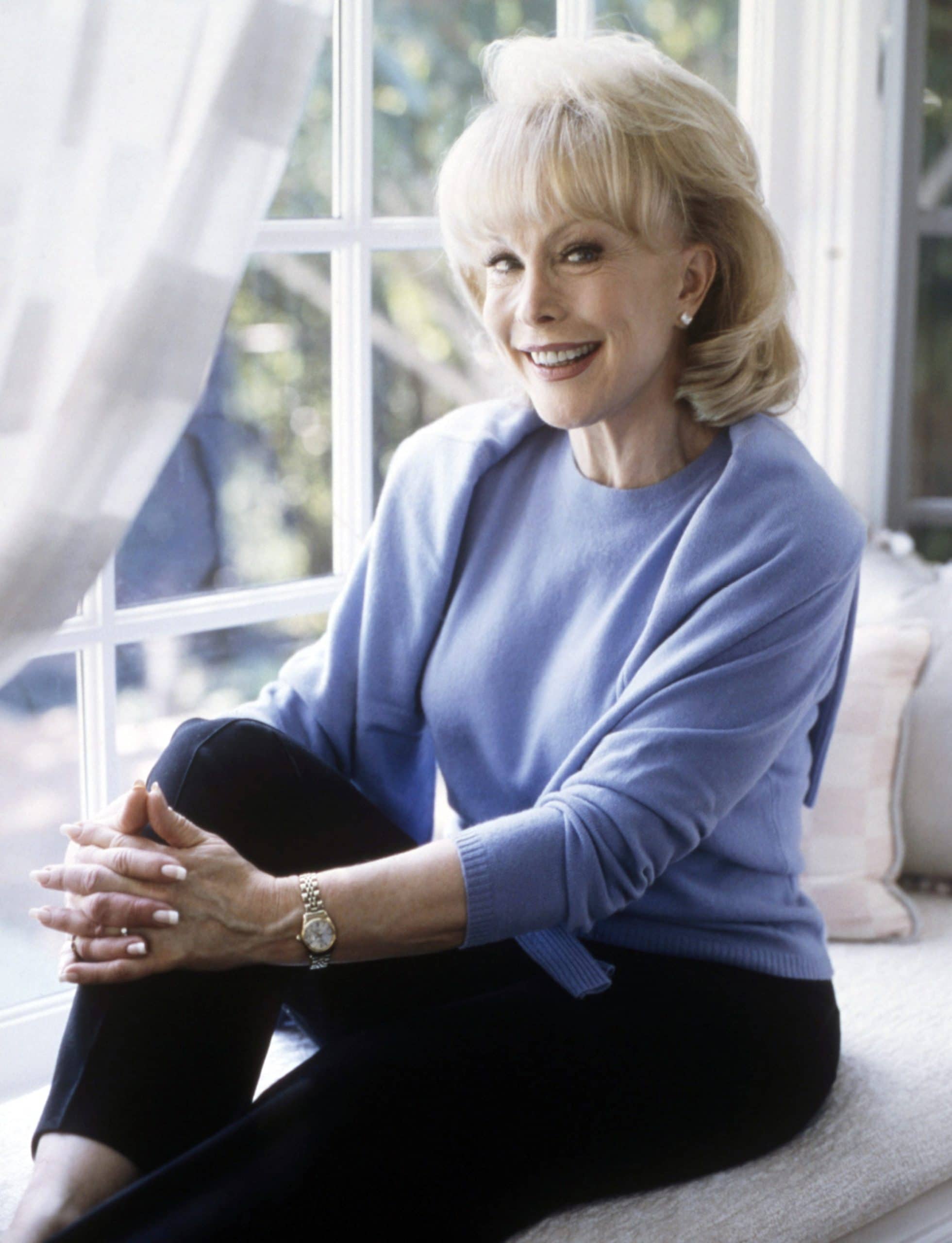 It is so great to see Barbara looking and feeling so great at 90! According to her IMDb, her last acting appearance was in 2019's My Adventures With Santa as Mrs. Claus. We, of course, will never forget her as the one and only Jeannie. Now in her 90s, she also says she has no plans to retire. "Sometimes one is forced to slow down, but I'll do what I do until I can't," she says, according to PEOPLE.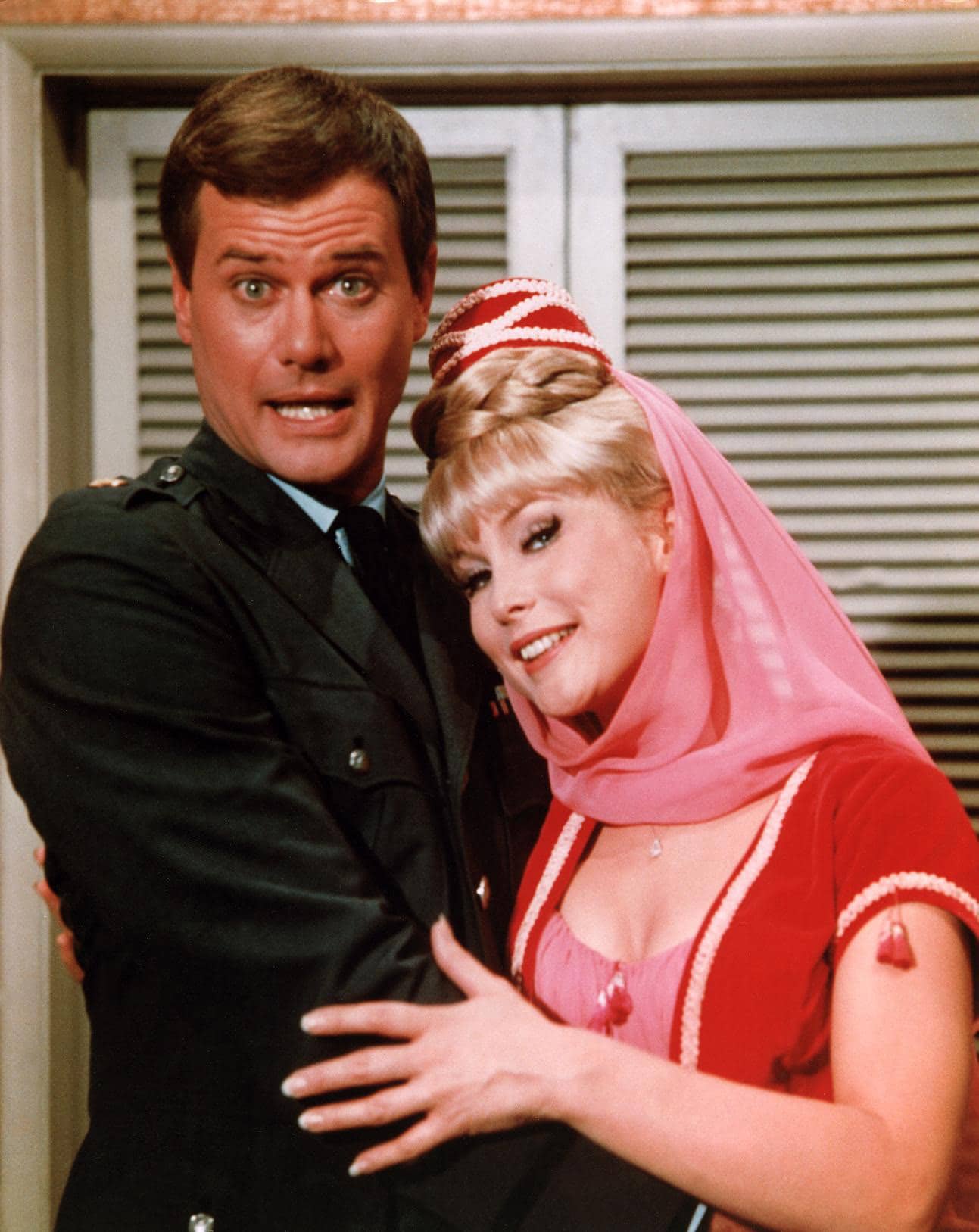 Today, Barbara Eden is 90 years old, but really it could still be the '60s cause not much has changed. She's still the beautiful genie we fell in love with – with the clothes to match. To this day, Eden can still fit into her original genie costume. Eden maintains her figure through exercise with a combination of weights, sit-ups, and cycling. She used to do spin classes, but a knee replacement surgery has put a damper on that.
While Eden can fit into her costume, there are just not many of those left. Firstly, Jeannie wore very sharp heels, and those heels caught the excess pant fabric quite frequently. They would tear through it like tissue paper. And if the costumes weren't shredded, they were shriveled. All that magic smoke made the pants shrink right up to her knee, so you can add that to all the things the camera couldn't show. How magical!