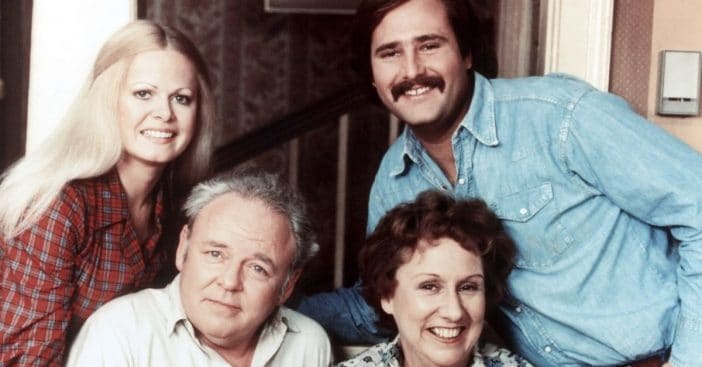 Before All in the Family became, well, All in the Family, it was actually called Justice for All. The pilot, also created by show creator Norman Lear, had a slightly different cast originally. Instead of being called Archie Bunker, the main character was Archie Justice.
Carroll O'Connor and Jean Stapleton were the leads in this pilot as well. However, their friends, Richard and Gloria, were played by Tim McIntire and Kelly Jean Peters. The kids were different actors too. The chemistry between Carroll, Jean, and the rest of the cast just didn't work out.
'All in the Family' was originally 'Justice for All'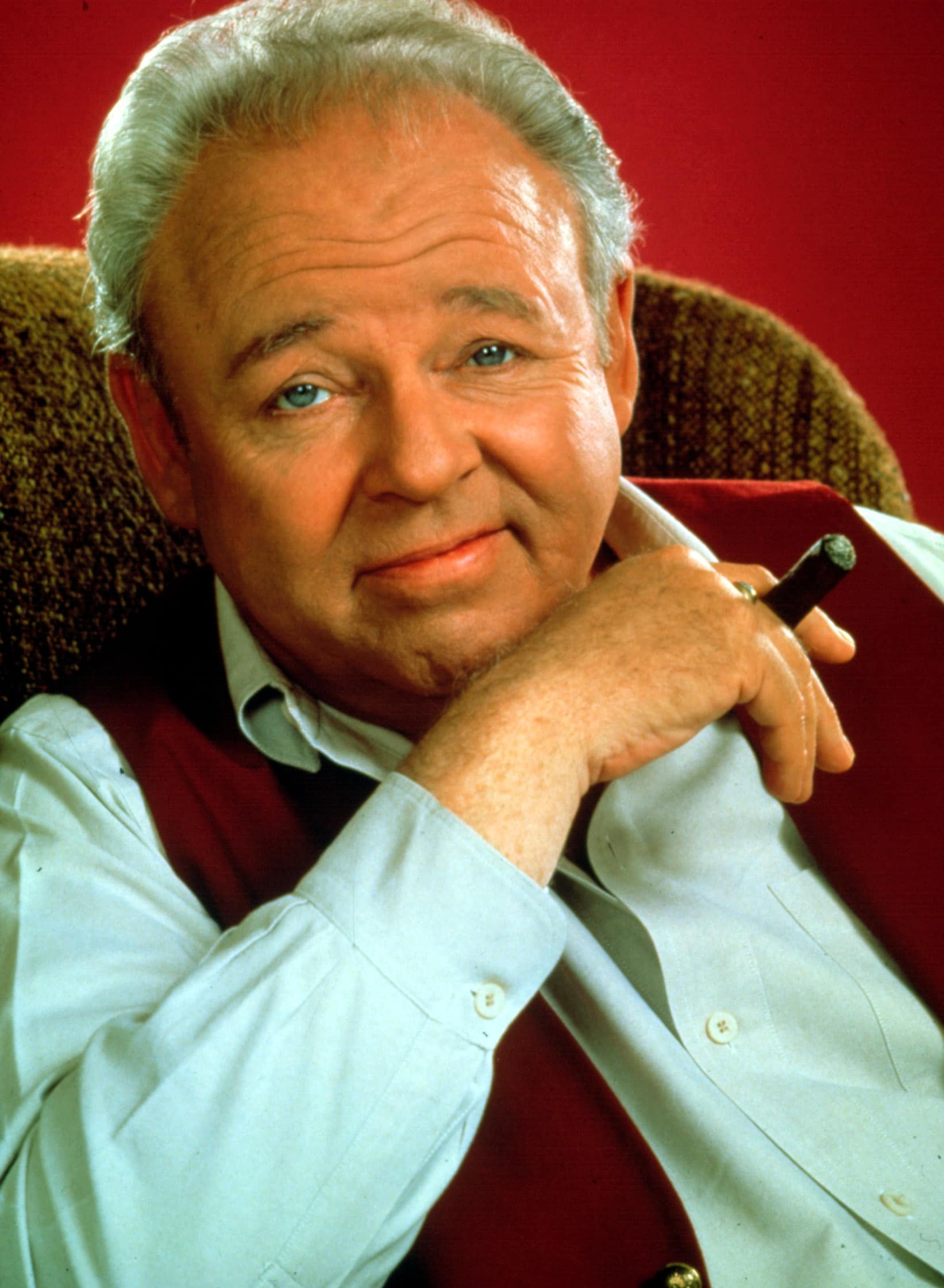 So, Norman kept his leads and recast all of the other characters. They changed around the name of the series and some details. However, even then, ABC passed on the pilot because they thought it was too racy!
RELATED: Going Back In Time: When CBS Put A Viewer Advisory On 'All In The Family'
Luckily, CBS decided to go for it and the rest is history. All in the Family aired for nine years on television and sparked several successful spin-offs. These days, Norman is still making new shows at almost 100 years old!
Norman once said, "I made pilots two more times before it finally went on the air on CBS in 1971. I never changed the script though. The first show had to show 360 degrees of Archie Bunker, and the script did that. CBS had recently brought in a new network president, Robert Wood. He knew about the pilot, watched it, and called me. I said I didn't want to meet about another pilot. I would only take the meeting if he wanted to talk about putting it on the air. And he did."