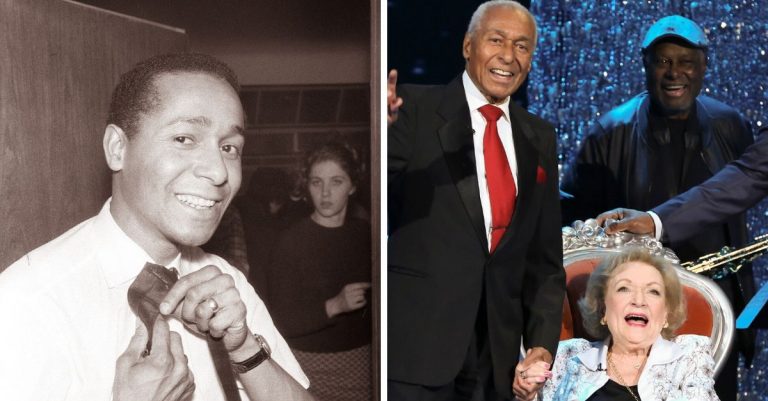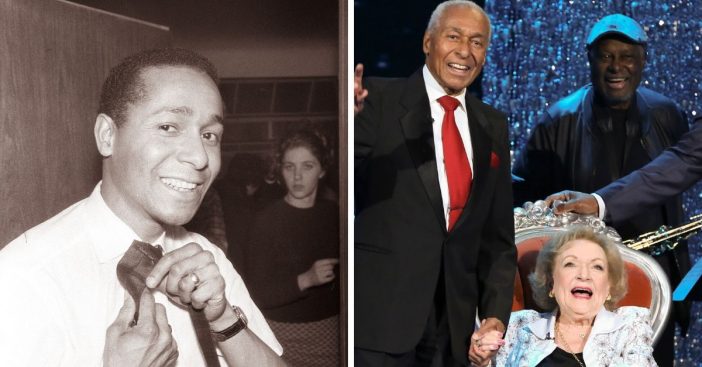 Arthur Duncan is one of the guests on a PBS special honoring Betty White. The special is called Betty White: First Lady of Television. Arthur first appeared on The Betty White Show in 1954. Arthur admits that Betty helped get him the kind of exposure that really launched his career. Later on, he became the first African-American regular on a variety program. This was on The Lawrence Welk Show.
Arthur said, "She [Betty] is probably one of the nicest, grandest and greatest of all people I've had the chance to meet throughout my life. Whenever she walked into a room, it lit up. She was very thoughtful and very helpful. She launched me into show business."
Betty White stood up for Arthur Duncan when people wanted him off her show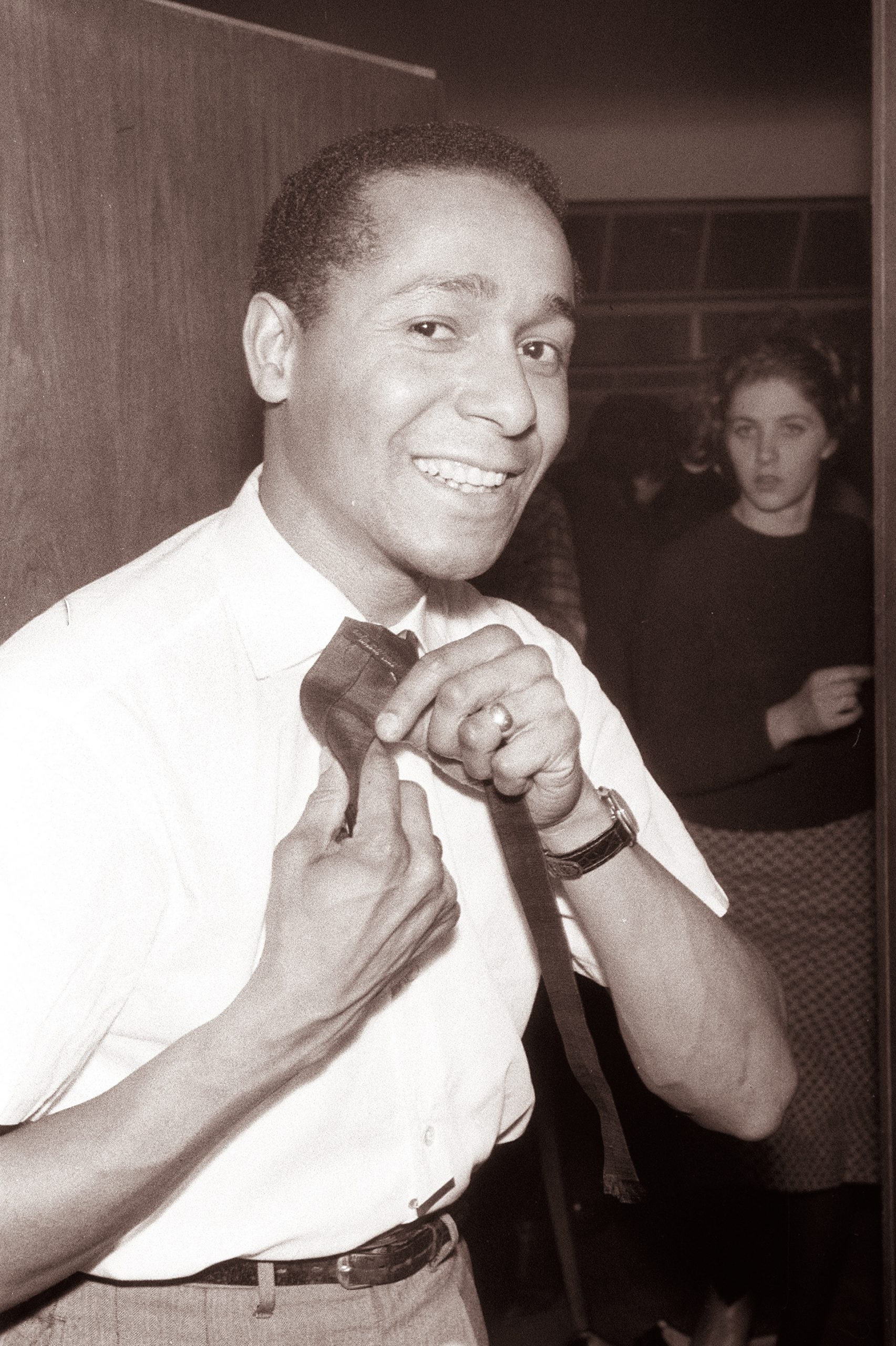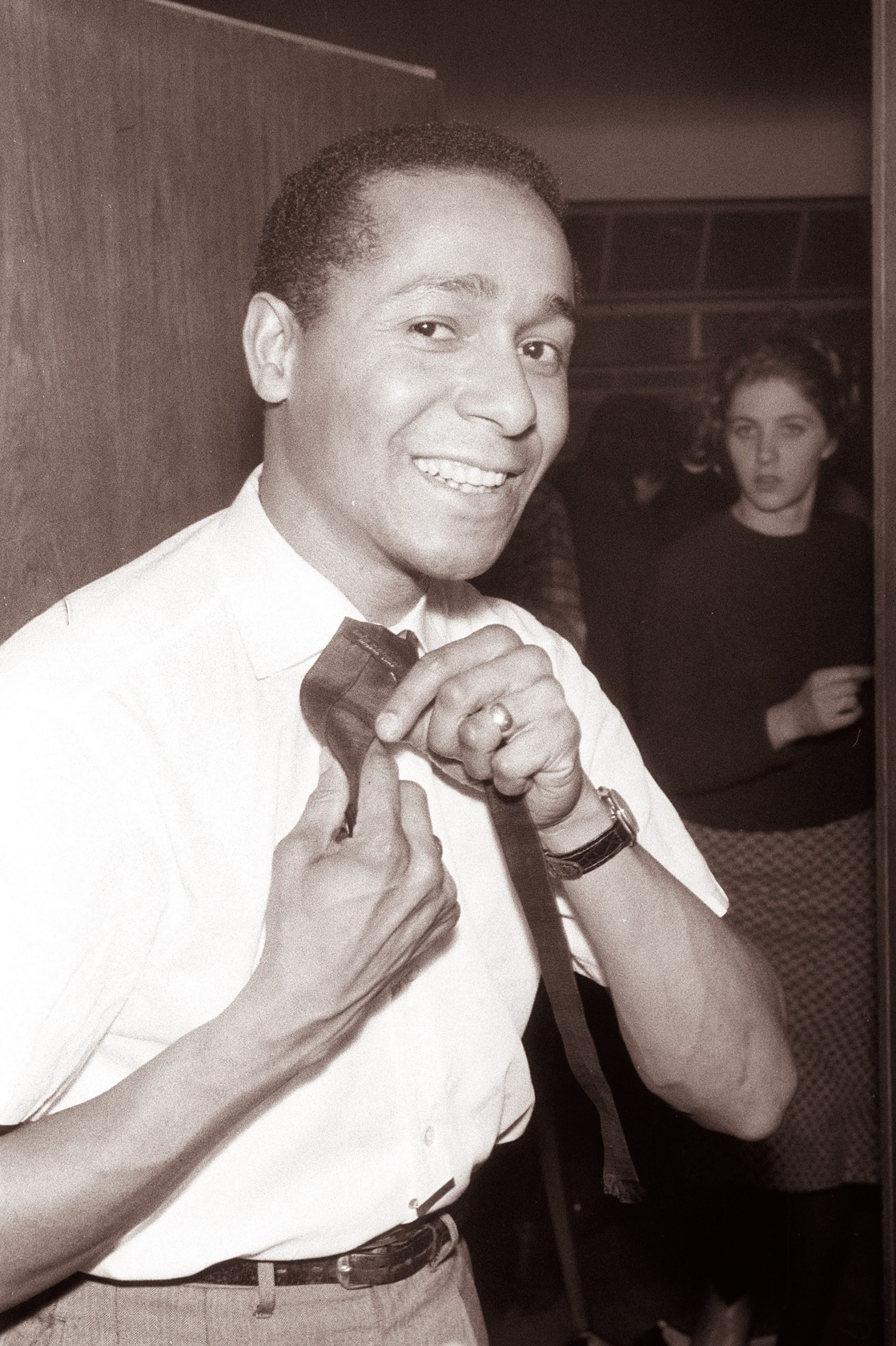 He continued, "The time I was on [Betty's] show, people from various areas resented Black Americans on the program and they threatened to withdraw their support if I continued. I was not aware of these things taking place. I only found out about it several years later after Betty wrote her book. She explained it this way: 'Needless to say, we used Arthur Duncan every opportunity we could.' She stood up for her beliefs and that ended that. That solved everything."
RELATED: Eight Of Betty White's Most Iconic Roles Throughout The Years
This just makes us love Betty even more! The two had a wonderful reunion several years ago on the show Little Big Shots: Forever Young. Even though Arthur suffers from pain these days, he said when he went on that stage it went away. He still loves to dance and plans to keep dancing until his body stops him.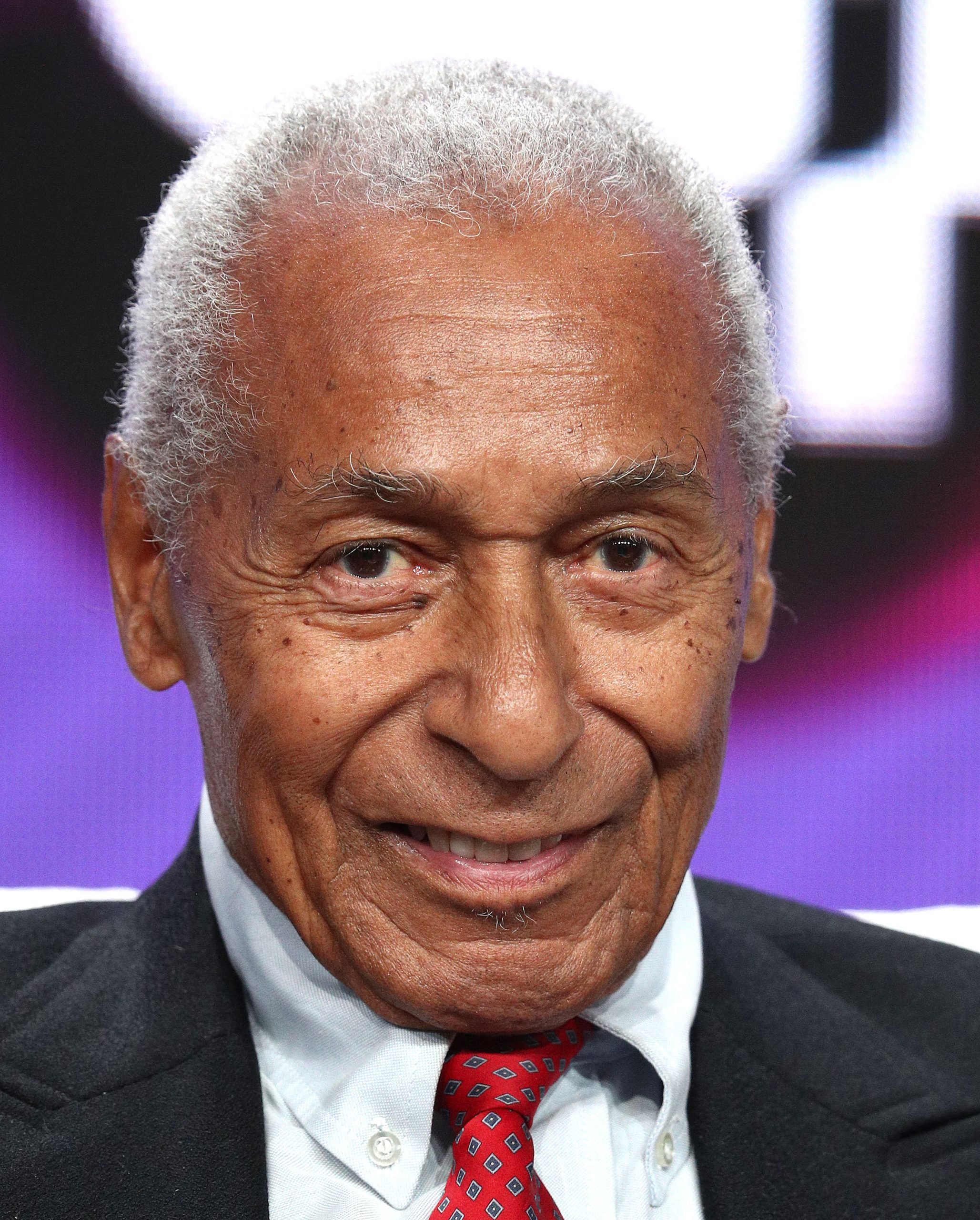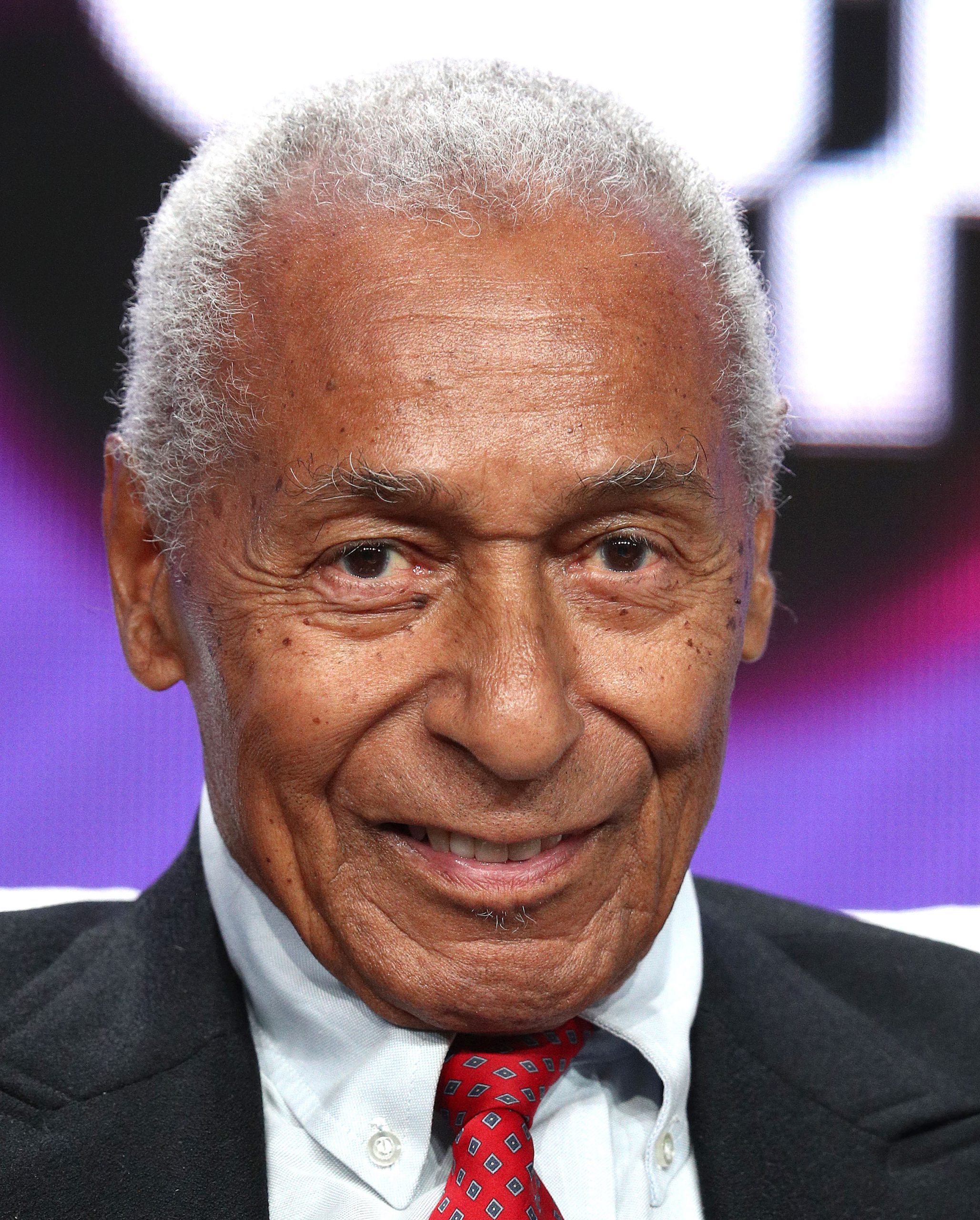 Arthur also hopes to write a book one day. Of course, Betty would likely be mentioned in that memoir. He said, "I have aspirations of writing a book. Being in show business has been a great journey and I've had an opportunity to work just about the world over and I've met extraordinary people."
Let's get nostalgic and watch Arthur and Betty on The Betty White Show: