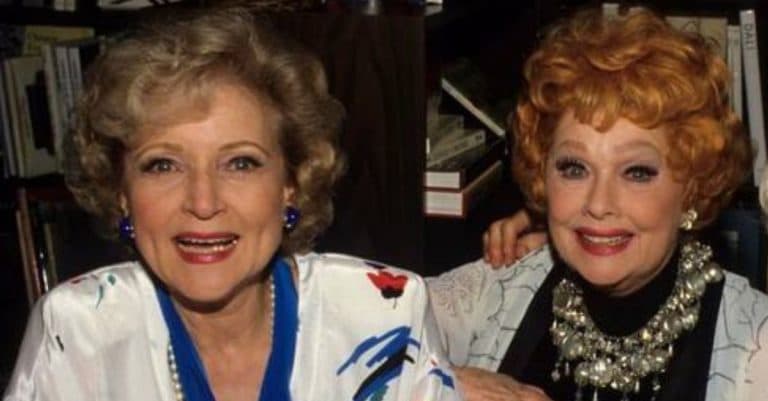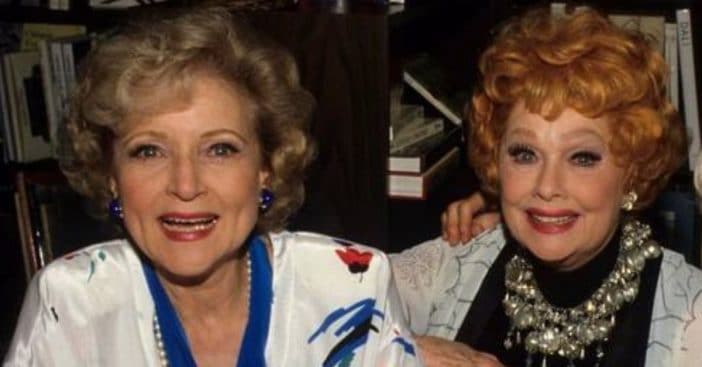 Back in 1988, four iconic stars played Super Password in a special celebrity edition of the show. The episode starred Betty White, Lucille Ball, Carol Channing, and Dick Martin. When the producers buzzed Lucille, Betty came to her defense by joking, "You don't buzz a legend!"
If you've never seen Super Password, the game is played by one contestant getting their partner to say a word using only a single adjective. All of the words describe something which they must figure out together. If someone takes too long to guess or gets it wrong, a buzzer goes off.
Betty White defended Lucille Ball on 'Super Password'
Lucille was paired up with Carol and she took too long to explain something, so she got buzzed. Betty jumped in but soon got competitive, seeing as she was competing against Lucille! Betty and Dick ended up winning.
RELATED: Betty White Was Best Friends With This "Dynamite" Comedian
Betty and Lucille were friends until Lucille's death in 1989. Closer Weekly wrote, "Lucy and Betty's relationship spanned more than just being show business acquaintances. They considered each other family. Betty really looked up to Lucy and Lucy saw that she and Betty were cut from the same cloth."
Watch the scene below: