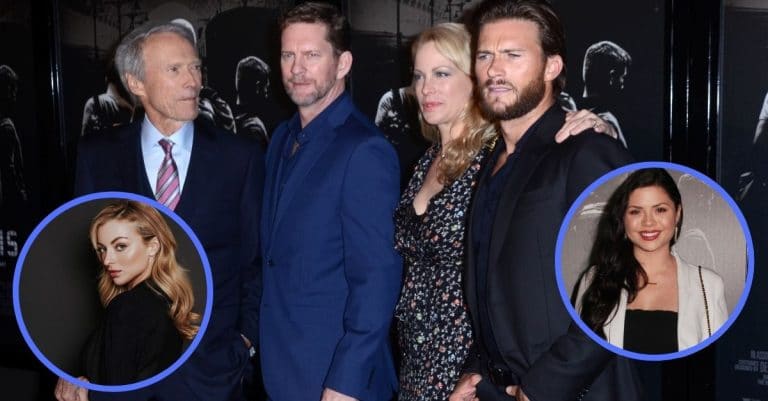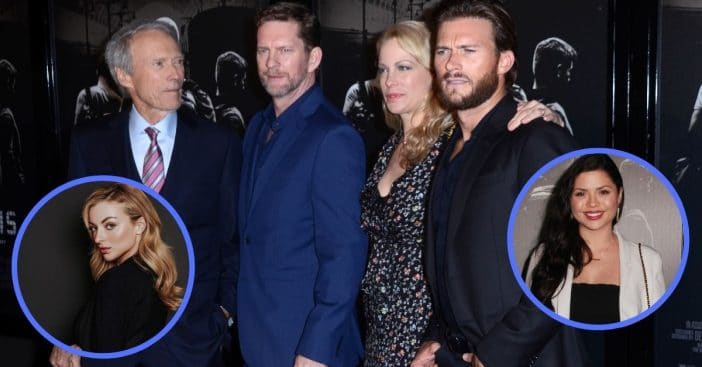 UPDATED 10/11/2022
You've got to ask yourself a question: "do I feel lucky?" It would be easy to answer "yes" when viewing the successful lives of Clint Eastwood's kids, all eight of whom are grown up and enjoying successful careers and even building families of their own.
Throughout his life, Eastwood has had multiple relationships — sometimes starting one before ending another. This has led to many jarring revelations across multiple generations and an extensive family that has only grown over the years. Catch up with this broad family tree here.
Laurie Murray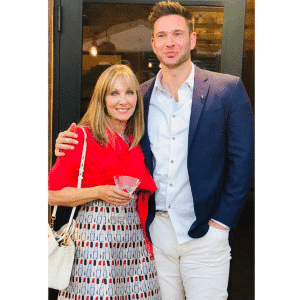 The oldest of Eastwood's kids also comes with the most intense backstory. Laurie Murray is the daughter of Eastwood with a woman with whom he had an affair while engaged to Maggie Johnson. Murray's mother reportedly never told Eastwood their affair resulted in a pregnancy, and Murray, an adoptee, did not find out about her Hollywood parentage until her 30s, when she wanted to learn more about her biological family.
Said family is reported to have embraced her readily; she enjoys holidays and games of golf with the spaghetti western star. Today, Murray is a widow and herself the mother of two: Lowell Thomas Murray IV and Kelsey Hayford. Born in 1954, Laurie celebrates her 68th birthday in 2022.
Kimber Eastwood
Happy 57th birthday to Kimber Lynn Eastwood #BOTD 1964. Clint's daughter is a successful makeup artist and film producer. pic.twitter.com/6DFtiCacYG

— Clint Eastwood Forever (@ClintForever) June 17, 2021
Even when married to Maggie Johnson, Eastwood continued having relations with other women. From 1959 to 1973, this included a relationship with a stuntwoman named Roxanne Tunis. The two initially met while on set for his show Rawhide. Their affair resulted in the 1964 birth of daughter Kimber, whose existence was actually a secret until the National Enquirer broke the news in 1989, when Kimber was 25.
Today, Kimber is 58 and follows a similar course as her biological parents. She works as a producer and makeup artist. She also has an acting credit in Absolute Power as a White House tour guide. Her other work includes in the makeup department of The Mule and Gulf and serving as producer of 2014's Rapture. IMDb reports that she learned her famous parentage would help open doors but not promise big success, so she cultivated her business and makeup skills to ensure she built her own way. In her personal life, she is married to Shawn Midkiff, and is the mother of Eastwood's oldest grandchild, 37-year-old Clinton Eastwood Gaddie.
Kyle Eastwood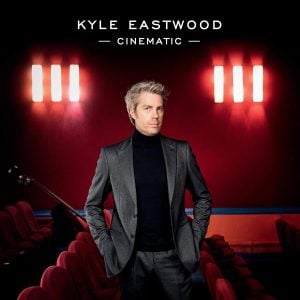 Eastwood did have children with his wife Maggie. The first of the two was Kyle, born in 1968, and who turned 54 in May 2022. While his father's big claim to fame came from acting, Kyle has garnered success through a different kind of entertainment: music.
Their paths still intersect, though. Kyle, himself a composer and bassist, has actually written music for some of Eastwood's movies, including Gran Torino, Invictus, Million Dollar Baby, Flags of Our Fathers, The Rookie, and Mystic River. Kyle tied the knot with Cynthia Ramirez in 2014, and they are the parents of Graylen Eastwood, a 27-year-old actress.
Alison Eastwood
Eastwood and Johnson had a second child: daughter Alison Eastwood, born in 1972. Before the decade was up, Alison had begun acting, and went on to appear in several films, including Eastwood's own Absolute Power, as well as Friends and Lovers, Tightrope, and Midnight in the Garden of Good and Evil.
Alison is also a director and model. Her modeling career led to a gig on the cover of Vogue, and her first project that she directed came from 2007's Rails & Ties. The Mule proved a family project, as she joined her father and half-sister, in Alison's case with an acting position as Iris. Her most recent appearance was in 2021's Hot Bath an' a Stiff Drink. Back in March of 2013, Alison married sculptor Stacy Poitras. She is also the founder of a non-profit foundation known as Eastwood Ranch Foundation, which is dedicated to animal welfare.
Scott Eastwood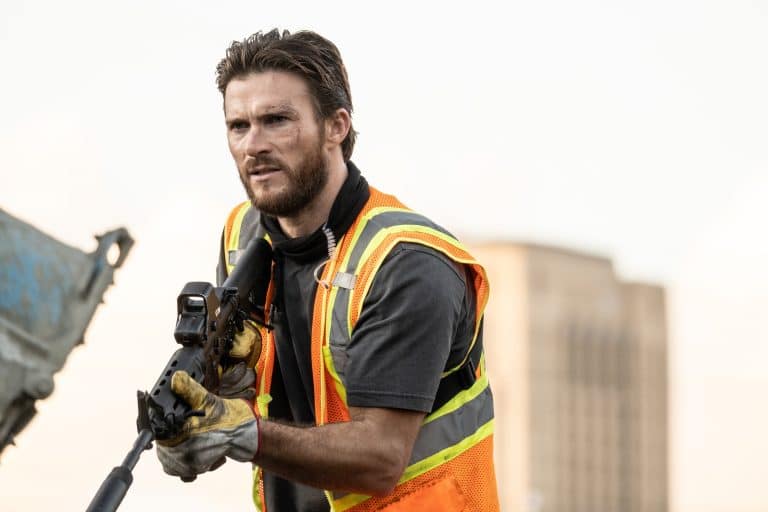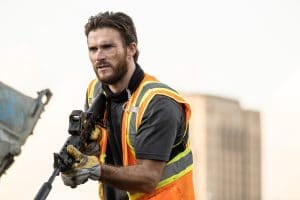 Scott was actually born Scott Clinton Reeves, a name he retained in his early life and the start of his career. He is the first of two kids between Eastwood and flight attendant Jacelyn Reeves, and was born on March 21, 1986, making him 36 in 2022. Scott used his mother's last name to avoid nepotism, as he knew he wanted a career in the limelight, but wanted to build it on his own merit. Sure enough, Scott now boasts an extensive filmography that did eventually include some overlap with his father; in fact, Scott revealed, "I've auditioned for pretty much every one of my father's movies."
Over the years Scott has come to resemble his father more and more, both in appearance and career trajectory. Sadly, his life has not been without heartbreak, as in 2014, his girlfriend at the time, Jewel Brangman, passed away. The death was so devastating that Scott could only open up about it two years later, and as of this summer, there has been no word on new plans to date. Instead, he keeps busy with work, his last project coming from 2021's Wrath of Man. Fans of action, comic books, or both saw him in Pacific Rim: Uprising and DC's Suicide Squad. His latest film, Fast X (10th in the Fast & Furious series) is in post-production and will be released in 2023.
Kathryn Eastwood
Two years after Scott's birth, in 1988 Eastwood and Reeves welcomed their second kid, daughter Kathryn, now 34. She first entered the limelight in 2005's Miss Golden Globe ceremony. Nine years later, she worked in the movie adaptation of Jersey Boys, and though her resume came to include some other smaller films, she has generally led a quiet life.
She supplemented this acting stint with a Bachelor of Arts degree. For the most part, she keeps much of her personal life private, and while it is unknown if she is dating, she is reported as being unmarried.
Francesca Eastwood
View this post on Instagram
From the early- to mid-1990s, Eastwood entered a relationship with Frances Fisher, a fellow actor who had a recurring role in the soap opera The Guiding Light. By 1993, they welcomed the second youngest of the Eastwood kids, Francesca, today 28. Francesca began following in her parents' footsteps at the early age of two and has been at it ever since.
She was in a relationship with Tyler Shields around 2012, and the two were filmed for the reality TV series Mrs. Eastwood & Company. An early episode showed them appearing to burn a $100,000 Hermès Birkin bag, which sparked negative attention and even death threats. The negativity abated, however, and by 2013, Francesca was crowned Miss Golden Globe. Jump to 2014, and she is in a committed relationship with Alexander Wraith, and together they have a son of their own named Titan Wraith Eastwood, who is four.
Morgan Eastwood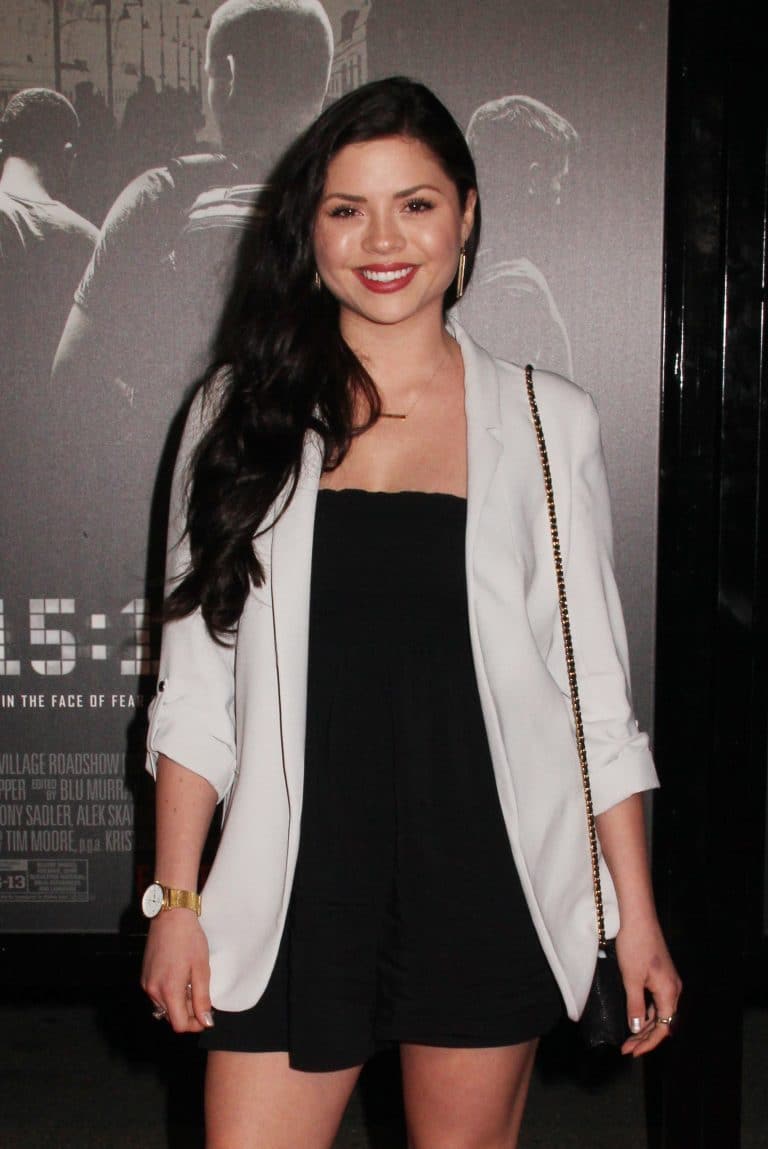 At 24 years of age, Morgan Eastwood is the youngest of Clint Eastwood's kids. In 1996, Eastwood married news anchor Dina Ruiz. That same year, Ruiz gave birth to Morgan, and the couple remained together until 2014.
In 2004, she appeared in Million Dollar Baby, and four years later she could be seen again in 2008's Changeling — both her father's movies. Soon after, as a teenager, she was also a part of the reality series Mrs. Eastwood & Company. Beyond this, Morgan has stayed out of the Hollywood limelight, and instead built a following through social media by sharing photographs of the many scenic locations she's traveled to and taken dramatic shots at. At the time of this writing, she has 70.6k followers on Instagram.