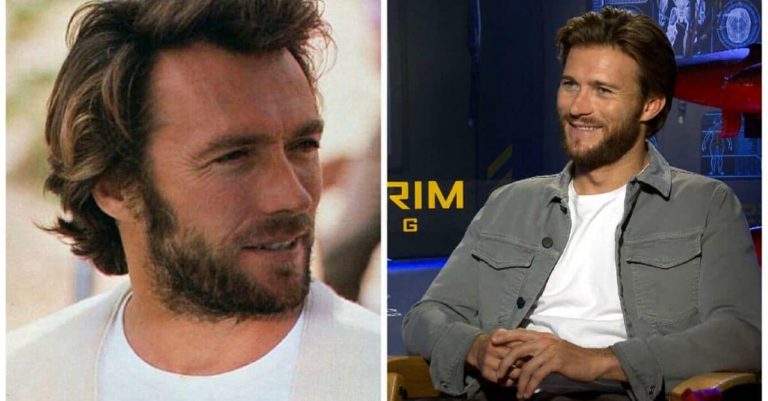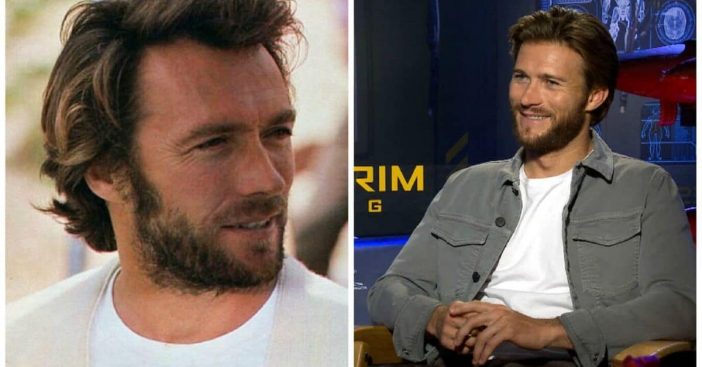 Clint Eastwood has eight children from various relationships! Of course, many of them have followed in his footsteps of acting and directing. One of the most famous children is his youngest son, Scott. Clint does have some daughters that are younger. Scott started his career using his mother's last name, Reeves to try to make it on his own. He proved that he could! Now, he goes by Scott Eastwood.
One look at him and you can tell he is an Eastwood! He looks so similar to his father when he was younger. Over the years, Scott has taken some photos that mimic photos of his father in the past. They just prove how similar they truly look.
Clint made his son Scott Eastwood audition for his films
https://www.instagram.com/p/BjdZN7vHROX/?utm_source=ig_embed
You might think that Scott automatically got the role in a movie that his father made or directed. Not the case! Scott has admitted that his father makes him audition for every single role. In fact, he has not gotten several parts including one in American Sniper. 
RELATED: Clint Eastwood's 90th Birthday Plans Force His Kids To Sneak Him A Cake
Scott dressed up as one of Clint's famous characters for Halloween one year
https://www.instagram.com/p/BLm4aAUgk45/?utm_source=ig_embed
To prove that they look alike even further, Scott dressed up as Clint's character in The Good, the Bad, and the Ugly. Do you think he looks the same?
He has also recreated some of Clint's famous photos
Clint Eastwood. Su hijo Scott Eastwood. pic.twitter.com/o1xvyixayz

— Lady 70 (@TheLady70s) November 28, 2017
Scott took a look at some of his father's famous photos and decided to re-create the photos. In some of these, they look like twins. There is no doubt that they are father and son.
They are both superstars
Like father, like son.

On the left is a photo of Clint Eastwood from a photo shoot in 1976. On the right is his son, Scott Eastwood, during our interview with him last week for @PacificRim.

Are there any other father/son photos that look this similar? pic.twitter.com/Sbz63acjLJ

— BackstageOL (@BackstageOL) March 12, 2018
In general, even when Scott isn't trying to recreate his father's look, they still look so much alike! Check out the comparison above of a younger Clint next to Scott.