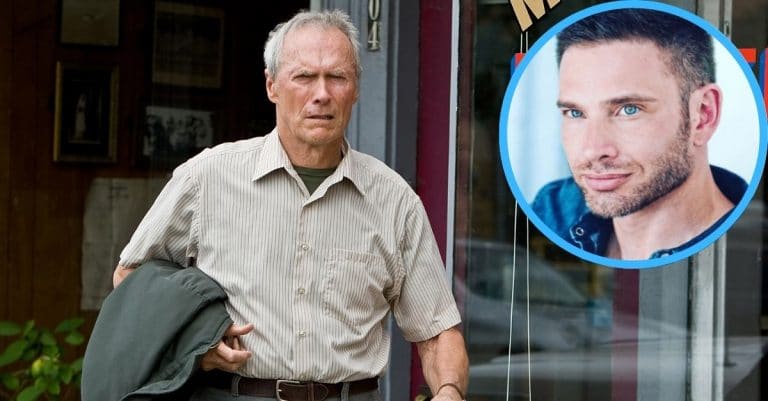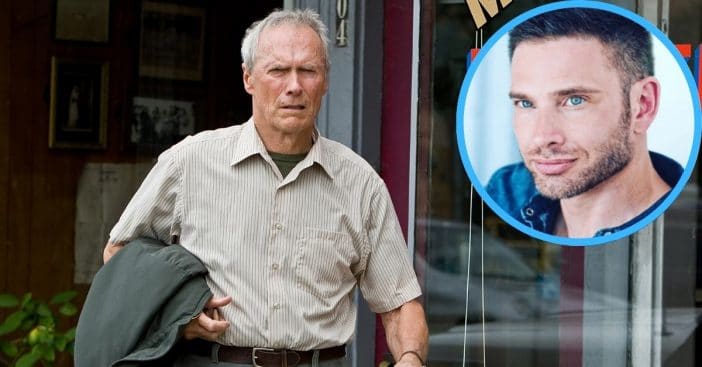 Personal trainer LT Murray will be participating on The Bachelorette. Why does this matter? Because he happens to be the grandson to Gran Torino star Clint Eastwood. As the ABC reality show enters its 18th season, the Eastwood extended family enters the spotlight again.
At the age of 91, Eastwood has had several relationships of different manifestations. He's had both a couple of partners and spouses and is currently not married. Now, with Murray entering the spotlight – not for the first time, either – we trace his relation to the Spaghetti western actor.
Tracing Clint Eastwood's family
How Laurie Murray found out her father was Clint Eastwood https://t.co/FU7GIMwTTa pic.twitter.com/Rw4MIwnH6L

— HollywoodLife (@HollywoodLife) December 13, 2018
Eastwood's former partners include actresses Sandra Locke and Frances Fisher. He's been married to Maggie Johnson and actress-reporter Dina Ruiz. On the official record, he has eight children, including Scott Eastwood, who is looking more like his father every day.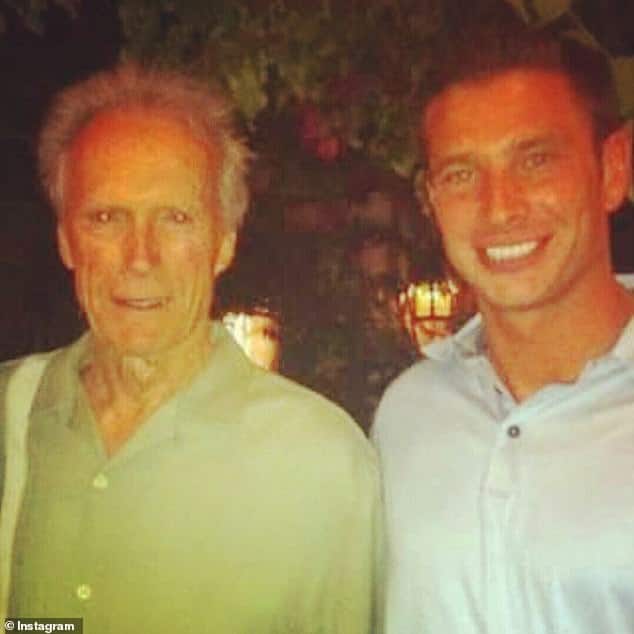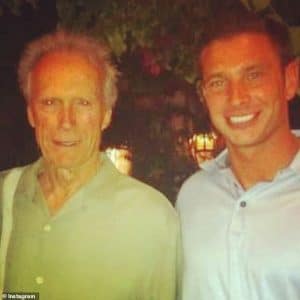 RELATED: Clint Eastwood's Granddaughter Graylen Is Now Acting And Looking Just Like Granddad
In between – and sometimes overlapping with – these official relationships have been various flings and commitments to other women. Back in 1953, these trysts included an unnamed woman Eastwood had been seen with while still married to Maggie Johnson. That woman ended up having a girl, Laurie, who would grow up to become the mother of one LT Murray – the grandson of Clint Eastwood.
Catch up with LT Murray
View this post on Instagram
Laurie ended up adopted by an unrelated couple and got a taste of a normal life. As with many adoptees, though, she eventually grew curious about her biological family, and who should she find out is her father but Clint Eastwood. Even when immediate family was away from the Hollywood spotlight, Murray himself had innate dreams of big stardom – aspirations he made into reality, according to RadarOnline, which reported Murray became something of an internet sensation. He knew for some time he wanted to be a big name in show business, but he needed to figure out just what that show would be.
Today, Murray is a resident of Bellevue, Washington, where he works as a trainer while also chasing dreams of having his own show. He has his own website, which specifies his areas of expertise as yoga and spin classes; Murray is active online and enjoys writing up content, or else reading content in the form of fantasy novels, as well as volunteering his time at the Seattle Children's Hospital. He can also be found on Instagram, where he has almost 6.5k followers, though his account is private.
LT Murray IV, 38, Bellevue, WA. IG: (@ltmurrayiv). Personal trainer. And get this, he's Clint Eastwood's grandson! https://t.co/pE0NONYKe2 pic.twitter.com/Kv7GJgvAFG

— RealitySteve (@RealitySteve) July 26, 2021
Season 18 of The Bachelorette will go live October 19, 2021, and shall show Bachelorette Michelle Young choosing where to place her heart, between Murray and 35 other contestants.