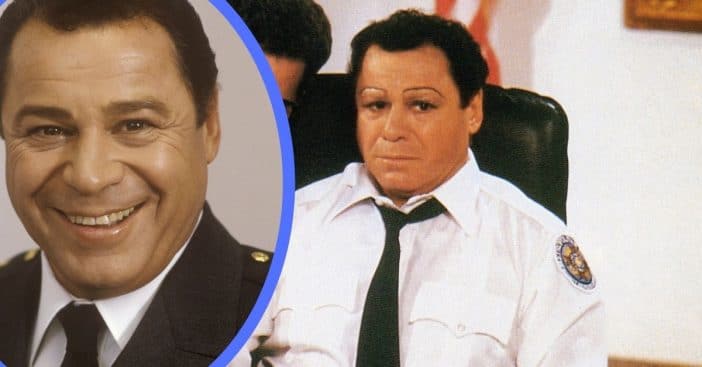 Art Metrano, known for his roles in the second and third 'Police Academy' films, has died
His family shares he passed away of natural causes at 84
He was frequently seen on sitcoms and comedy films, and continued making comedies after an accident left him paralyzed
Actor Art Metrano, known as police captain Ernie Mauser in the second and third Police Academy films, has died. He was 84 years old when he passed away from natural causes at his home in Aventura, Florida on Wednesday, September 8, according to his son.
Metrano frequently populated sitcoms and comedy programs, such as Bewitched, All in the Family, Happy Days, Mod Squad, and more. He got his start with a mock magic routine that caught the eye of a producer from The Tonight Show Starring Johnny Carson.
The remarkable trajectory of Art Metrano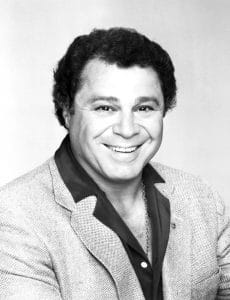 Arthur "Art" Metrano was born on September 22, 1936. At first, the actor starred in a mock magic routine called "The Amazing Metrano" on a variety show specific to California. He soon broke into the film and television lanes, with his very first movie role coming as a truck driver in the Cold War thriller Rocket Attack U.S.A. Gradually, he became a guest on popular sitcoms and even had a regular position in the short-lived CBS series, Loves Me, Loves Me Not.
RELATED: In Memoriam — The People We Lost In 2020
Through The Tonight Show Starring Johnny Carson, he brought the magic routine back along with ridiculous "tricks," all famously accompanied by the song "Fine and Dandy." However, he is perhaps best remembered as Captain Ernie Mauser from Police Academy 2 and Police Academy 3, where he played a stern character the protagonists must overcome, as Mauser tries to undermine others.
Finding new ways for the show to go on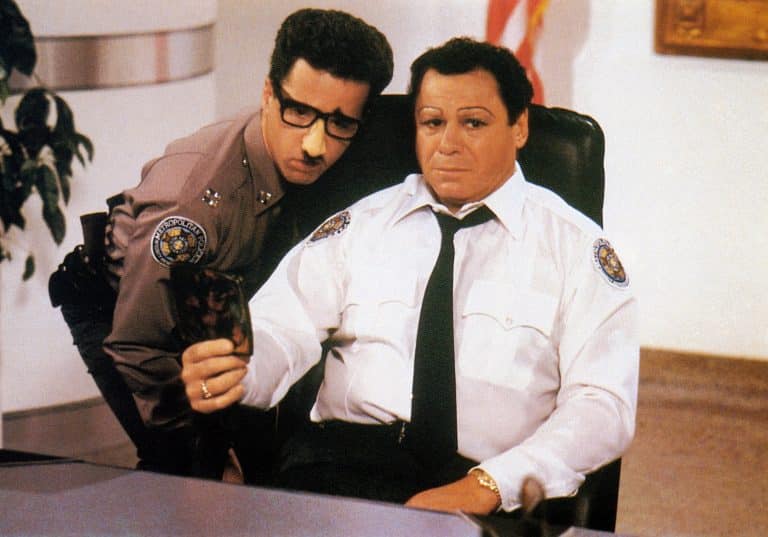 "He was at the peak of his career when that happened," recalled his son to THR, "and then it just stopped. But he managed to enjoy life and overcome adversity." This apparent bump in the road came in 1989 when Art Metrano fell from the roof of his Los Angeles home while doing work up there; he fractured three vertebrae and was left a quadriplegic. Though it seemed the end of Metrano's career as he knew it, Metrano then created the play "Metrano's Accidental Comedy," which he could perform himself from his motorized wheelchair.
"Art would want all of his friends and family to continue to smile when they think of him and to laugh and continue on celebrating life," his family explained. The actor is survived by his wife Jamie, their four children, grandchildren, and great-grandchildren. Rest in peace, an enduring comedy icon.