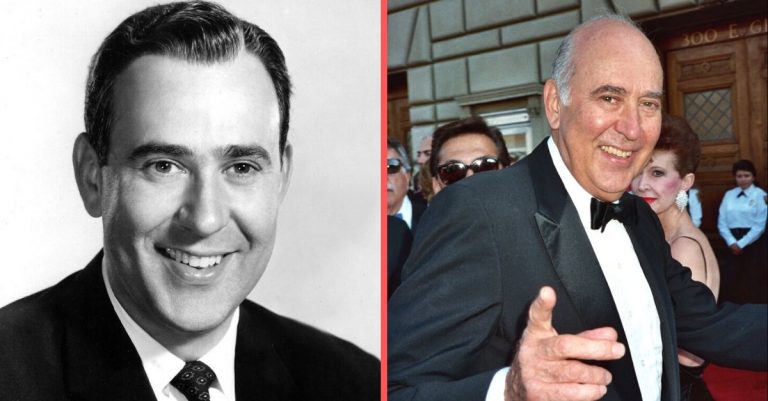 Actor Carl Reiner has passed away at the age of 98. 

He died at his home surrounded by family. 

He was best known for 'The Dick Van Dyke Show.'
Actor and comedian Carl Reiner has passed away at the age of 98. He was best known for creating, producing, writing and acting in The Dick Van Dyke Show. Many also know his son, actor Rob Reiner.
Carl was born on March 20, 1922, in The Bronx, New York. His parents were Jewish immigrants. He was drafted into the Army Air Forces in 1943 and served during World War II. He became a French interpreter and later an actor, who performed for the troops. After being honorably discharged, he went to Broadway, where he started his long career.
Actor and comedian Carl Reiner has passed away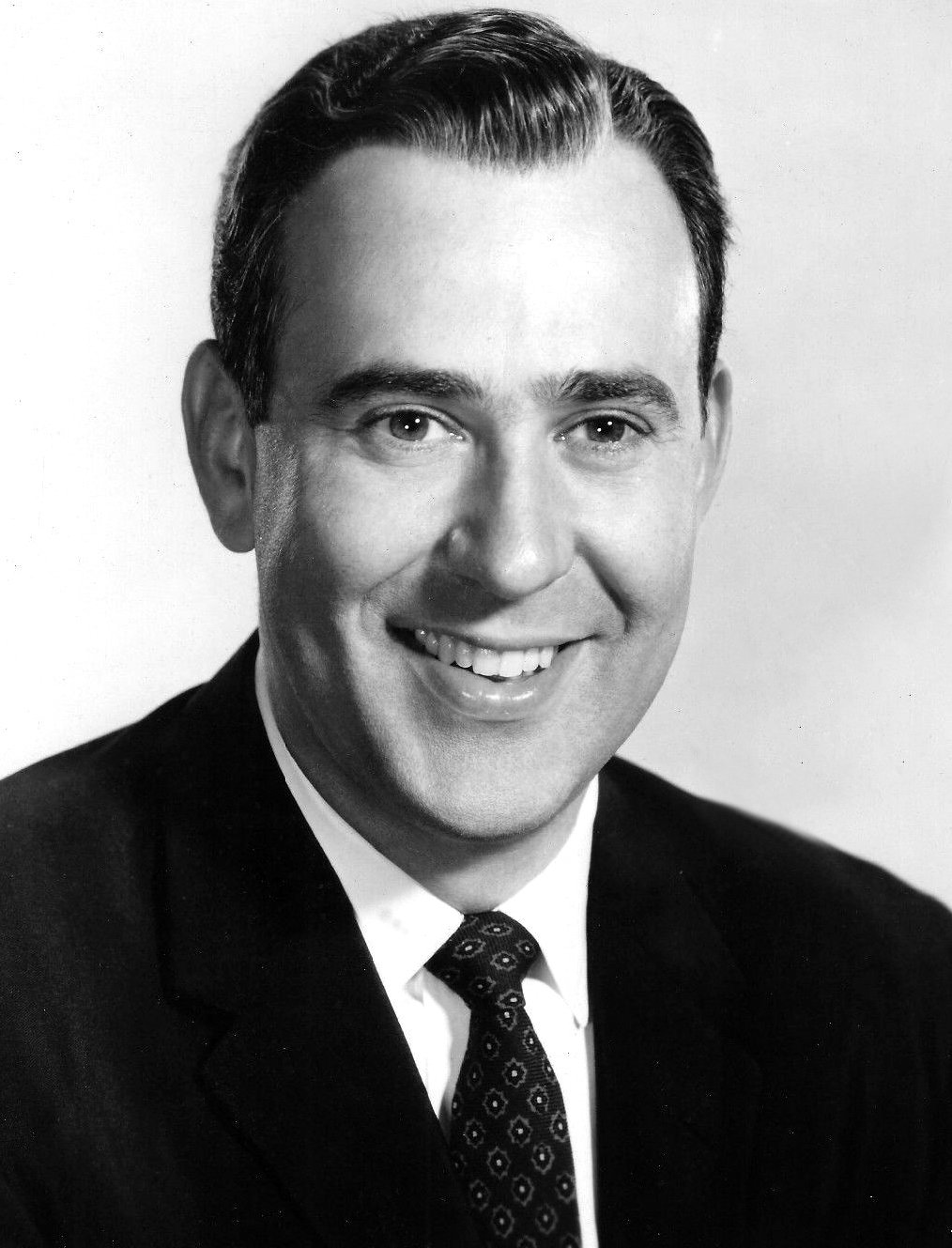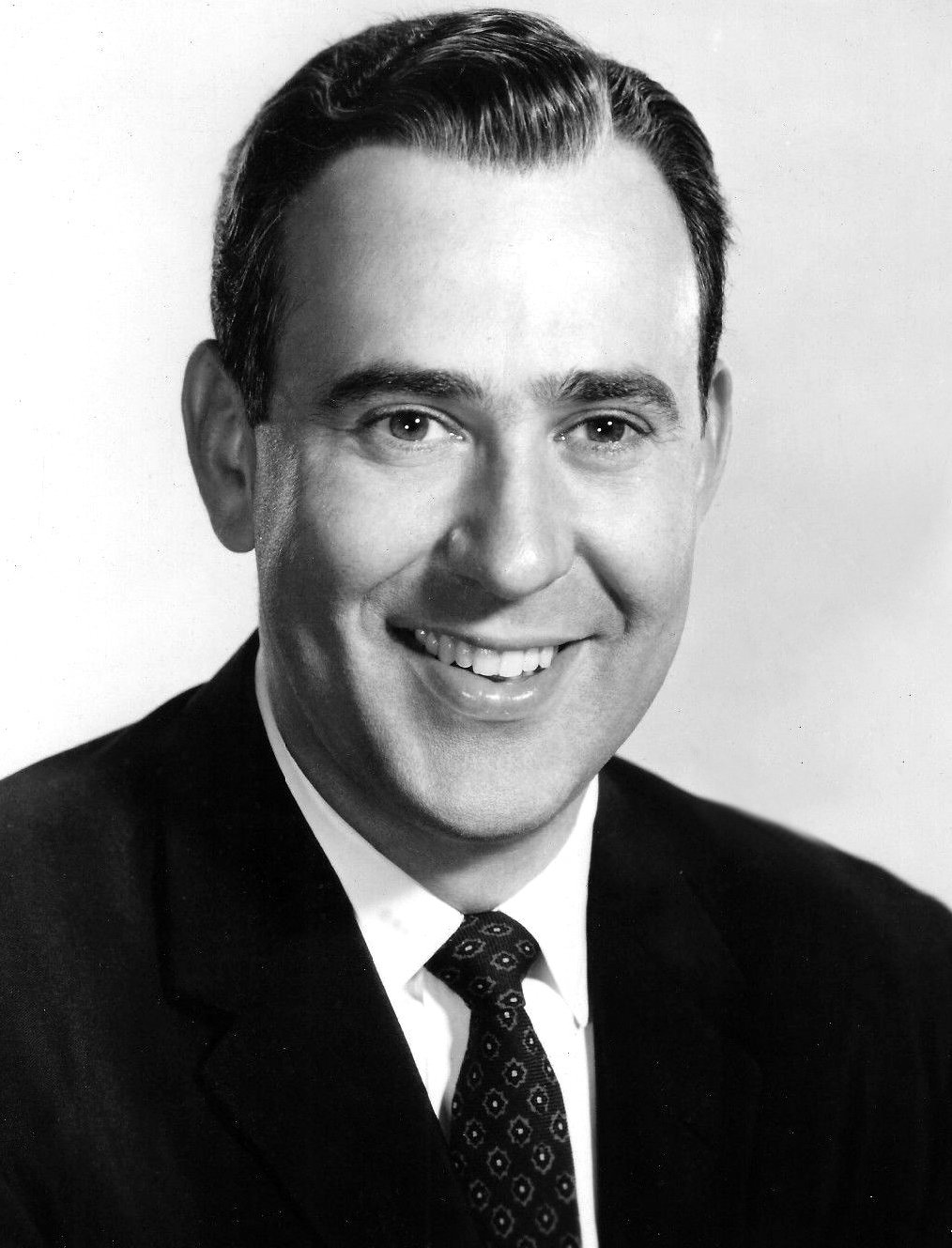 Carl is also known for working closely with Mel Brooks and acting in films such as the Ocean's film series, It's a Mad, Mad, Mad, Mad World, and directing films such as The Jerk. Later in life, he guest-starred in many television shows including House, Hot in Cleveland, The Cleveland Show, and Jerry Seinfeld's show Comedians in Cars Getting Coffee. He revealed to Jerry Seinfeld that he still sees Mel Brooks often and they love to have dinner and watch Jeopardy! together.
RELATED: 'Toy Story 4' Includes Cameos From Betty White, Carol Burnett, And More Hollywood Icons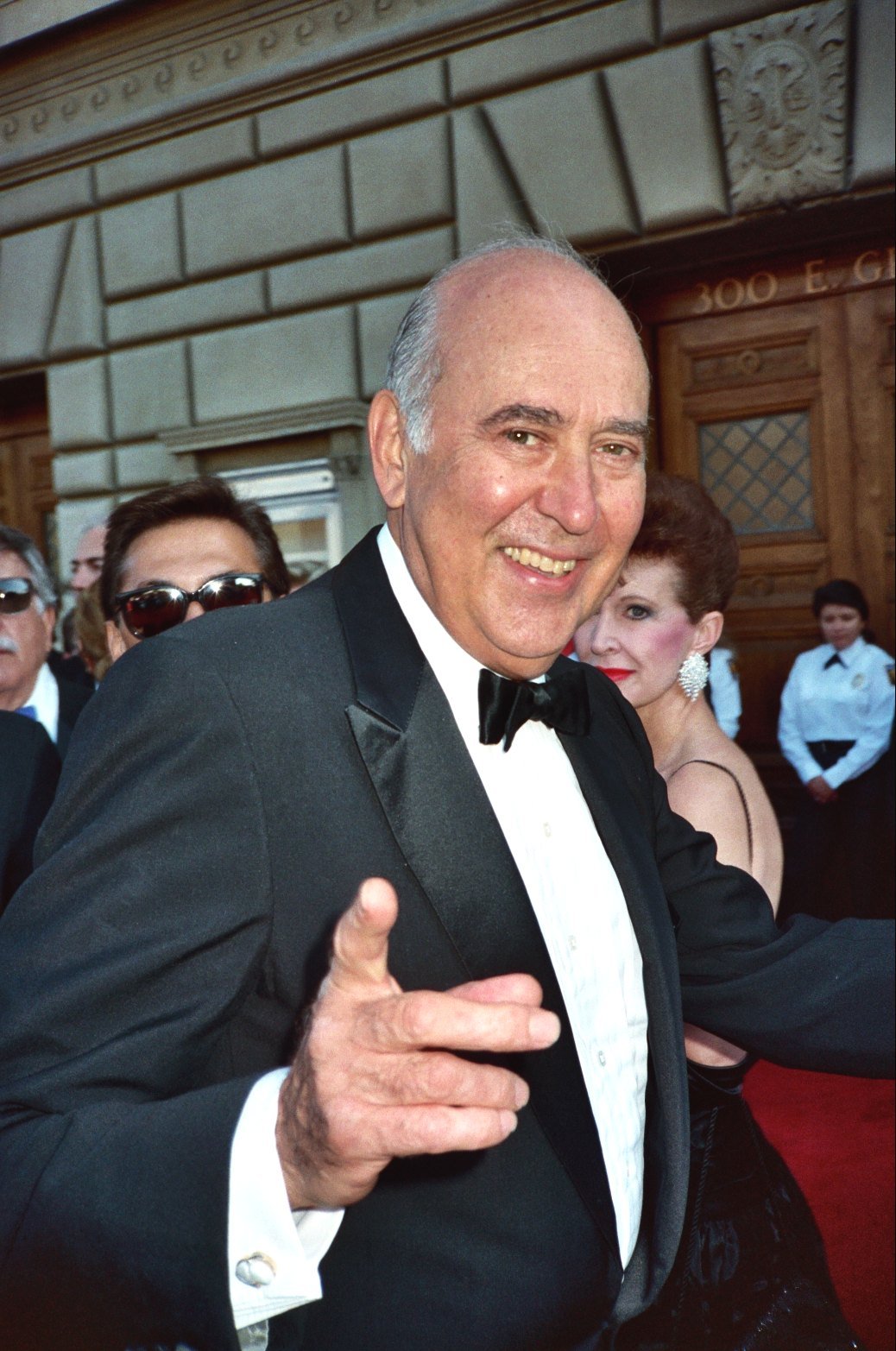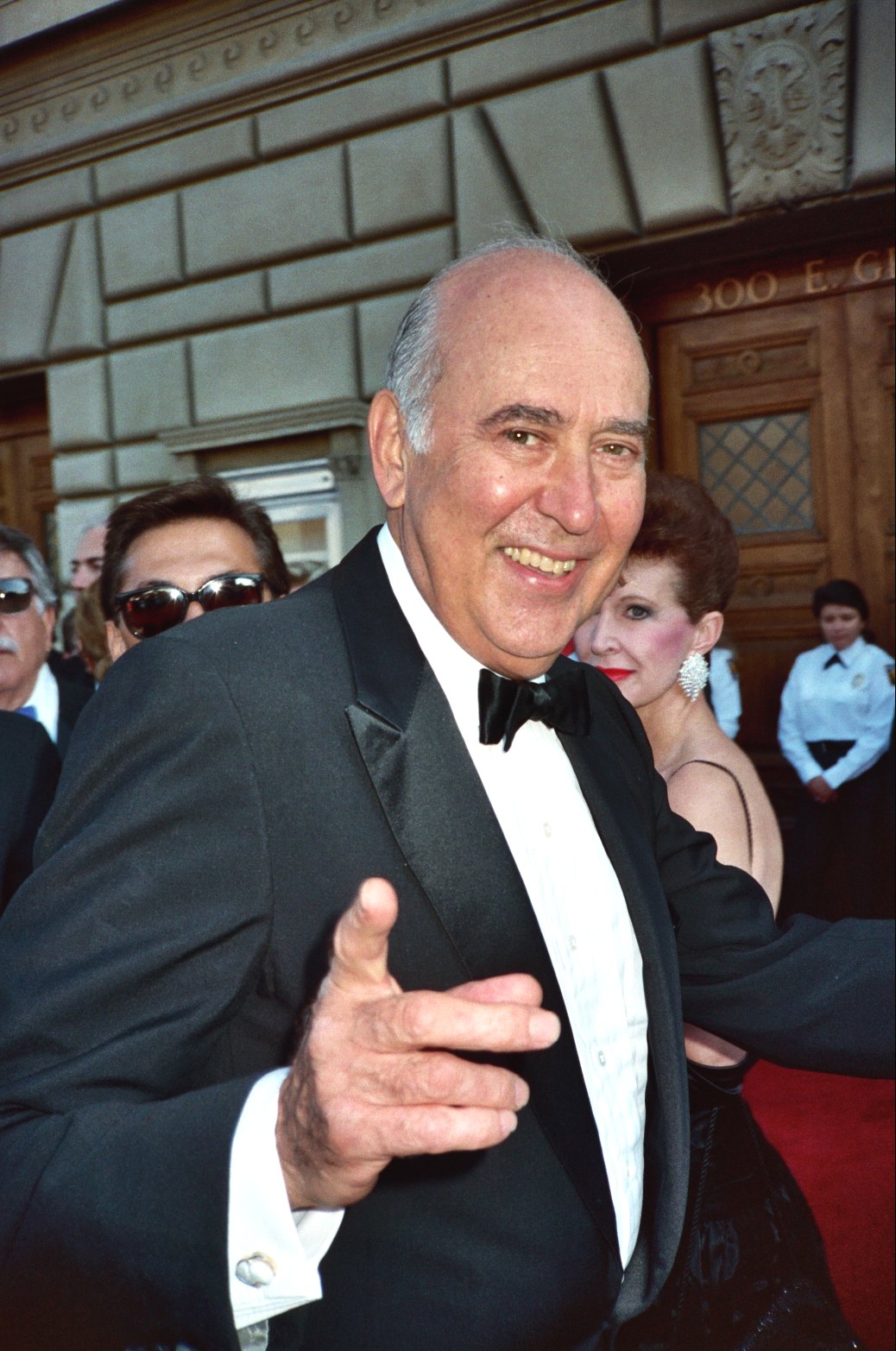 Carl wrote several books including a memoir called My Anecdotal Life: A Memoir. He also wrote a book about writing for comedy television called NNNNN: A Novel. In American Film. In the book he wrote, "You have to imagine yourself as not somebody very special, but somebody very ordinary."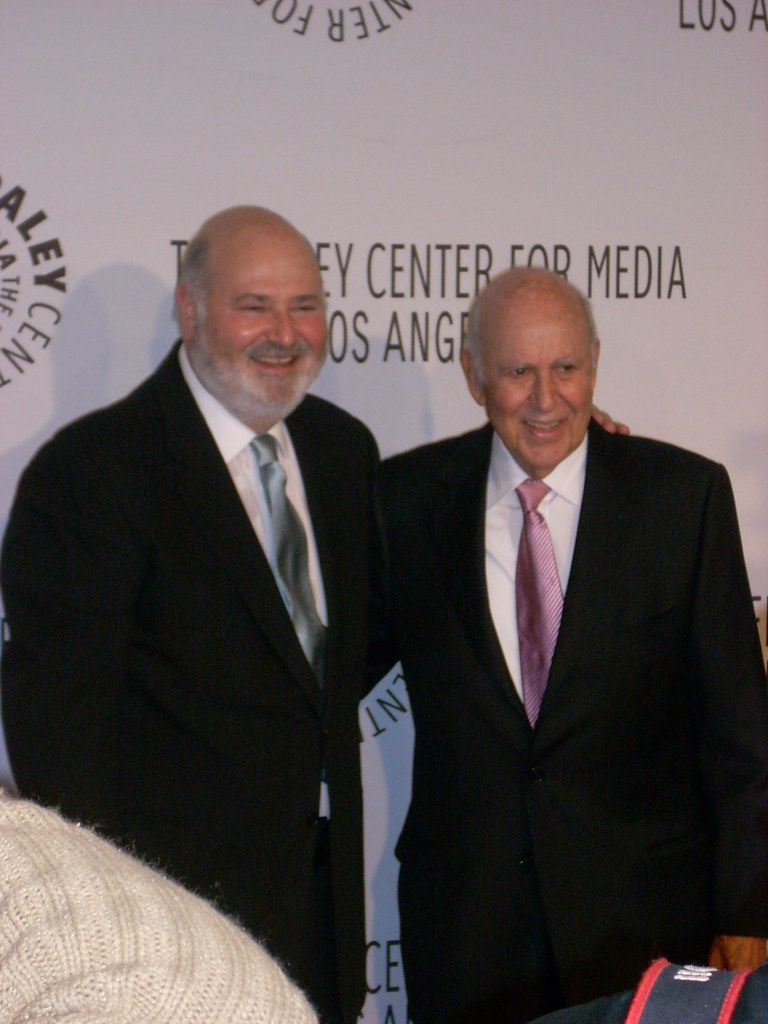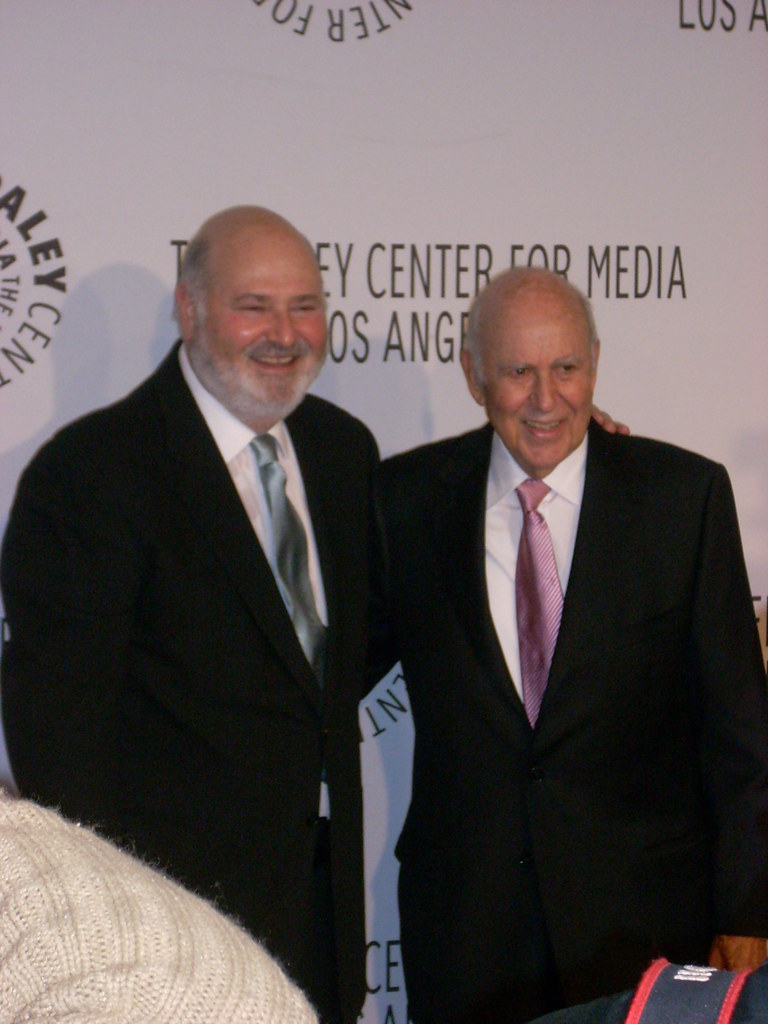 He continued, "If you imagine yourself as somebody really normal and if it makes you laugh, it's going to make everybody laugh. If you think of yourself as something very special, you'll end up a pedant and a bore. If you start thinking about what's funny, you won't be funny, actually. It's like walking. How do you walk? If you start thinking about it, you'll trip."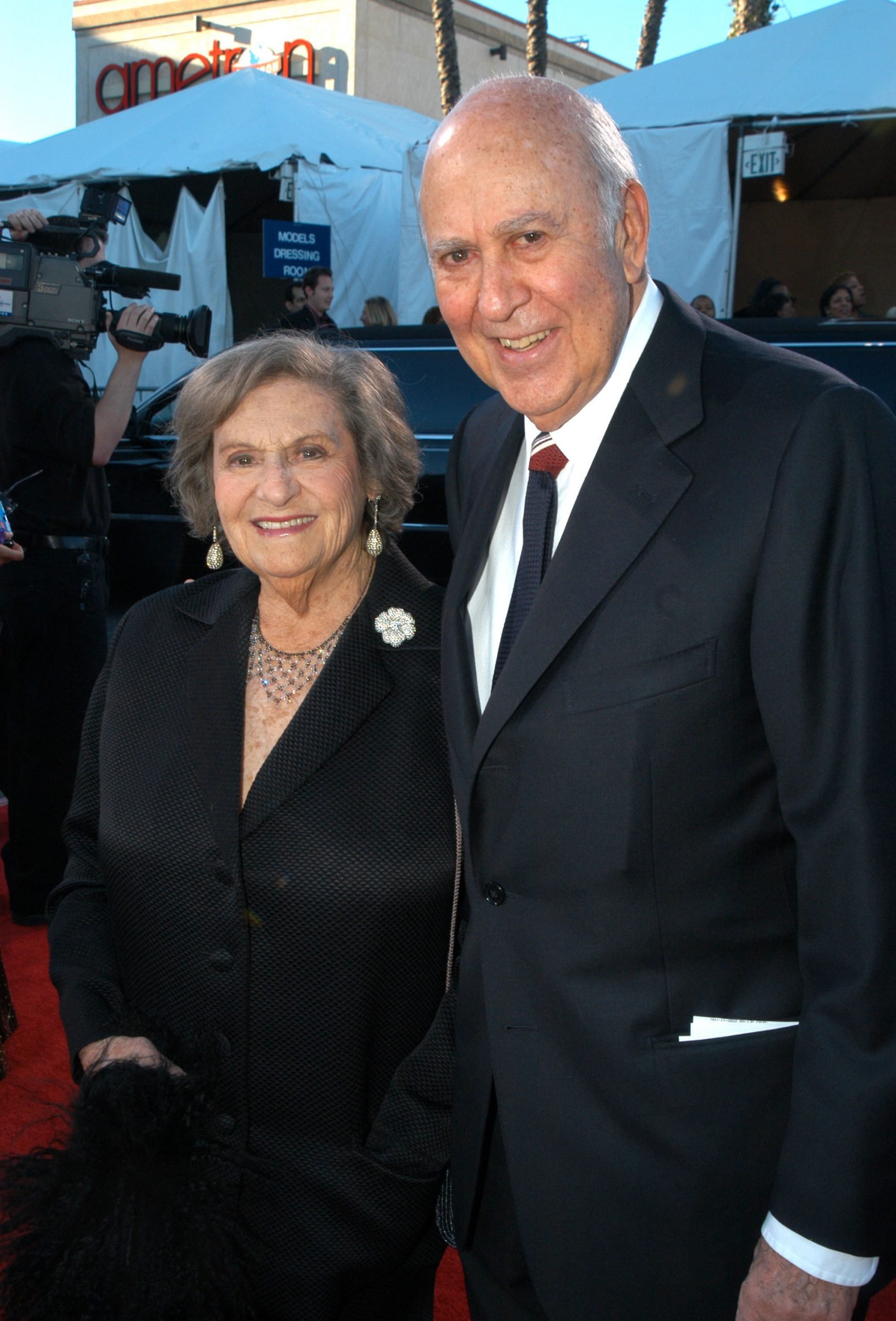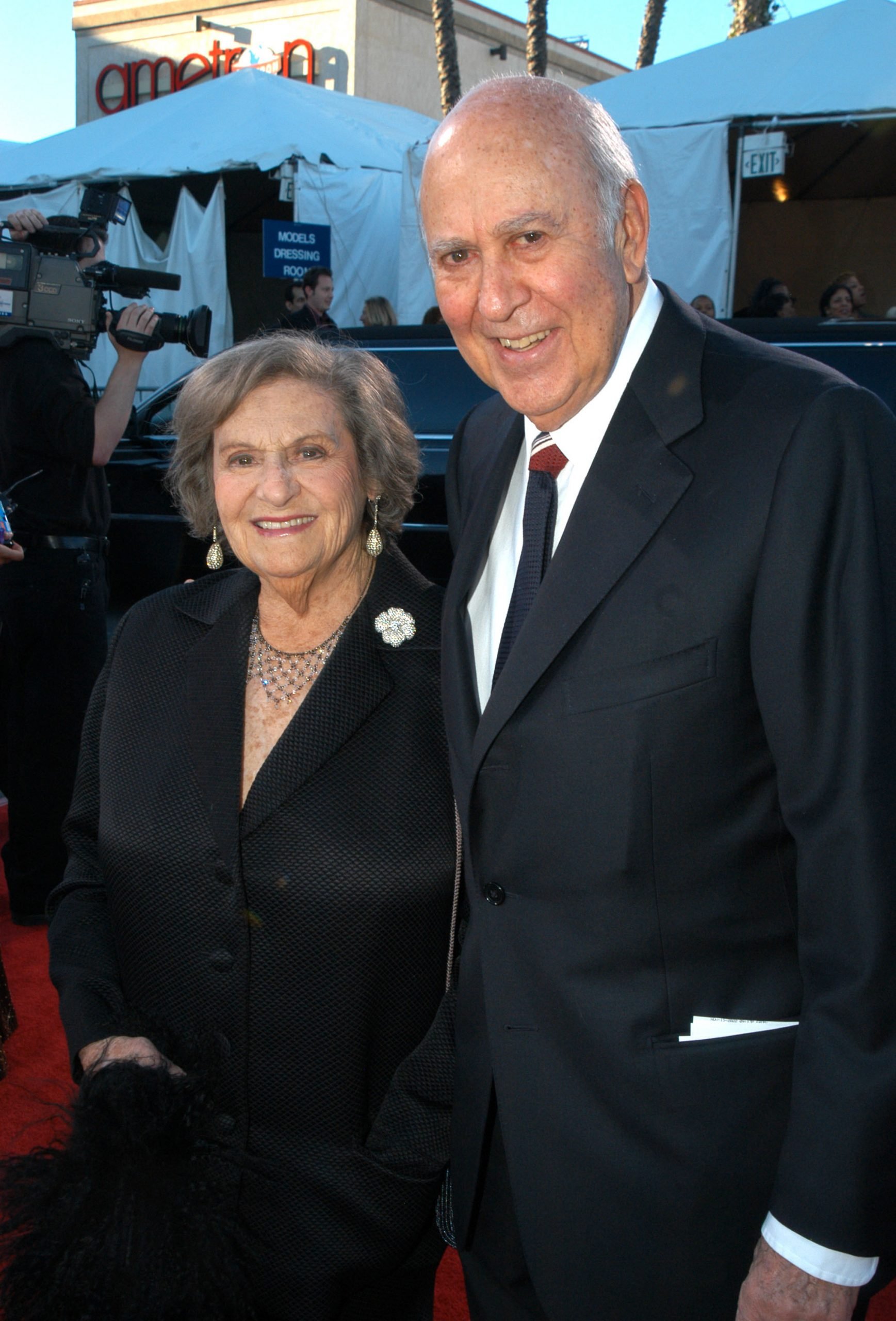 Carl's last acting credit was voicing the character Carl Reineroceros in Toy Story 4. He won many Primetime Emmy Awards and one Grammy award during his career.
In his personal life, he was married to Estelle Lebost for 64 years before her death in 2008. Carl is survived by his three children, Rob, Annie, and Lucas.
Carl is most known for The Dick Van Dyke Show:
Let us look back at what got Carl Reiner to where he finished his life and legacy, a true comedic genius… "The 2000 Year Old Man" with Mel Brooks (1967):