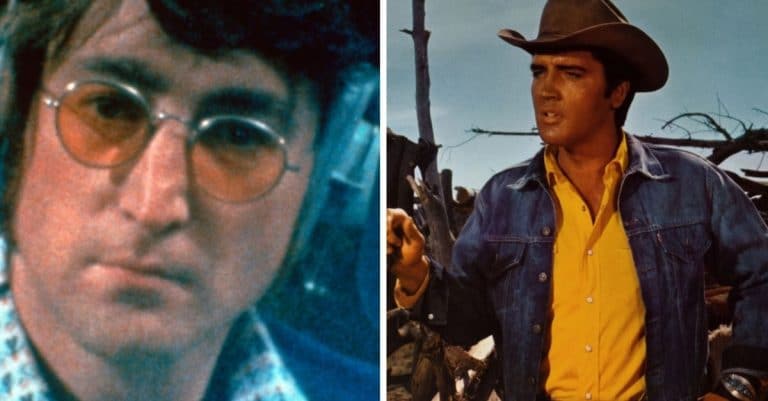 Reportedly, John Lennon and the Beatles and Elvis Presley only met once, but it was enough to make them hate each other! It was the Beatles who wanted to set up a meeting with Elvis. They met up on August 28, 1965, and it reportedly went pretty badly.
It was so bad that Elvis even asked the President to ban John Lennon from the United States. The meeting was arranged by PR journalist Chris Hutchins. He recalls that night. Chris said, "I'd arranged to take them to Elvis's house in Bel Air, something John had been asking me to do since the previous year."
Elvis Presley hated John Lennon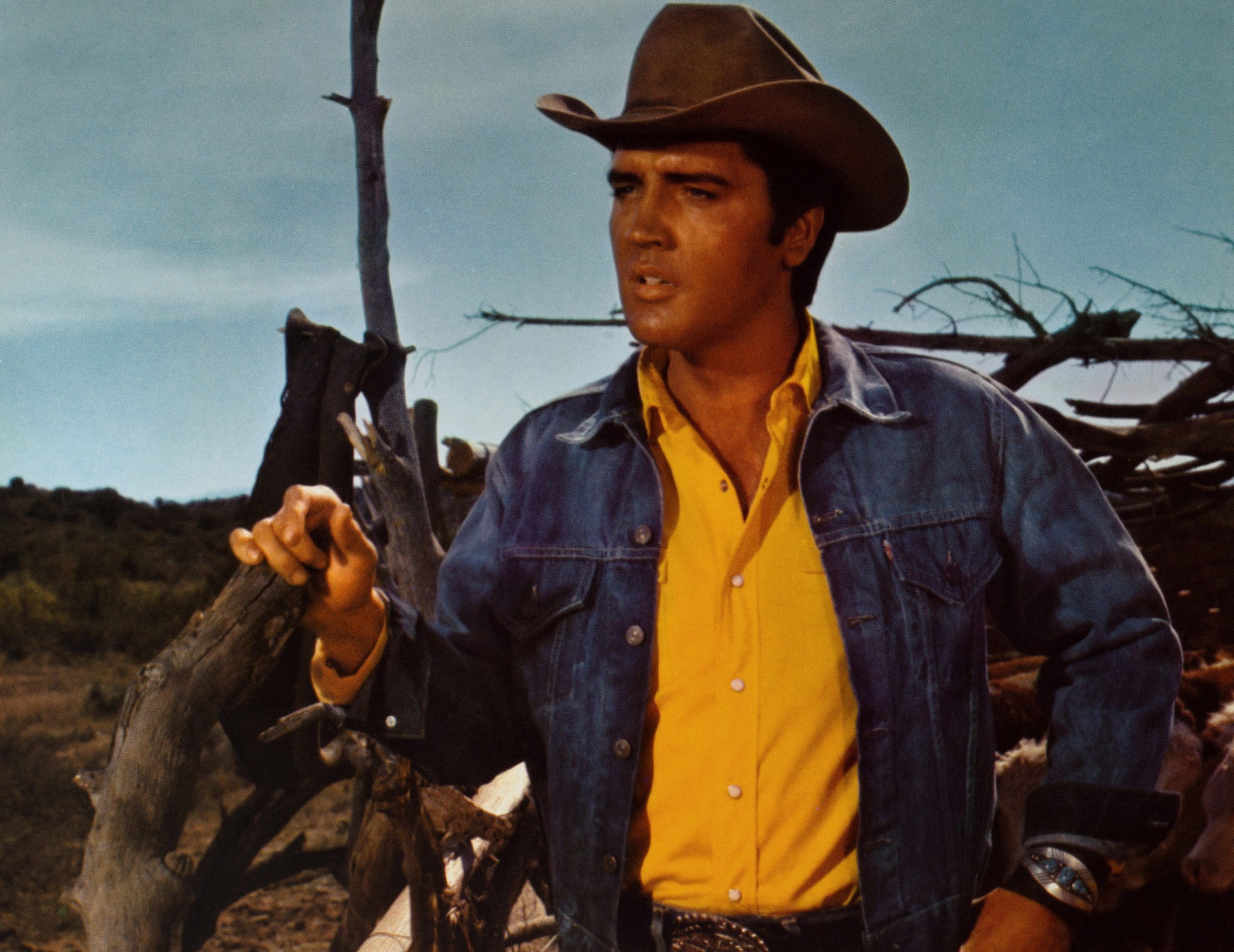 He said that it was pretty awkward and the Beatles didn't like that Elvis' manager Colonel Tom Parked had so much control over him. John was making jokes and talking about his anti-war opinions.
RELATED: Queen Drummer Roger Taylor Agrees With John Lennon About Elvis Presley's Downward Slide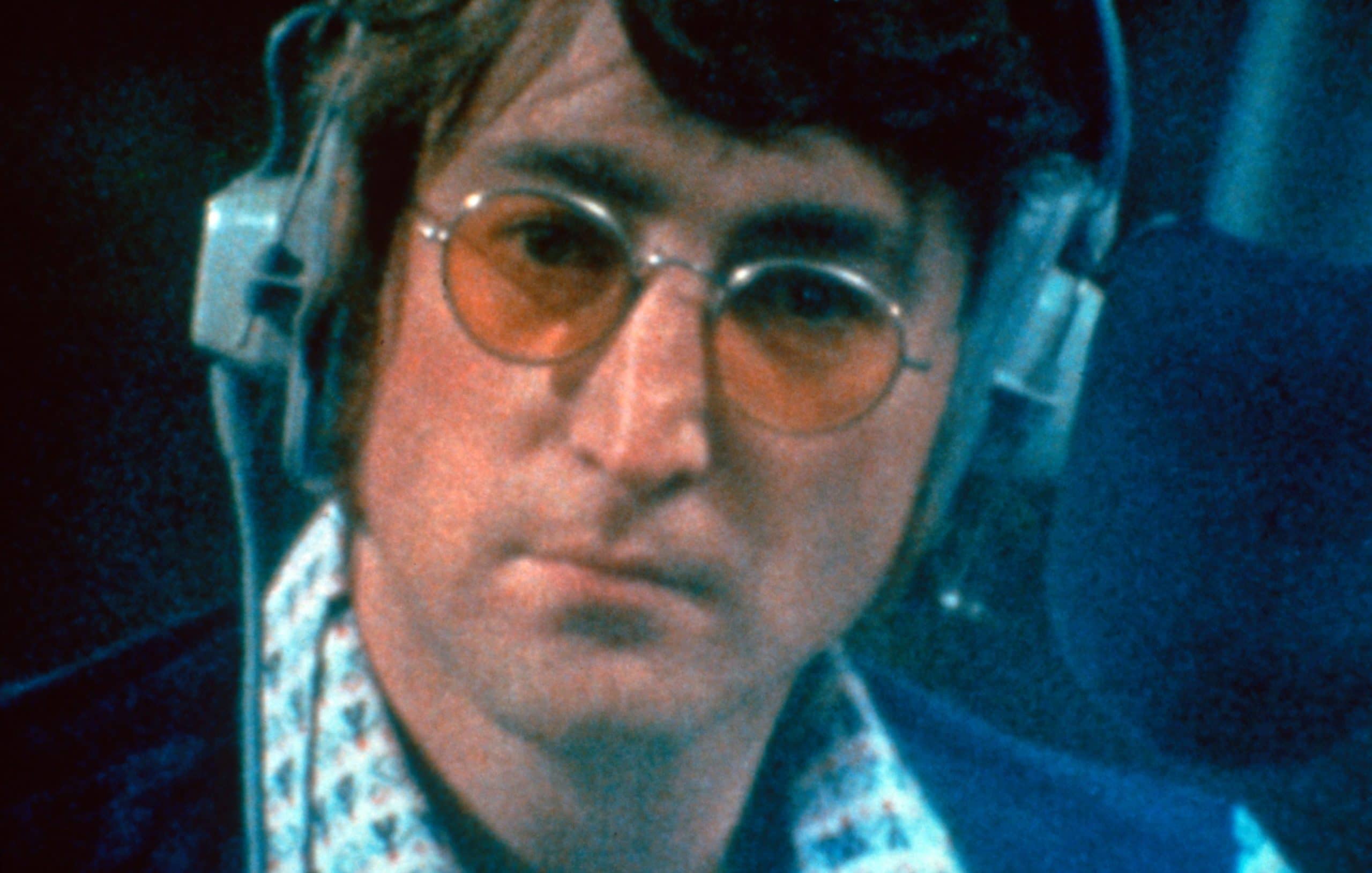 Chris continued, "John had annoyed Presley by making his anti-war feelings known the moment he stepped into the massive lounge and spotted the table lamps – model wagons engraved with the message 'All the way with LBJ.' Lennon hated President Lyndon B Johnson for raising the stakes in the Vietnam War."
He added, "As we left and were walking down the drive, Parker called out after me: 'Tell the fans it was a wonderful night'. John turned to me and said: 'Tell them it was crap.'" Not good!